Genshin Impact Leak Reveals New Diluc and Fischl Skin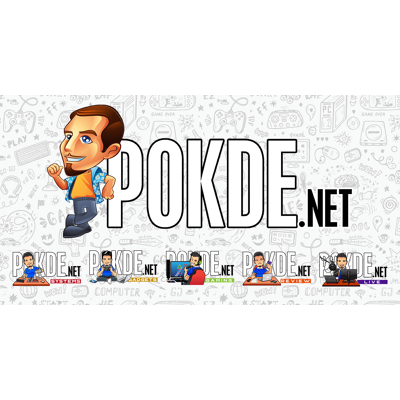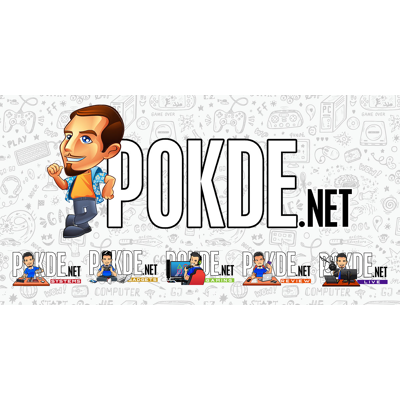 The latest Genshin Impact leak reveals a potential new skin for Diluc and Fischl. Could it be real? Let's dissect this bit of information, shall we?
Genshin Impact Leak: New Diluc and Fischl Skin?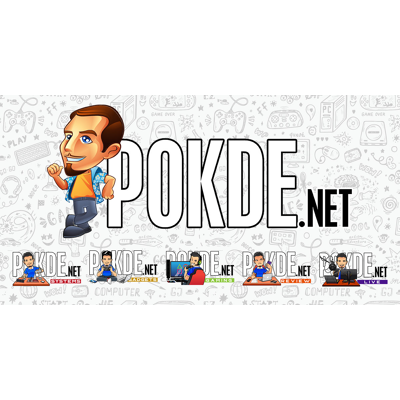 A new Genshin Impact leak has surfaced online, first popping up on Chinese forum NGA. It is said to be from Uncle Dumb Dumb, a reliable leaker but the odd thing here is that he was banned on the forum, so there's no way to know if it really is the same person or not.
The leak claims that there will be new skins for both Diluc and Fischl. This appears to show that miHoYo / Cognosphere plans on giving all their base 5-star characters an a new skin. We've seen it for Jean and Keqing, so it makes sense for Diluc to get it as well. We might also see Qiqi or Mona get it next.
As for the new skins look like, the Diluc one is supposedly similar to the KFC collaboration costume but there's no word yet on what Fischl's skin would look like. Given how popular the collaboration was, we might see a butler costume for Diluc.
For now, do take this information with a grain of salt, especially since there's no way of confirming whether the information truly came from a reliable leaker or someone impersonating them. Genshin Impact 2.4 will be launching on 5th January 2022 for the PlayStation 5, PlayStation 4, Android, iOS, and PC.
Pokdepinion: This would certainly be one way to freshen up the legacy characters in the game. After all, it's not like they lost all purpose in the game with the introduction of new characters, and it's a good way to bring the spotlight back to them.