MTG Streets Of New Capenna Disdainful Stroke Card Preview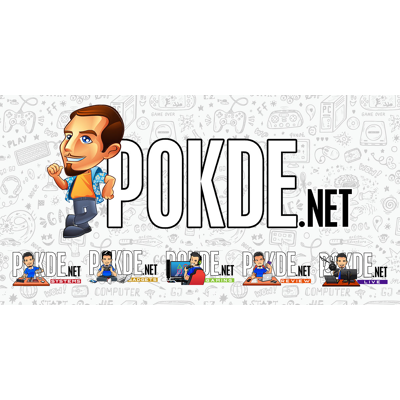 Magic: The Gathering is gearing up to launch its newest expansion, Streets of New Capenna and with that, the company is steadily revealing new cards for all excited MTG fans to see. As with the previous MTG expansions, we have an exclusive preview of one of the cards coming to Streets of New Capenna called Disdainful Stroke.
Disdainful Stroke card preview
The new Disdainful Stroke card is one of the new Blue cards coming to the expansion. It is also an Instant card, which means that the card is a one-shot card that can be used at any time the player has priority. It need not be placed onto the battlefield and once its mana cost is used up, the card goes straight to the player's graveyard. The new card has the ability to counter target spells that has a mana value that is 4 or higher. The card can be found either in Draft Boosters or Set Boosters.
The new Disdainful Stroke card features art beautifully rendered by artist Irine Nordsol. Those interested in other art made by the artist can view them through the artist's website, ArtStation, Twitter or Instagram pages.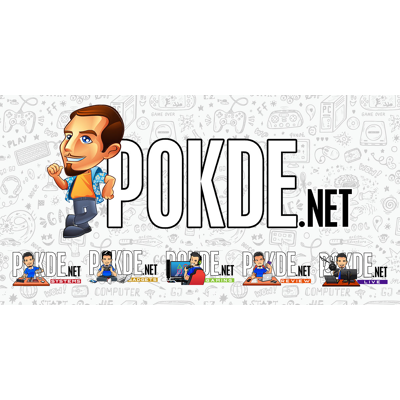 Magic: The Gathering's Streets of New Capenna expansion is the game's 92nd expansion and is mainly inspired by gangster movies back in the day and features early 20th-century flair and aesthetics. The new expansion is set to release this 29th April.
Big thank you to Wizards for providing us with the Disdainful Stroke card for the purposes of this exclusive preview.
Pokdepinion: If I'm not mistaken, this is not the first time we've seen a Disdainful Stroke card in MTG right? The last one was sometime in 2016 if I'm not mistaken. Correct me if I'm wrong in the comments!