Dear POCO, here's what I want to see in the POCO F4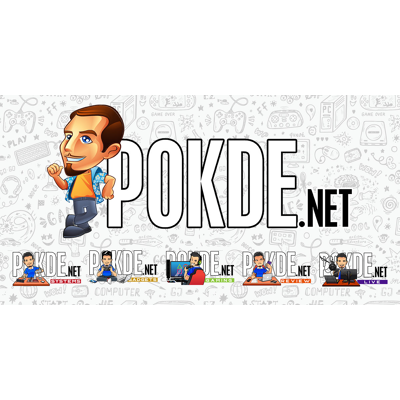 Right off the bat, I will let you know that I am a huge fan of the POCO brand. I immediately fell in love with the POCOPHONE F1 when I reviewed it. It had a rather good camera for its era, performance was excellent even in comparison to other Snapdragon 845-powered flagships, and the battery life was great as well. The only drawback of the device was probably the fact that its IPS display is not exactly great, and it had a massive notch. In its defense, the POCOPHONE F1 offered IR facial recognition, which is something that many flagships today still "forget" to include. But hey, it was cheap, it was fast, and it made for a budget gaming phone like no other.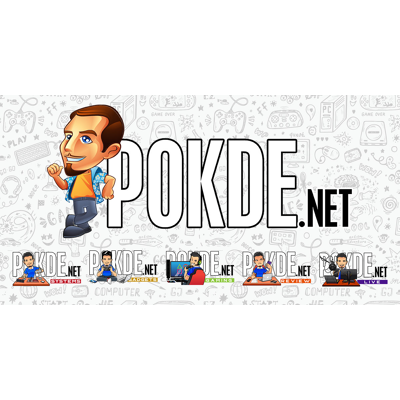 We then have the POCO F2 Pro, which came like two years later. It was significantly pricier, but it also came with substantial upgrades. Aside from the faster Snapdragon 865 under the hood, you get faster charging, an ultra-wide camera and my all-time favorite, the telemacro camera, a feature which still made its way into last year's Mi 11. The display itself also got an upgrade to a beautiful 6.67″ OLED panel. It was a true full-screen display, with the selfie camera hidden away with a motorized mechanism. This device was so impressive, that I actually bought it for myself. Just for context, I have not bought a smartphone since 2014. It was that good.
The gradual decline?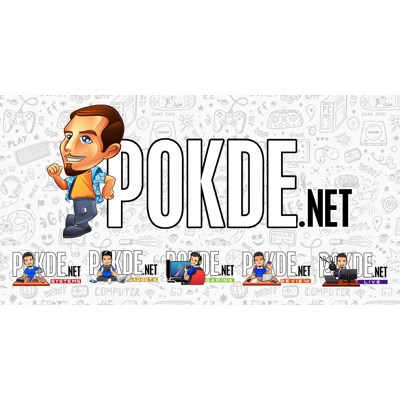 With the POCO F3, it started from a more affordable price, but it also marked somewhat of a side-grade. The Snapdragon 870 is still based on the Snapdragon 865, albeit with slightly higher clocks. The display was upgraded to a 120Hz one, and we also got dual speakers, enhanced by Dolby Atmos. However that's pretty much the end of the list of upgrades. While the POCOPHONE F1 and POCO F2 Pro focused a lot on performance, the POCO F3 offered an abysmal CPU upgrade from the POCO F2 Pro, and seems to have taken a step back when it comes to cooling.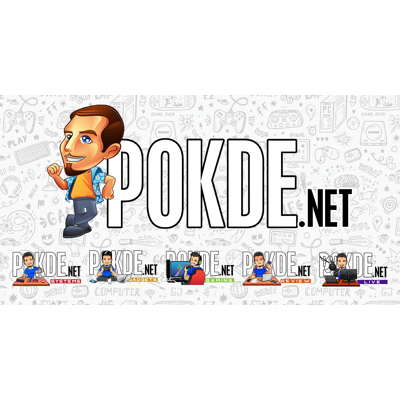 Instead of the massive vapor chamber of the POCO F2 Pro, we now get a dinky little heatpipe in the POCO F3. Reviews also revealed that the POCO F3 often ran hot, to the point that the screen dimmed during gaming sessions. The POCO F3 also got a smaller 4520mAh battery while retaining the same 33W fast charging. The camera setup got downgraded coming from the POCO F2 Pro as well, with the main camera dropped from 64MP to 48MP, and the ultra-wide going from 13MP to 8MP. We also lost the headphone jack. While it's cheaper than the POCO F2 Pro, I found no reason to upgrade to it, because it wasn't one. Even calling it a side-grade is being generous.
POCO F4 to be very similar to the POCO F3?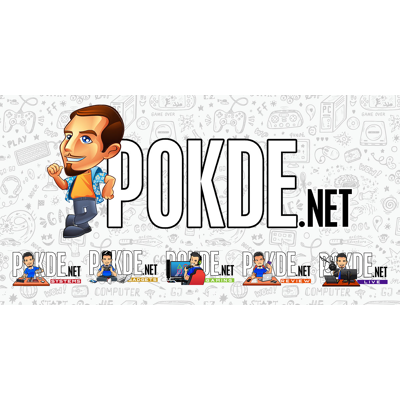 According to rumors, the POCO F4 will continue the trend of side-grades. The display is reportedly going to be smaller, which might be a good thing, but we will also be seeing the Snapdragon 870 power yet another POCO flagship. I will side track and say that this might be yet another blessing in disguise, as the recent Snapdragon flagship chips are running somewhat toasty. We may possibly see a return to a large vapor chamber, which will allow the POCO F4 to outperform the POCO F3, even though they sport the same chipset. Most of the features aren't changed, although it will reportedly get OIS for the main 48MP camera, and there will be faster 67W charging for its 4500mAh battery.
But is it really what I want to see as a POCO fan?
Here's what I want to see in the next POCO flagship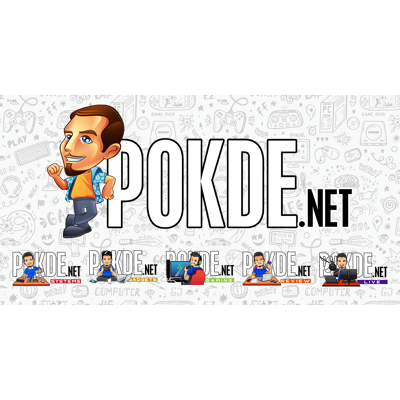 Let's revisit what the POCOPHONE F1 and POCO F2 Pro brought to the market. Prioritizing performance over most other creature comforts, to deliver flagship performance at an affordable price. And one thing that probably made the POCOPHONE F1 and POCO F2 Pro so interesting is that they had a two-year gap between them, which is what I would consider to be the perfect upgrade cycle. But I digress. Focus on performance, keep the price low.
What I believe POCO can do for the next flagship is to adopt a MediaTek chipset to offer an upgrade, without having to deal with the thermal issues of the Snapdragon 8 Gen 1. Maybe the Dimensity 8100 or Dimensity 9000? With that said, a focus on heat dissipation is definitely in order to allow for better sustained performance. On the camera end, we can probably focus on a strong primary camera, but it doesn't have to be the best out there. Perhaps just reuse the POCO F2 Pro's camera setup, but throw in OIS for the main camera, and improved processing.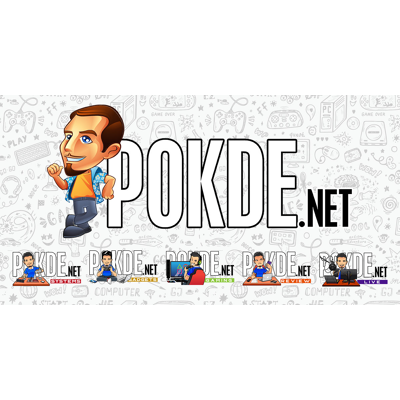 I would expect a high refresh rate display at this point, but to hit that sweet spot when it comes to pricing, a 1080p panel is sufficient. Heck, I have used 1440p smartphones, and never found them to look significantly better than a good 1080p display. A lower resolution also allows for better battery life, but I would still expect at least a 4500mAh battery, with 33W fast charging. Faster is cool, but also unnecessary. While we are at it, throw in wireless charging as well? I must mention that wireless charging is a feature I can honestly live without though, so that's really optional.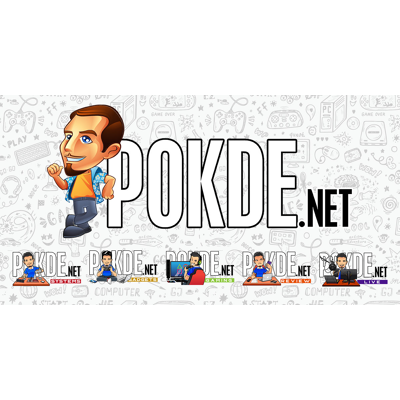 To wrap things up, I would love to see stereo speakers, aluminum frame and matte glass backs. Bonus points for throwing in a popup selfie camera, but if it can be IP68-rated, then I am fine to not have the hidden selfie camera. If you think that the overall package isn't a huge upgrade from the POCO F2 Pro, well, that's because I still think that the POCO F2 Pro is a much better device than the POCO F3, as I have mentioned. Overall, all I want is an improved POCO F2 Pro. Is that too much to ask for?
Now that we are on this topic, can we also not have so many random rebrands of Redmi devices? I mean, it's fine if they are like the POCO F3 GT, since the Redmi K40 Gaming Edition isn't available globally, but when it's stuff like the Redmi Note 11 Pro 5G getting a fresh coat of paint and being called the POCO X4 Pro 5G… That's really quite unwarranted, especially since both of the devices are available here in Malaysia. The POCOPHONE F1 was a breath of fresh air in the market, now it's just a barrage of devices that overlap the ones from its sister company. Perhaps the best solution for all of this would be for POCO to return to a two-year product cycle, as then POCO can spend time on R&D to develop their own product.