Snapdragon 8 Gen 1: new naming schemes, Snapdragon Sight, 10Gbps 5G speeds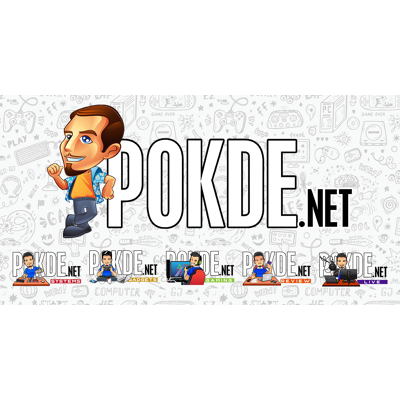 Qualcomm has taken a great leap of faith this year. While previous Snapdragon chipsets had the triple-digit model numbers to represent their position in the stack, this year they just dropped everything and called it the Snapdragon 8 Gen 1. While this was already expected due to it being revealed by earlier rumors, Qualcomm dropped even more names, with the Kryo and Adreno model numbers also dropped. But hey, let's see what else changed.
Snapdragon 8 Gen 1: Armv9 Kryo CPUs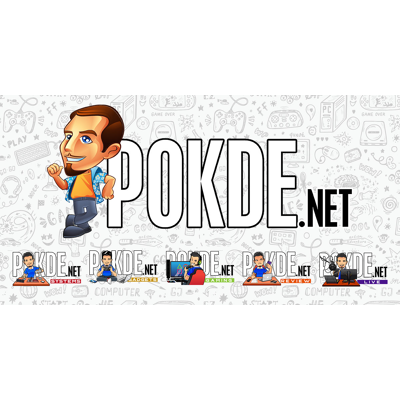 It seems that the Kryo 680 is going to be the last generation of Kryo CPUs with number in its name. This generation, the numbering is dropped. You do get a huge upgrade, with Qualcomm moving to integrate the full set of Armv9 cores, with the single Cortex-X2 "prime" core at 3.0GHz, three Cortex-A710 "performance" cores at 2.5GHz and four Cortex-A510 cores at 1.8GHz. Qualcomm is claiming that the Snapdragon 8 Gen 1's Kryo CPU will offer 20% more performance or 30% power savings, which is definitely exciting to see.
On the memory end, Qualcomm has yet to add support for LPDDR5X, so it seems that the Dimensity 9000 will remain the only chipset to support LPDDR5X, for now. The Snapdragon 8 Gen 1 supports up to LPDDR5-6400, which is the same as the Snapdragon 888.
Snapdragon 8 Gen 1: 30% faster Adreno graphics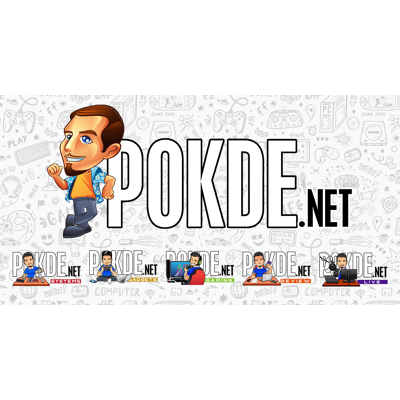 Yes, there's no numbering for the Adreno graphics either. While this is perfectly fine for the flagship offering, it can get confusing in the mid-range segment where we can often see Snapdragon chipsets offered with a faster CPU but slower GPU, and vice versa. Now you have no way of telling, unless you scour for reviews and benchmarks. In any case, the Snapdragon 8 Gen 1's Adreno graphics promises 30% faster performance, or 25% lower power consumption at the same performance as the Snapdragon 888.
Gamers can also look forward to added capabilities like volumetric rendering for more realistic fog and smoke effects, as well as Adreno Frame Motion Engine that can "double the frame rate at the same power consumption", whatever that means. Aside from just graphics, the Snapdragon 8 Gen 1 will be the first to pack the Audiokinetic technology for better gaming audio.
Snapdragon 8 Gen 1: Snapdragon Sight, 18-bit ISP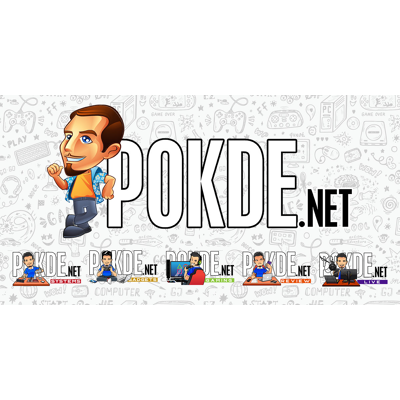 Continuing the trend of dropping numbers, this year ISP's loses its number too. Instead, all the imaging capabilities of the Snapdragon 8 Gen 1 is wrapped up into the markedly simpler Snapdragon Sight name. The new ISP architecture promises improved dynamic range with the new 18-bit ISP pipeline, up from the 14-bit in the Snapdragon 888 series. Low light photography will also enjoy a great improvement, with the ability to stack 30 images now, 5X more than last-gen. Other improvements include a dedicated bokeh engine for 4K video as well as AI-powered auto exposure, white balance and focusing.
Speaking of AI chops, the new Spectra ISP in the Snapdragon 8 Gen 1 is apparently capable of handling AI by itself, without shuttling data off to its Hexagon DSP or GPU. This should promise snappier AI-enhanced features, and probably allow for better efficiency as well when using the camera. One of this is the Leica Leitz Looks filter, that recreates the renowned bokeh and color with AI.
One thing that might irk some of you out there is the new Always-On Camera feature, which uses a fourth, dedicated ISP will enable faster off-the-cuff shots as the camera is always at the ready to snap photos. It will also enable faster face unlock, if you are into that.
Snapdragon 8 Gen 1: 10Gbps 5G, 4X faster AI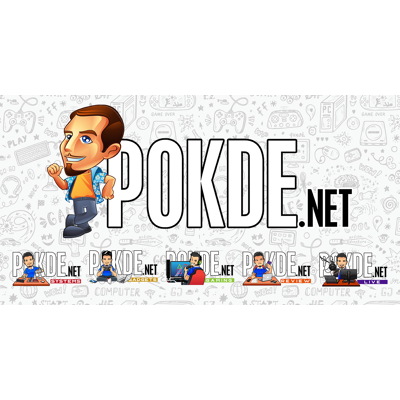 Finally! A number! One of the few component of the Snapdragon 8 Gen 1 that didn't lose its generational numbering is its modem. The Snapdragon 8 Gen 1 gets an integrated Snapdragon X65 5G modem, that delivers up to 10Gbps download speeds, up from 7.5Gbps with the Snapdragon 888's Snapdragon X60 5G modem. There's also greater support for more 5G bands, which should enable better access worldwide.
The AI performance has been bumped up by 4X, which will enable even more AI capabilities. Qualcomm worked with Hugging Face to implement natural language processing, enabling more optimal grouping and priority for notifications. Of course, I do believe that this will end up being a feature that most OEMs will leave out of their devices.
The Snapdragon 8 Gen 1 will be manufactured on Samsung's 4nm node, which has been previously rumored to be inferior to the Exynos 2200's 4nm node. Qualcomm didn't reveal the exact 4nm node though, so we aren't sure whether the earlier rumors are real.
Snapdragon 8 Gen 1: devices coming by end of 2021, Xiaomi 12 will be the first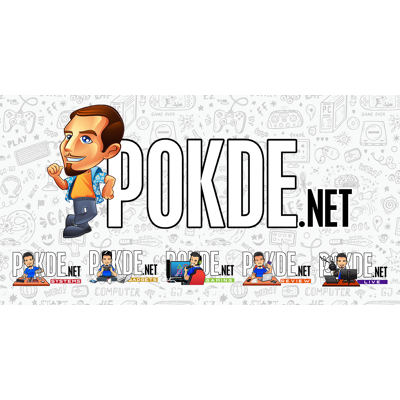 Just like last year, Xiaomi will bring us the first smartphone to pack the Snapdragon 8 Gen 1. The Xiaomi 12 will debut the Snapdragon 8 Gen 1, while other brands like realme, Black Shark and HONOR are also slated to unveil their Snapdragon 8 Gen 1 offerings soon. I am glad to see that ASUS and the Republic of Gamers aren't a part of the initial wave of the Snapdragon 8 Gen 1, as I do believe that ASUS will be waiting for the Snapdragon 8 Gen 1 Plus, or whatever the overclocked version is named down the line.
Pokdepinion: I hope that the move to 4nm has solved the thermal issues that the Snapdragon 888 faced…