The Snapdragon 8 Gen 1 may be significantly inferior to Samsung's Exynos 2200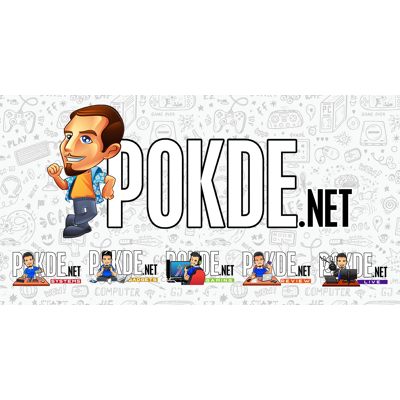 Qualcomm's Snapdragon 888 is a really powerful chipset, but it does run rather hot. The Snapdragon 8 Gen 1 (or Snapdragon 898) will be even more powerful, but just as toasty, with earlier rumors hinting towards that. It seems that the heating issues might be due to the Samsung manufacturing process node that they are using, rather than Qualcomm being overly ambitious with their thermal limits.
Snapdragon 8 Gen 1 on Samsung's 4LPX, Exynos 2200 on Samsung's 4LPE?
SD898 uses a 4LPX process, which is essentially a 5LPP, which is also based on 7LPP.
This means that SD898 will still have all the problems that was present in 5nm and 7nm process, which includes "heating" and "high power consumption".
S22 trio's future seems dark to me.

— Tron ❂ (@FrontTron) November 11, 2021
According to tweets by FrontTron, Qualcomm will using the Samsung 4LPX process node for the Snapdragon 8 Gen 1. Yes, that's apparently what Qualcomm might be calling their next-gen flagship mobile chipset. The Samsung 4LPX process node is reportedly very similar to the older 5LPE node that the Snapdragon 888 was manufactured on, which was in itself based on the 7LPP node. It is a rather mature process, which means that yields are better although you still get the same drawbacks, i.e. heat output.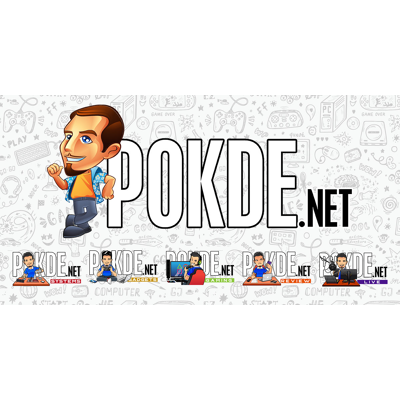 On the other hand, Samsung is using the newer Samsung 4LPE node for their Exynos 2200, which is more advanced. However as a cutting edge process, yields are apparently not that good for now. The AMD RDNA 2 GPU is also reportedly affecting the yields of the Exynos 2200, which lends more credence to the rumors that that Samsung will be using the Snapdragon 898 (or Snapdragon 8 Gen 1) in more regions for the Samsung Galaxy S22 series.
S.LSI Exynos 2200 (4nm Pamir) for Galaxy S22 is still in low yield of 20%~30%.
Therefore, Exynos 2200 is being considered to be equipped only in Europe and Russia regions. Other regions (CJK, SEA, India, M.E., Africa, Austrailia, N/S America, and Antarctica) will get Snapdragon.

— Tron ❂ (@FrontTron) November 12, 2021
FrontTron also went on to mention that the Snapdragon variant will be offered across most regions with the exception of Europe and Russia, which is quite intriguing. As far as my memory serves me, this would be the first time we see a Snapdragon-powered Samsung Galaxy S-series flagship in Malaysia since the Samsung Galaxy S5 back in 2014.
It will be interesting to see if the process node advantage of the Exynos 2200 really translates to a tangible performance advantage. Qualcomm has enjoyed a pretty significant lead in terms of graphics performance, but Samsung decided to work with AMD to use their scalable RDNA 2 architecture, with promising results.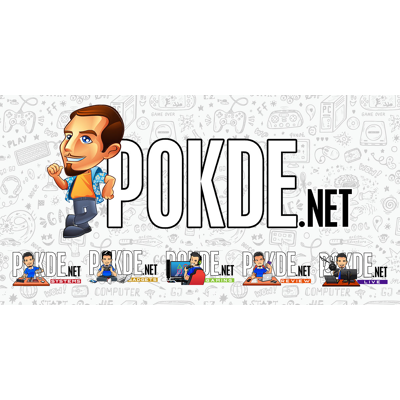 But we might also see a nice improvement from Qualcomm as well. The upcoming Snapdragon flagship chipset is rumored to pack the Adreno 730 GPU. Qualcomm usually only changes the first digit when there's a major architecture upgrade, so the Snapdragon 8 Gen 1 might not be left in the dust by Samsung's chip after all.
In any case, take all of these rumors with a pinch of salt, and only make your decisions when the devices are finally available. One thing is for sure, the Samsung Galaxy S22 devices are going to be absolute beasts in terms of performance, regardless if you go with the Exynos or Snapdragon version. It's only a matter of which is beastlier.
Pokdepinion: I do look forward to the Exynos 2200, but I guess we won't see it in Malaysia then.