Samsung Galaxy S22 with Exynos 2200 may be harder to come by than expected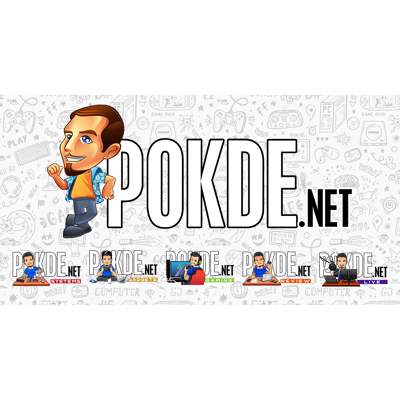 Any smartphone enthusiast worth their salt right now is probably waiting for the Samsung Galaxy S22 series, which is slated to come with the Exynos 2200 chipset. With performance rumored to be even faster than the Apple A14 Bionic, the Exynos 2200 is slated to be one beast of a chipset. Alas, it seems that Samsung will be using the Snapdragon 898 to power the Galaxy S22 series offerings in most regions.
Samsung Galaxy S22 series to feature Snapdragon 898 exclusively?
While rumors are hinting that the worldwide semiconductor shortage is taking its toll on the production of the Exynos 2200, it is worth mentioning that both the Snapdragon 898 and Exynos 2200 are expected to be manufactured by Samsung's foundry, on the exact same process too, so this point is pretty moot. There are definitely other reasons for Samsung to pick the Snapdragon 898 over their in-house Exynos 2200 for their next-gen flagship.
Some rumors even go as far as to say that the Galaxy S22 series will be exclusively powered by Qualcomm's Snapdragon 898 chipsets, which would be a pretty peculiar move. Why would Samsung skip the one chipset that has the potential to rock the entire smartphone industry? It might be that Samsung is reserving their supply of the Exynos 2200 chips for their mid-year lineup. Perhaps the Galaxy Z Fold/Flip models?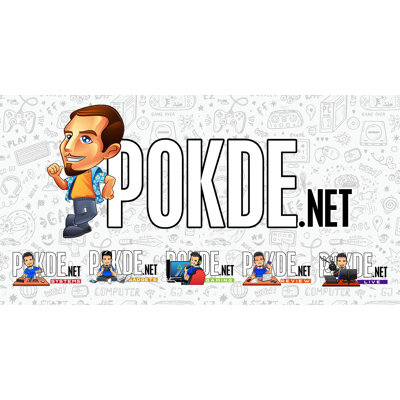 In case you haven't been keeping up, the Exynos 2200 is going to be the first chipset from Samsung featuring AMD's RDNA 2 GPU architecture. It is confirmed to feature support for raytracing, which would make the Samsung Galaxy S22 series among the first, if not the first, smartphones to feature raytracing. It is reportedly going to outperform the Snapdragon 898 as well, although you will definitely have to take it with a pinch of salt since we are comparing two yet-to-be-official chipsets.
With all that said, there's a pretty strong possibility that Samsung might decide to bring the Snapdragon 898-powered variant of the Galaxy S22 to more markets. Earlier Samsung flagships featuring the Exynos chipsets were often met with lukewarm reception due to the fact that the contemporary Snapdragon chipsets often outperformed them. Perhaps Samsung finally decided to listen to their fans?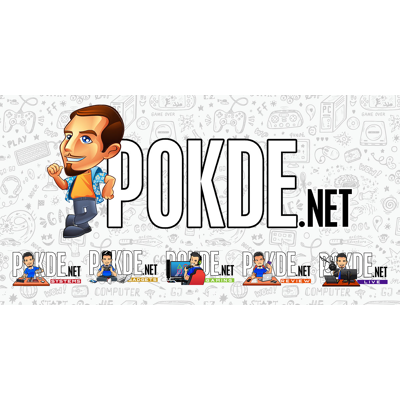 In any case, Samsung is slated to unveil the Samsung Galaxy S22 series in February 2022, so stay tuned for more updates about the Samsung Galaxy S22 series!
Pokdepinion: Well… I would say that Samsung fans are to blame if Samsung Malaysia really decides to bring in the Snapdragon 898 version of the Galaxy S22 series to Malaysia.