AMD A620 Chipset Specs Leaked – Supports RAM Overclocking, No PCIe 5.0 & CPU Overclocking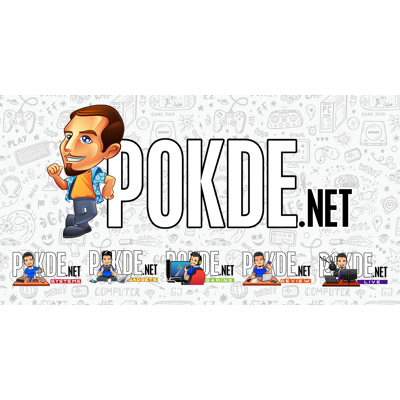 AMD A620 Chipset Specs Leaked – Supports RAM Overclocking, No PCIe 5.0 & CPU Overclocking
The chipset meant for budget-level motherboards will not support PCIe 5.0, but should offer reasonable capabilities.
This leak is courtesy of leaker @chi11eddog – who claimed that the AMD A620 chipset, meant for budget Ryzen 7000 systems, will not support PCIe 5.0. Instead, all 28 lanes are dedicated to PCIe 4.0 – which by today's standards is still plenty for GPUs and SSDs, even more so considering the level of performance of the parts at this budget level. Chipset lanes also gets a drop in specs, whereas B650 gets PCIe 4.0 x4 link, A620 will only get PCIe 3.0 x4 and spread out to various I/O ports.
Speaking of I/O, the USB support is at maximum a 2+2+6 configuration (optional 2x 3.2 Gen2 + 2x 3.2 Gen 1 + 6x 2.0) whereas B650 gets 6x USB 2.0 plus either 1+4 or 0+6 ports for 3.2 Gen2x2 and 3.2 Gen2 respectively. In terms of overclocking: no CPU overclocking, but RAM overclocking is available. That being said, it may still be possible to overclock CPU by adjusting BCLK, but this is mostly not recommended in most use cases.
AMD targets the AM5 motherboards to have prices going as low as $125 (~RM530), but so far none of the B650 motherboard has reached that point yet. AMD A620 models may realize that, however.
Source: Videocardz
Pokdepinion: 28x PCIe 4.0 is still a lot of bandwidth to work with – I doubt it'll get saturated anytime soon.