Genshin Impact 2.4 Leak Reveals No 5 Star Characters Coming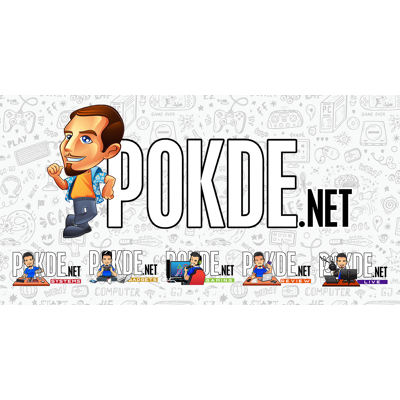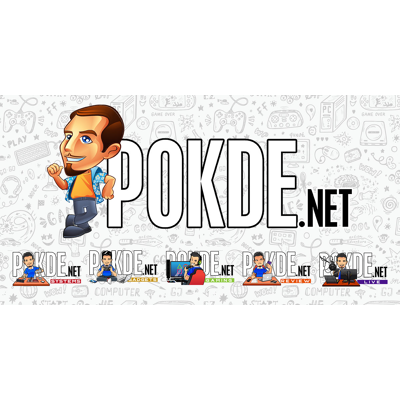 The newest Genshin Impact 2.4 leak debunks some of the more recent alleged leaks that were supposedly from "trusted leakers", with claims of there being no 5 Star characters in the update. Here's what we know thus far.
Genshin Impact 2.4 Leak: No 5 Star Characters
We're still some ways apart from the Genshin Impact 2.4 update but that's not going to stop leaks from surfacing every now and then. In the case of the latest one, it debunks the previous rumor where it was claimed that two new characters will be coming.
The infamous Wangsheng Funeral Parlor, specifically on Twitter, refuted those claims and stated that only Yunjin has been confirmed to be part of the update. Furthermore, Yunjin will be a 4 Star character, which at this time means that there will not be a 5 Star character coming in the update. We expect to learn more about Yunjin soon so stay tuned for futher updates.
The tweet does shed light on a particular issue that's been happening in Genshin Impact communities, where people start throwing around the label "trusted leakers" and proceed to pass on information that range from wildly speculative to downright ridiculous. As such, we have to be extra careful with the information that's found online.
Genshin Impact is currently available for free on the PlayStation 5, PlayStation 4, Android, iOS, and PC. A Nintendo Switch port of the game coming in the near future.
Pokdepinion: With the beta for this coming soon, I'm sure there will be plenty of new details popping up. I'm personally curious about Yunjin but I'm also wondering how else miHoYo will be spicing up the update to gain more attention for it.