Review
Play Destiny 2 for FREE; Activision offers free trial to attract more players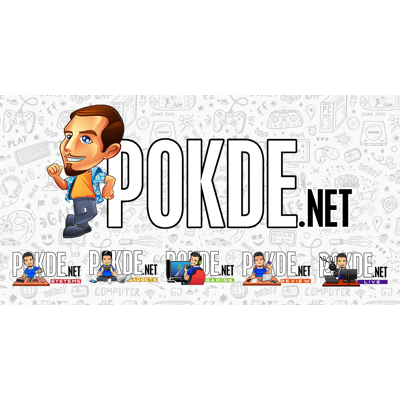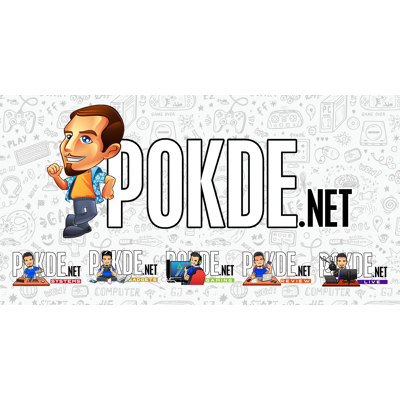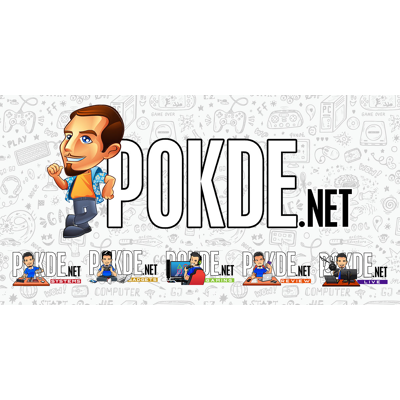 Just ahead of the teased rework and upcoming Curse of Osiris DLC, Destiny 2's publisher Activision announced the free trial for the game. Like all free trials, there are a few catches, but at least you get to try out the game before paying RM160 for the game. The free trial will start on 28th November which translate to sometime tomorrow here in Malaysia.
In the free trial, you can do quests while exploring two of the in-game locations: European Dead Zone and Titan. You can also participate in PvP combat in the Crucible multiplayer arena and join clans. You will be capped at Level 7 in the free trial, but you can continue your progress if you decide to purchase the game at a later date.
The Destiny 2 free trial will be available on PC, Playstation 4 and Xbox One, so regardless if you are a member of the PC Master Race or a console gamer, go get a taste of the free game. Do note that the aforementioned RM160 price will most probably expire by the time the trial comes online, so you will have to foot out more than RM240 for the game. Wew.
Source: Destiny 2
Pokdepinion: Graphics looks good, gameplay, maybe? I enjoyed Warframe, so maybe I will enjoy this too.