TSMC begins 16nm production — Nvidia Pascal, Ops! iPhone 6s is near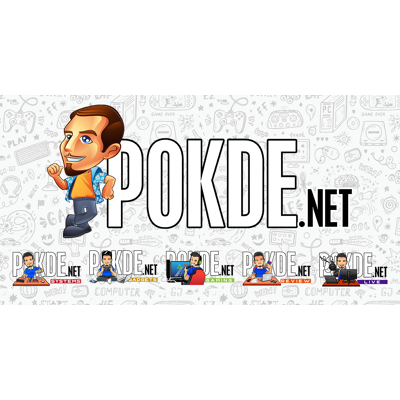 Taiwan Semiconductor Manufacturing Co (TSMC) has starts producing 16nm chips in volume. However the first production is not for the Nvidia Pascal but based on the source here, it is most probably to produce the SoCs that will be powering Apple's upcoming revolutionary iPhone, not NVIDIA Pascal, yet.
Last month, TSMC said that it was scheduled to ramp up production of an enhanced version of 16nm chips, or 16 FinFET+ chips in the third quarter and that high volume production will be achieved in the same quarter.
TSMC's 16FF+ (FinFET Plus) technology can provide above 65 percent higher speed, around 2 times the density, or 70 percent less power than its 28HPM technology. Comparing with 20SoC technology, 16FF+ provides 40% higher speed and 60% power saving. By leveraging the experience of 20SoC technology, TSMC 16FF+ shares the same metal backend process in order to quickly improve yield and demonstrate process maturity for time-to-market value.
Pokdepinion : Base on the figures above we may soon see double the transistors on a single die. With this advancement we can expect to greater GPUs by next year. With 16nm manufacturing process we also can see smaller wafer size for the same amount of transistors and lower heat output, as well as improved power consumption due to less leakage, giving substance to NVIDIA's claims on Pascal's insane transistor count.