TM Unifi to Come With 24 Hours Service Restoration Guarantee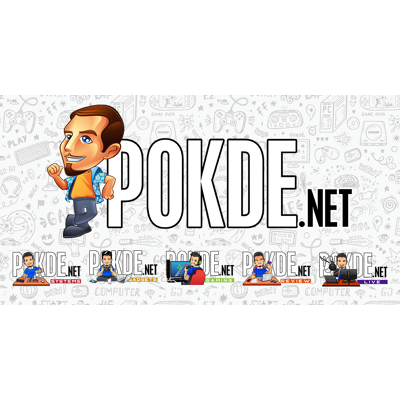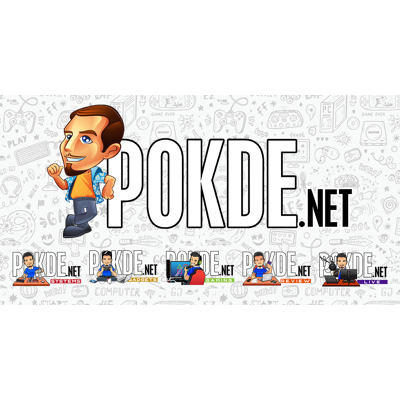 One of the most common complaints about the TM Unifi service is disruption. In an effort to improve their service, it will now come with a 24 hour service restoration guarantee.
TM Unifi 24 Hours Service Restoration Guarantee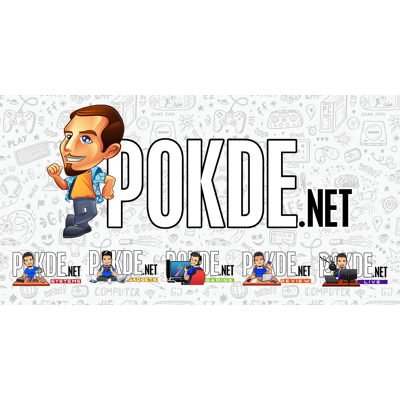 Telekom Malaysia (TM) has added a new policy where Unifi internet service disruptions must be resolved within 24 hours. This goes for both the Home and Biz service plans, and the new policy is in effect from today onwards.
To be precise, the 24 hour guarantee will only apply to internet service downtime and failure, not performance issues. It will cover both physical access, particularly the fibre network, and the TM-supplied Customer Premises Equipment such as the router and modem.
From the moment an official support ticket has been created by a customer, the 24 hour time period will begin. If TM is not able to resolve the problem within that time period, customers will be eligible for an RM50 rebate voucher for their next bill via the myunifi app.
Another limitation you need to take note of is that this service guarantee is only applicable to customers with a 100Mbps plan or higher. This means anyone using 30Mbps, Unifi Lite, Unifi Air, and mobile customers will not be eligible for it.
Pokdepinion: It's a step towards the right direction, with some improvements in case there are some surprising downtimes, but I do wonder if there will be a lot of rebates being given out over the course of the new year.