Steam Deck 2 Release Not Expected Until Late 2025: Valve's Insight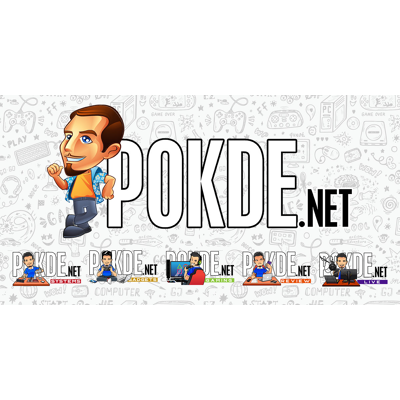 Valve's Steam Deck has been generating significant buzz in the gaming community, offering a handheld gaming experience like no other. However, if you've been eagerly awaiting a potential successor, the Steam Deck 2, you might need to exercise some patience. According to Pierre-Loup Griffais of Valve, a Steam Deck 2 release isn't likely until late 2025 or even later. In this article, we'll explore the reasons behind this timeline and what Valve aims to achieve with their next gaming device.
Steam Deck 2
Valve's commitment to providing a consistent gaming experience lies at the heart of the delay in Steam Deck 2's release. Griffais emphasizes the importance of offering a fixed performance target for developers, ensuring that every Steam Deck can play the same games. This uniformity simplifies the messaging to customers and creates a level playing field for all users.
One of the key factors influencing the release date of the Steam Deck 2 is the question of whether battery life technology will advance sufficiently to accommodate increased device performance. Valve is cautious about altering the performance level of the Steam Deck, as it's a decision they take seriously. They are only inclined to do so when there is a substantial improvement available.
Pierre-Loup Griffais expressed reservations about the possibility of a significant leap in battery life technology within the next couple of years. This suggests that Valve is closely monitoring technological advancements, particularly in the realm of battery performance. Until there is confidence in substantial improvements, Valve appears determined to maintain the performance consistency of their gaming devices.
Interestingly, it was noted that Valve had expressed interest in creating a faster gaming device in 2022. While the Steam Deck 2 may be on the horizon, Valve's commitment to offering a superior gaming experience remains evident. The timing of such a device, however, hinges on various factors, including advancements in technology.
While the prospect of a Steam Deck 2 is undoubtedly exciting for gaming enthusiasts, Valve's dedication to maintaining performance consistency and ensuring a top-tier gaming experience takes precedence. As of now, late 2025 or beyond appears to be the likely timeframe for the Steam Deck 2's release.
Pokdepinion: Valve's cautious approach, driven by advancements in battery life technology and a commitment to developers and customers alike, underscores their commitment to delivering quality gaming experiences. Gamers will undoubtedly keep a watchful eye on Valve's future endeavors in the gaming hardware space.