Genshin Impact Leakers Share Details on Scaramouche, Yaoyao, Dendro, and More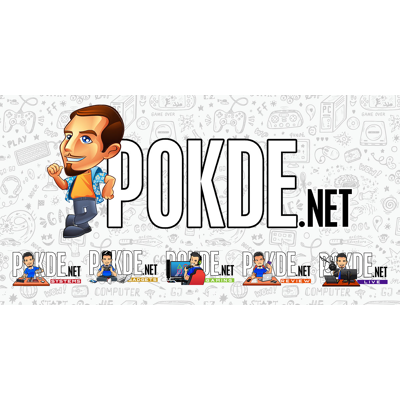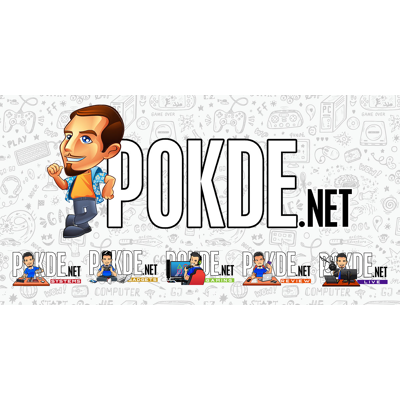 Recently, a Reddit AMA was held featuring several notable Genshin Impact leakers like abc64, Ubatcha, and Sukuna. As a result, we learned an extensive amount of details on the game, and here's what you need to know.
Genshin Impact Leakers Share Details in Reddit AMA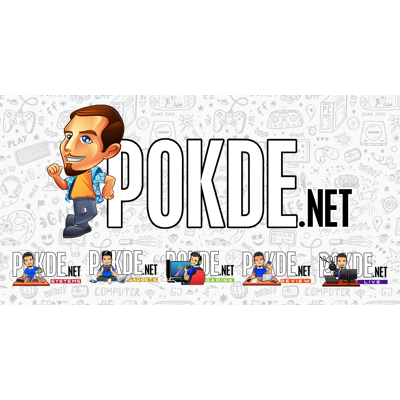 Previously, a number of Genshin Impact leakers have thrown in the towel and quit. This led to many gamers being worried as they might not be able to get their inside scoop on upcoming things. However, a bunch of them gathered for a Reddit AMA which allowed us to learn an extensive amount of details on the game.
When will Scaramouche release?
Sukuna had mentioned in their final leak that Scaramouche will not be releasing in the next one year. This has been confirmed as fake, but it is also noted that it will not be releasing anytime soon.
Is Dendro coming out in 2.3?
Rumors had pointed towards Dendro coming out in 2.3, but that has been confirmed as fake. It is noted that if it happens, it will be merely coincidence. That being said, it is further mentioned that the only
"dendro related character information available is Traveler's constellation changing color to green, no skills have been added relating to dendro at all," which possibly hints towards the fact that it is still far away.
Updates on Baizhu and Yaoyao
The leakers have refused to have any information about Baizhu being the poster character for Chasm. For Yaoyao, they mention that it was "datamined during CBT1/CBT2 era. Dendro Catalyst, although never been seen. Model exists, but no other data outside of some mentions in in-game text and voice-overs."
Yunjin Details
It is mentioned that Yunjin was originally a Geo polearm but now has possibly been changed to Anemo or Cryo. Its model exists and "only other references are in-game text and voice-overs."
Genshin Impact is currently available for free on the PlayStation 5, PlayStation 4, Android, iOS, and PC. A Nintendo Switch port of the game coming in the near future.
Pokdepinion: Called it. Even if these leakers were to really quit, there are bound to be more information leaking out still, and it's probably never going to stop.