Review
Redmi Buds 3 Pro Review – You can't beat this value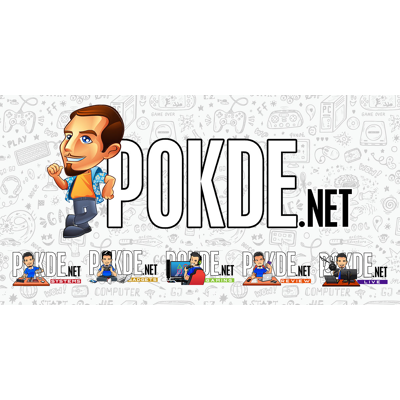 Overview
The Redmi Buds 3 Pro comes with features that you usually see on higher-priced products, like ANC and in-ear detection but at half the price.
1 Year Local Manufacturer Warranty
Positives
+ Good sound quality
+ ANC
+ Decent design
+ Impressive battery life
+ IPX4
+ In-ear detection
+ Dual device pairing
Negatives
- ANC creates pressure in the ears
- Inconsistent call quality
- Can get a little uncomfortable with prolonged use
- Weird coating on the charging case
The Redmi Buds 3 Pro was just launched recently in Malaysia and includes attractive features like ANC, in-ear detection and 6-hour battery life. Is it good though? Read the review below to read what we think of it.
Unboxing
The Redmi Buds 3 Pro comes in a very simple black packaging with the Redmi Buds 3 Pro logo and a picture of the earbuds themselves on the front. Turning it over, you will find a list of specifications of the Redmi Buds 3 Pro.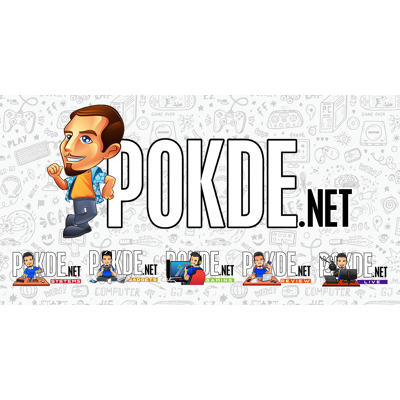 Inside the box, you will find:
The Redmi Buds 3 Pro earbuds and charging case
USB Type-C charging cable
3 pairs of replacement eartips
User manual and warranty certificate
Appearance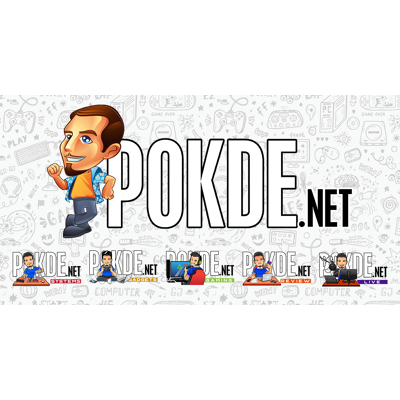 The Redmi Buds 3 Pro we have here is the Glacier Gray version and uses an in-ear buds design that fits quite snugly in your ear. The outside of the earbuds has a nice transparent thick plastic layer on the top which also houses the Redmi Buds 3 Pro's touch sensors.
The case comes with an oval-shaped design that is quite comfortable to hold. It has a button and indicator LED on the front and a USB Type-C charging port at the bottom. The case has a matte finish that has a coating that feels somewhat like rubber but it's made fully from plastic.
Redmi Buds 3 Pro Specifications
Drivers
9mm
Frequency Response
N/A
Impedance
32Ω
Chip
N/A
Supports AAC, SBC
Microphone Sensitivity
N/A
Headphone Type
True wireless, AirPod-style earbuds
Connection
Bluetooth 5.2
USB Type-C
Wireless Range
10m
Noise-cancelling
Active Noise Cancelling
Battery
Earphones
35mAh, Up to 6 hours
Charging Case
470mAh, Up to 28 hours
Colour
Glacier Gray and Graphite Black
Ingress Protection
IPX4
User Experience
Pairing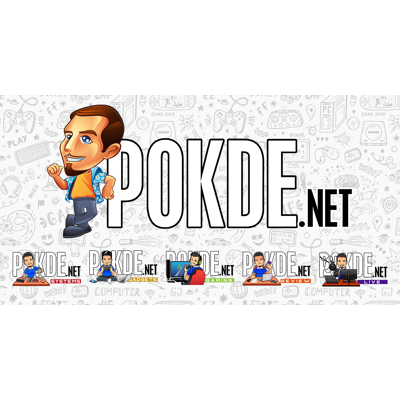 Pairing is pretty straightforward and simple. All you have to do is open the case and press and hold the button down until you see the Redmi Buds 3 Pro pop up on your Bluetooth settings. You will also find a special animation that pops up when you pair the earbuds to a Xiaomi phone, in this case, my Xiaomi Mi 9T Pro. I tried it on my ASUS Zenfone 5Z and the animation was nowhere to be found. Future connections will simply require you to open the case, and the Redmi Buds 3 Pro will connect to your device automatically. The earbuds can be used together or separately.
They can also be paired to multiple devices at the same time. This makes it possible to use the earbuds on both your smartphone and your PC simultaneously which is very useful. To pair to a second device, just repeat the process above. You can pair the Redmi Buds 3 Pro to the other device even when they're already connected to the first device.
Sound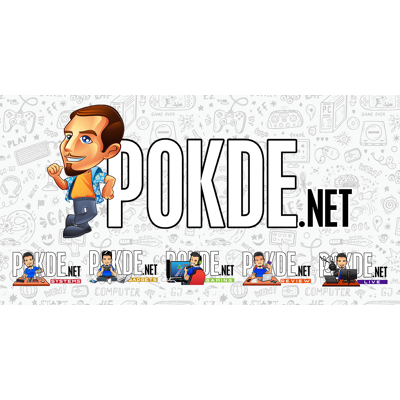 The sound quality on the Redmi Buds 3 Pro is actually pretty good. It's got good, punchy bass that (thankfully) does not overpower everything else. The highs are nice and clear while the mid-tones sound pretty great and rich. The ANC function also works though it does cause a feeling of pressure in my ears that I find completely uncomfortable. This is a shame because the ANC on these earbuds works great. They block out a lot of the outside noise very well, leaving you in complete isolation with your music.
The earbuds also have in-ear detection, which means that when you remove one bud out of your ear, it will immediately pause whatever you're listening to.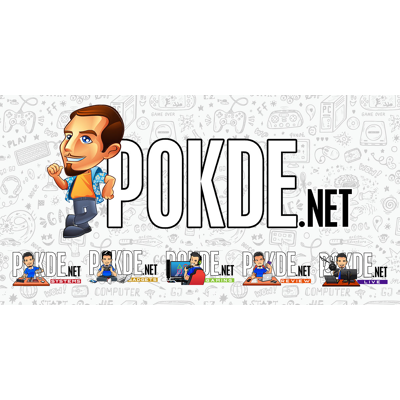 Call quality is a bit of a mixed bag. In terms of clarity, my voice comes across clear however there were a few instances where people commented that my voice dipped in and out during calls. At first, I chalked it up to potentially spotty reception on either party but it happened again and again during different calls which led me to believe that this was a problem with the Redmi Buds 3 Pro's microphone rather than my reception.
While gaming with the Redmi Buds 3 Pro is actually pretty decent, I wouldn't really recommend them to hardcore gamers. Latency is largely a non-issue when I tried the earbuds out for a few rounds of COD Mobile, however, there were instances of severe dips in latency where sound would only come out a second after button press. Which is a huge issue especially if you're playing fast-paced games like an FPS game.
Comfort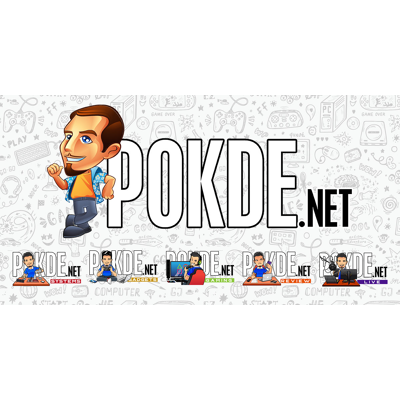 The Redmi Buds 3 Pro were generally quite comfortable to wear though I did suffer from fatigue after prolonged use which made me take the earbuds out of my ears more times than I normally would with other earbuds. Not to say this is a bad thing but for those with smaller ears than mine, you might want to take note. The earbuds also have no issues staying in my ears even with vigorous headbanging to my favourite tunes or during workouts.
I experienced no issues with the touch sensors at all as they work just as Xiaomi intended. You can pause or play music, skip tracks and accept or end calls with the touch controls. Though it's a shame that the Redmi Buds 3 Pro does not come with support for Voice Assistant. I use Google Assistant quite a lot so this is a bit of a bummer for me.
Below are the full touch controls found on the Redmi Buds 3 Pro.
For music:
Tap twice on either side to play or pause music.
Tap three times on either side to skip a music track.
For calls
Tap twice on either side of the earbuds to accept a call.
Tap three times on either side to end or decline a call.
To toggle between Transparency Mode and ANC:
Press and hold the touch sensor until you hear the prompt.
Battery Life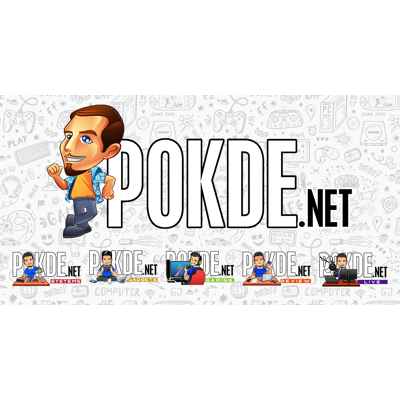 I have to say that unlike with other earbuds I have tested, I did not manage to fully drain the earbuds in a single workout session. Though I did try it out for about a session or two per day that lasts around an hour or two. For the whole week I've spent testing the Redmi Buds 3 Pro, I only charged the case once which was the day I got it and have yet to charge the case since.
This is a pretty good indication as Xiaomi says that the Redmi Buds 3 Pro is rated to last up to 28 hours per charge. The Redmi Buds 3 Pro can be charged with USB Type-C and also comes with Qi wireless support.
Redmi Buds 3 Pro Verdict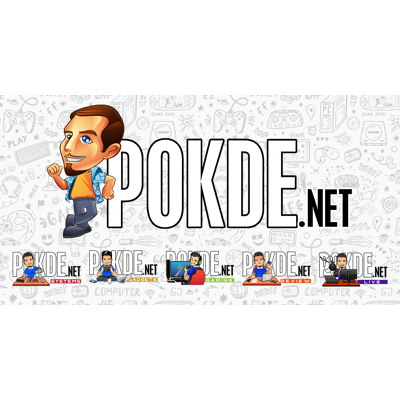 I like the Redmi Buds 3 Pro. It's not perfect but for the price you're paying, it's a really good pair of TWS earphones. It's got ANC, in-ear detection, IPX4 water resistance and substantial battery life. The touch controls are also pretty good and the ability to simultaneously pair with two devices is a huge plus point.
My biggest complaint with the Redmi Buds 3 Pro is the ANC. I wish that it didn't make me feel pressure in my ears as if a mime is trying to shove a silent fist into my ear canals. I also think that the design needs a bit of tweaking in order to improve the overall comfort of the earbuds. On a lesser note, I wish that the case was made differently without that weird rubber-like coating. The scuffs and scratches visible on this thing can be a bit of an eyesore.
The Redmi is available now with a retail price of RM239 and can be gotten at the official Xiaomi stores on Lazada and Shopee.
And with that, I award the Redmi Buds 3 Pro with the silver Pokdeaward.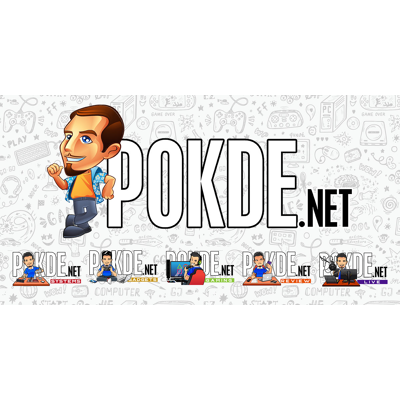 Huge thanks to Xiaomi Malaysia for providing us with the Redmi Buds 3 Pro for this review.