This Iconic Strategy Game Is FREE For PC Gamers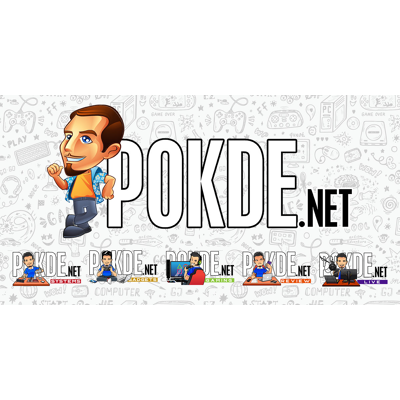 In the latest episode of free PC games for you to enjoy, the folks at Creative Assembly is giving away Total War: Shogun 2 absolutely for free.
Total War: Shogun 2
The news was revealed at their blog post where they've said that Total War: Shogun 2 will be available for you to claim on the 27th of April 2020 from 18:80 BST (which is 28th at 1 am here in Malaysia) up until the 1st of May 2020. Download the game in that period of time and the game is yours to keep forever.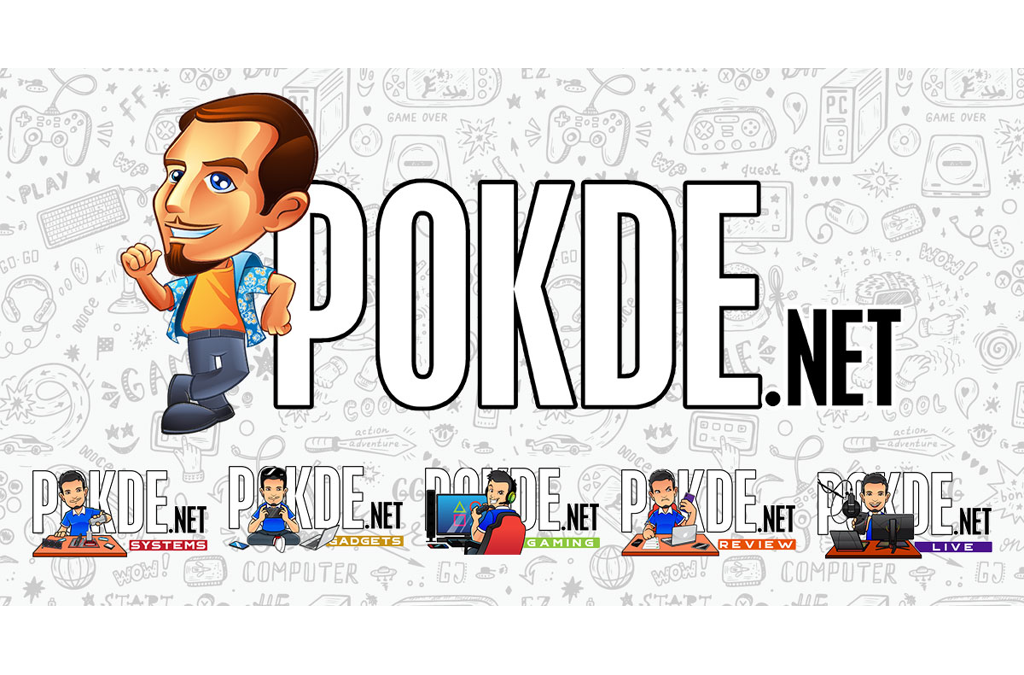 If you're not aware of what to expect from the Total War series, Shogun 2 is a strategy game that is set in the 16th century Japan. Here's a little insight of the game, courtesy of Steam:
In the darkest age of Japan, endless war leaves a country divided. It is the middle of the 16th Century in Feudal Japan. The country, once ruled by a unified government, is now split into many warring clans. Ten legendary warlords strive for supremacy as conspiracies and conflicts wither the empire. Only one will rise above all to win the heart of a nation as the new shogun.. The others will die by his sword.
To claim the game, you can head to Steam via the link here, when it becomes available for free at the date given of course, which isn't far away from the time of writing.
Fancy the warring states period of China? You can also check out our review of Total War: Three Kingdoms to check out what we think about the game.
Pokdepinion: Nice giveaway if you ask me. I think that Shogun 2 is one of the best title to come from the franchise. Well, more games to enjoy during this MCO period!