Ransomware Groups Vows No Hospital Will Be Targeted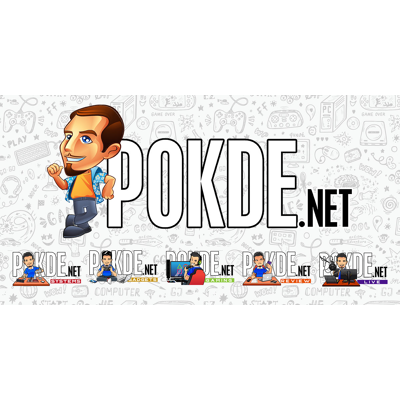 The Covid-19 pandemic is among us right now, with lockdowns and what not being implemented, which is sure to raise havoc all around. It will get a lot worse should ransomware came into the frame and target those who are working non-stop to fight the virus. Well it seems that we have some good news on that end.
Ransomware groups will not target health organizations
According to reports, it seems that two groups that's been related to ransomware has vowed that they will not target nor affect those who are in health-based operations.
Both parties, who are not named has given a respond on the issue, where one of them has said:
We always try to avoid hospitals, nursing homes, if it's some local government, we always do not touch 911 (only occasionally is possible or due to missconfig in their network). Not only now. If we do it by mistake, we'll decrypt for free. But some companies usually try to represent themselves as something other. We have development company that tried to be a small real estate. Had another company that tried to be a dog shelter. So if this happens we'll do double, triple check before releasing decrypt for free to such a things. But about pharma, they earn a lot of extra on panic nowdays, we have no wish to support them. While doctors do something, those guys earns
On the other hand, here's what the other group has said:
We (will) also stop all activity versus all kinds of medical organizations until the stabilization of the situation with virus.
Pokdepinion: Let's get this straight. Ransomware is never a good thing to begin with but at least they've got their minds straight when it comes to those who are working in the health-service segment.