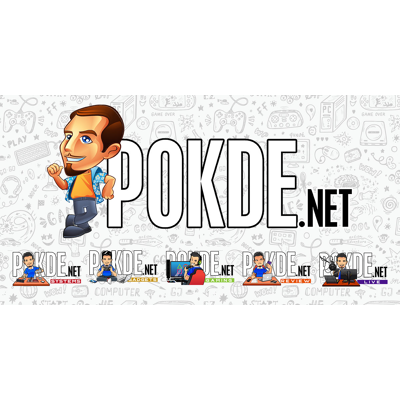 Love the 90% aluminium body, 4MP Duo Camera, HTC BoomSound™ stereo speakers but just can't stand Android? Welcome the HTC One (M8) for Windows. Everything you love about the M8, but now with Windows Phone, it is dubbed as the first flagship to have multiple OSes. It is currently only exclusively available through Verizon Wireless in US but who knows HTC might spawn a global variant if there is enough interest in WP.
It's interesting to note unlike the Google Play Edition of the M8, the HTC One (M8) for Windows actually comes with BlinkFeed and BoomSound which were exclusive to Sense only before this. It also supports the HTC Dot View case which offers a very unique way of checking the time and notifications without flipping the cover open.
In terms of hardware it may be the fastest WP8.1 phone yet, with a Qualcomm Snapdragon 801 and 2GB RAM under the hood. It also has a microSD slot supporting up to 128GB cards for you media hoarders out there.
So do you prefer your sexy aluminium beast running Windows, Android with HTC Sense or plain vanilla Android? Hit us in the comment sections below!
EDIT: AT&T announced they will be carrying this version too. Still no news for worldwide distribution though.
Source: HTC Blog