Celebrate Acer Day 2022 with This Year's Theme: "Make Your Green Mark"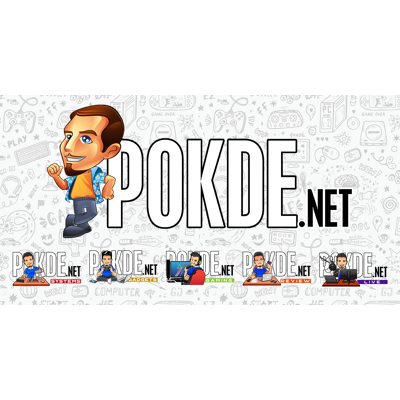 Celebrate Acer Day 2022 with This Year's Theme: "Make Your Green Mark"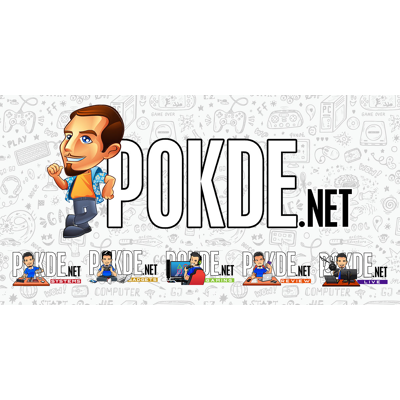 The annual Acer Day celebration is returning, with a special lineup of entertainment, sales specials, rewards, and activities for everyone. This year's theme, "Make Your Green Mark", showcases Acer's environmentalism by reigniting its enthusiasm for sustainable practices and serves as a reminder of the collaborative efforts required to make a "green mark."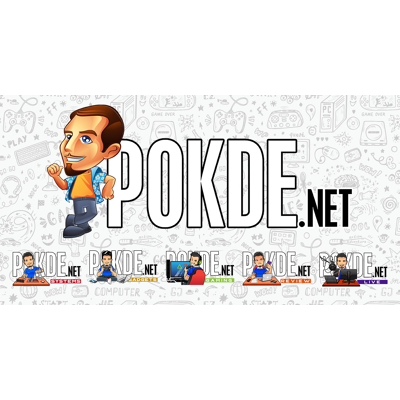 Acer urges Malaysians to engage in the sustainability effort and "Make Your Green Mark" by reducing, reusing, and recycling on Acer Day 2022. Acer encourages Malaysians to bring at least five empty, clean PET plastic bottles to the event in Pavilion Bukit Jalil, Acer concept stores, or Acer office in the Klang Valley and be rewarded with RM5 Touch 'n Go eWallet credit. The programme will run from 21 July to 7 August 2022, and the collected PET plastic bottles will be recycled after the event.
As every action, no matter how little or large, matters in sustainability, Acer aims to assist Malaysians to kick-start their sustainability habits with a 21-day challenge that walks participants through numerous tasks that might help them reduce, reuse, and recycle. Participants who complete the tasks will be entered to win an Aspire Vero.
Not only that, Acer Malaysia will host a 5-day roadshow in Pavilion Bukit Jalil beginning on 3 August 2022 as part of this year's celebrations. It includes a trade-in programme for both functional and non-working tablets, laptops, desktops, and AIOs, as well as a cash reimbursement of up to RM500 for an Aspire Vero.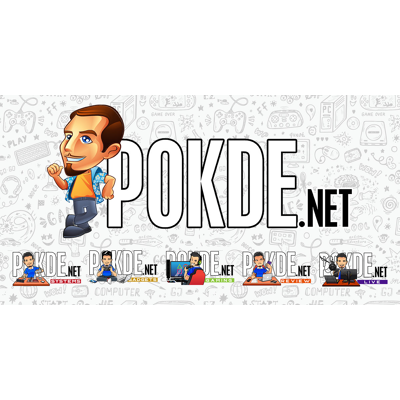 Acer will offer a flash sale at the Acer Day roadshow on 7 August 2022, adding to the excitement. The table below highlights a few flash sales specials, with discounts ranging from 15% to a stunning 90% off certain goods.
| | | |
| --- | --- | --- |
| Item(s) | Suggested Retail Price (RM) | Flash Sales Price (RM) |
| Aspire 3 (A314-35-C1E0, A314-35-C3ZU) | RM1,699 | RM999 |
| Nitro 5 (AN515-45-R49W) | RM9,199 | RM7,699 |
| Predator X28 | RM3,699 | RM2,499 |
| acerpure cool C1 | RM1,299 | RM399 |
| ConceptD 3 Ezel Pro C315-72P-7735 | RM8,699 | RM6,999 |
| Predator Gaming Chair (Blue Accent) LK2341 | RM1,299 | RM499 |
In addition to the flash sale offer, the first 100 flash sale buyers will have the opportunity to take home select goods at exceptional discounts, such as up to 90% or RM3,400 off an Acer Nitro 5 or an acerpure Cozy air circulator for just RM19.90.
| | | |
| --- | --- | --- |
| Item(s) | Suggested Retail Price (RM) | Flash Sales Price (RM) |
| Acer Nitro 5 (AN515-45-R9NK) | RM3,799 | RM399 |
| Acer Aspire 3 (A315-35-P9D3) | RM1,799 | RM199 |
| Acer Aspire C22 (C22-1600-4505W11) | RM1,999 | RM599 |
| EI242QRP – 165Hz | RM679 | RM299 |
| KA220HQ | RM419 | RM99 |
| acerpure Cozy F1 | RM599 | RM19.90 |
| Acer Thin & Light USB Wireless Mouse | RM99 | RM1 |
| Predator Mouse Pad M Size | RM89 | RM1 |
| Predator Bomber Jacket | RM299 | RM9.90 |
| Predator Reflective Tshirt | RM89 | FREE |
| Predator Snapback Cap | RM8 | FREE |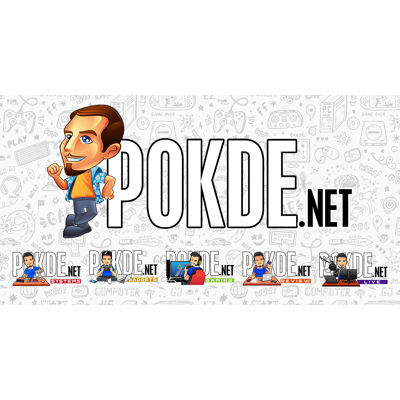 Customers who are unable to attend the roadshow in person will be able to participate in a Shopee SuperBrand Day on 3 August 2022, which will provide extra discounts and free presents to Malaysians.
Additional up to RM500 off vouchers are available for Shopee users, and consumers may also receive free presents worth up to RM567 that will be shipped straight to them and redeemed through Acer's redemption website.
Acer Malaysia will be collaborating with APE Malaysia to plant a tree for every purchase of select Acer products from 3 August 2022 to 30 September 2022. Eligible consumers only need to register at this website to obtain an e-certificate for the tree planted in their honour. The trees will be planted in Lower Kinabatangan, Sabah, to support species such as Bornean orangutans and Borneo Pygmy Elephants.
Acer Day 2022 Personalities and Advocates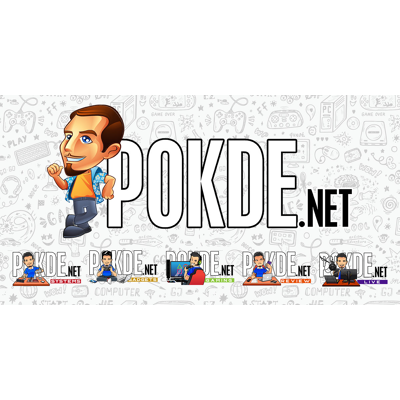 The Acer Day 2022 manifesto video, which features 18 people from seven different regions, will be released on 3 August 2022, at 8:00 PM UTC+8.
Malaysia's Mei Yan, the top Chinese-language breakfast radio programme announcer is currently active in raising environmental awareness and setting a good role model for her children.
India's Pankti Pandey, a zero-waste advocate and TEDx Speaker and Indonesian musicians Muhammad Pradana Budiarto and Ayudia C, want to inspire entrepreneurs and start the #SayangBumi greener lifestyle.
Vietnam's Duong Thu Thao, a young and dynamic nature lover who practises small sustainable actions on a daily basis and Thailand's Phakin Khamwilaisak, a leading musician and actor who has recently launched an environmental project called "Keb Ruk" will also be participating in this event.
Taiwan's Atom Boyz-Earth, one of the most popular groups among the younger generation and Pop Princess Sarah Geronimo, Esports queen Alodia Gosiengfiao, and P-pop boy band phenomenon, SB19 are among the Philippines' Acer Day ambassadors.
All of the Acer Day 2022 celebrities are ardent environmental conservationists who have had a good effect on the global young in their own unique ways.
For additional information, go to Acer Malaysia's official Facebook page to learn more about Acer Day 2022.
Pokdepinion: Acer making the green initiative to help out the environment while also rewarding us and teaching us about recycling and sustainability.