The Last of Us Remake for PS5 is In The Works But It Made Developers Unhappy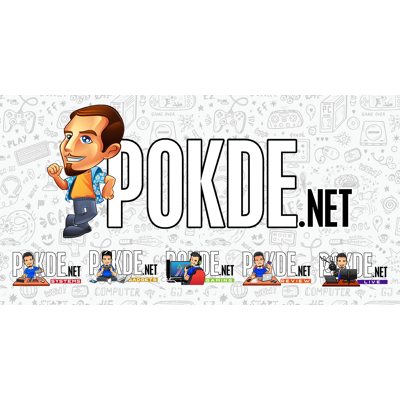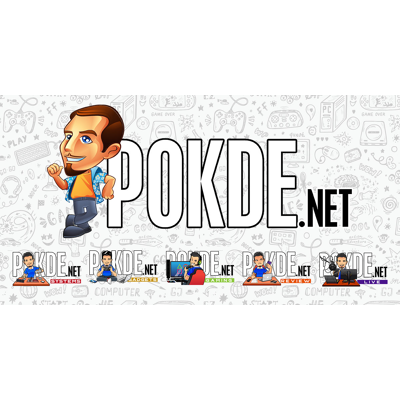 To the excitement of many fans, The Last of Us remake for PS5 is reportedly in development. However, it came with a price as it resulted in some developers being unhappy about what transpired.
The Last of Us Remake for PS5 is In The Works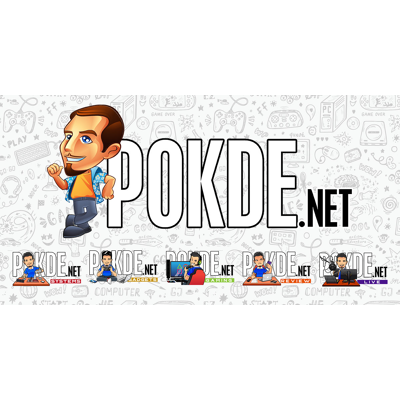 For gamers across the globe, I'm sure you'll be happy to know that The Last of Us remake for PS5 is in the works. For the games industry however, the feeling isn't exactly mutual given what has transpired recently, especially for those connected to the project.
According to a report by Bloomberg, the Sony Visual Arts Service Group, a support-based studio in San Diego, reportedly took on the task of developing The Last of Us remake for PS5 without much support from the higher ups. The project was then said to be handed over to Naughty Dog afterwards.
Sony Visual Arts Service Group was relegated to a support role and was assigned to assist Naughty Dog in completing The Last of Us Part 2. This move led to the studio's founded to leave Sony completely. Sony has since declined to comment on the matter, with no word on when the remake will be launched.
The report also shows that PlayStation is currently focused on first party blockbuster titles, both critically and commercially. An example of this is Sony Bend Studio's pitch for a sequel to Day's Gone but it was rejected and the studio was assigned to assist Naughty Dog on two other projects, namely a new Uncharted game.
For those of you who aren't aware, Naughty Dog has been owned by Sony for nearly two decades and has two notable game franchises; Uncharted and The Last of Us. Their creations of won a multitude of awards and is currently getting TV and cinematic adaptations. The Visual Arts Service Group took initiative for the remake, but didn't get much help and budget to hire more developers.
Previously, Sony has reorganized the Japan Studios team by removing developers and talents from smaller, experimental PlayStation games like Ape Escape, Knack, and Gravity Rush. It essentially serves as a sign that the company is shifting gears from moderately-sized games to blockbuster titles like God of War and Horizon Zero Dawn.
This story may continue to develop over time, especially given that there are a lot of areas that need to be filled. For now, we will report more on this as soon as information becomes available so stay tuned.
Pokdepinion: I'm personally fine with having lesser games if it means having better quality games overall. However, it would be a shame to see the likes of Gravity Rush not getting the attention it deserves. Ultimately, it's a business and it's not like they have unlimited money. Maybe things will change in the future.