Forza Motorsport's Latest Gameplay Video Previews Builders Cup Career Mode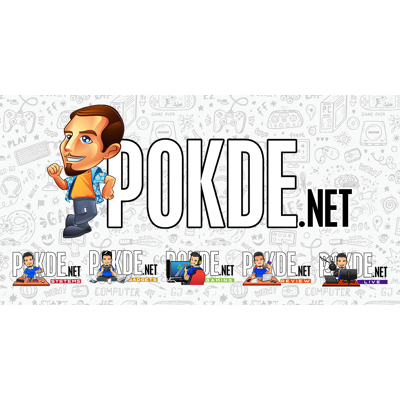 Forza Motorsport's Latest Gameplay Video Previews Builders Cup Career Mode
We're officially less than a month a way from the Forza Motorsport reboot – as the title is set to return after 6 years of absence since the last Motorsport title back in 2017 (while two more Horizon titles has been released in the meantime). Chris Esaki, Creative Director at Turn 10 (studio responsible for Forza Motorsport), has published a blog detailing the thought process of creating this series reboot.
At launch, Forza Motorsport will feature over 500 cars and 20 tracks, each of them with 24-hour dynamic time-of-day and weather system that evolves in the duration of race. However, unlike previous titles, collecting as many cars as possible isn't the priority here. "This game isn't about collecting all 500 cars. It's about finding the ones that speak the most to you," Esaki wrote, noting that the new gameplay mechanics is all about progression, gradually developing the car and skill to find the one that suits each player best.
Among the most important innovations in the game is the new AI that no longer relies on artificial speed boosts to maintain pace – this was visible in previous titles (including Horizon) when AI often get on the straights at speeds that is considered unrealistic, in order to compensate for slow reactions in corners. The all new physics system, which feature a 8-point tire contact system (as opposed to single-point) and a six-fold in physics polling rate, is another highlight of this game.
However, that introduces some unexpected side effects – the cars' suspension ended up bouncing up and down repeatedly (called porpoising), which is caused by the less detailed old track model assets. This required a complete rebuild of all tracks to accommodate the new physics system, and Esaki says more tracks will arrive post-launch – including Forza's 'most accurate' rendition of Nürburgring Nordschleife in Spring 2024.
In the 17-minute long video, the game previews intro sequences consisting the Chevrolet Corvette E-Ray in the fictional Maple Valley circuit, as well as experiencing the Cadillac V-Series.R prototype racer in the final 2 laps of endurance race in Hakone circuit. Players are then followed by the intro of Builders Cup, where the career mode begins; in this video it is previewed using the Honda Civic Type R to run through various phases of the race week.
Forza Motorsport will be available globally starting from October 5, 2023 for Premium Edition owners, and October 10, 2023 for all players in Xbox Series X|S, Windows 10 & Windows 11 PCs (via Microsoft Store or Steam), Xbox Game Pass and Cloud Gaming clients. You can watch the full clip below:
Pokdepinion: Definitely a different direction than the previous Motorsport releases. I'm a bit of a car collector myself in racing games, though…