Microsoft Says No More Third-Party Drivers For Printers From 2027 Onwards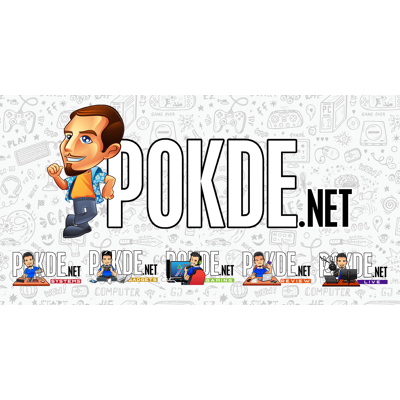 Microsoft Says No More Third-Party Drivers For Printers From 2027 Onwards
For office workers, dealing with printers certainly isn't a fun thing to do. Whether it's erroneous ink levels or just frequent software-breaking bugs (sometimes as a result of Windows Updates), they're hard to avoid at times. Microsoft is set to get rid of the latter by consolidating all printer drivers moving forward – much like touchpad drivers that was largely consolidated since the era of Windows 10.
The consolidation process has already began rolling in 2021, starting with Windows 10 21H2 update that officially supports Mopria-compliant printers. (Mopria is an alliance of printer and scanner OEMs including HP, Canon, Samsung, Xerox and more.) This driver, called IPP Class Driver, allow printers to perform basic functionality without the need of manufacturer-specific drivers.
For the next phase starting in 2025, Microsoft says new drivers are no longer allowed to be published to Windows Update via WHQL (Windows Hardware Compatibility Program), Existing drivers will remain and available for hardware vendors to update on Windows Update, however. The following year will see Microsoft giving priority to native IPP Class Driver over third-party ones, and 2027 is the cutoff year where third-party drivers are no longer allowed, with exceptions made for security updates only.
That being said, OEMs can easily work around this by providing update package elsewhere (i.e. website), and legacy non-Mopria devices will remain supported for security updates as long as the OS itself. If all goes well, we should see significantly less bugs occurring from a rogue Windows Update moving forward.
Source: Tom's Hardware
Pokdepinion: Printer drivers have always been difficult to deal with for all kinds of software issues – good to see Microsoft taking this matter to their own hands.