Sony Won't Be At MWC 2020 But Will Still Launch the Xperia 2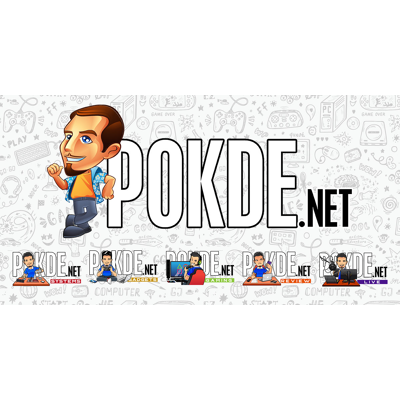 MWC 2020 will be taking place in Barcelona, Spain on 24th February. While many companies will be showing off their newest range of smartphones and gadgets, Sony isn't looking to do the same. Despite that, we are still expected to see the launch of the Xperia 2 smartphone.
It is said Sony is withdrawing from MWC 2020 and will not be holding a physical event there due to nCoV (Novel Coronavirus) concerns. This led to worries that the Sony Xperia 2 smartphone will not be launched but as it turns out, the company has other plans for it.
At the moment, it appears that they have plans for an online launch, with a live announcement expected to be made on their official YouTube channel. From what we know thus far, the Sony Xperia 2 smartphone will feature front-facing stereo speakers, a 6.6-inch OLED display, a three-lens camera system with ToF sensor and OIS, 18W fast charging, and a 4,000 mAh battery capacity.
The cameras of the Sony Xperia 2 smartphone is expected to consist of a 12MP 1/1.5 inch sensor, a 64MP 1/1.7 inch sensor, a 12MP 1/3.4 inch sensor, and a 2MP ToF sensor. Apart from that, it's expected to be running on a Qualcomm Snapdragon 855 SoC with 6GB RAM. It's worth noting that leakers initially believed this to be the Xperia 5 Plus.
We are about two weeks away from MWC 2020, so anything can happen until then. At the moment, LG, NVIDIA, Amazon, and Ericsson have also announced that they are pulling out of the event. For now, take this information with a grain of salt. We will be reporting more on this as soon as information becomes available so stay tuned.
Source: Techbriefly
Pokdepinion: Given how good the Xperia 5 was for me, I still have hopes for their smartphones. I just hope they boost the battery capacity and improve the camera software.