Man Falls Into Frozen River, Blames Google Maps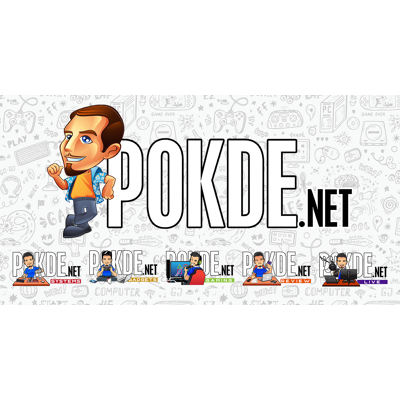 Over at the USA, a man fell into the Mississippi River, where he claims that Google Maps had told him to cross the frozen river.
The whole ordeal happened at 3am near the Stone Arch Bridge. He then called for help. Due to the incident, he suffered from a mild case of hypothermia.
The fire department who came to his aid said that it's possible that the man misinterpret the navigation app where he should've crossed the river via the bridge instead.
It's unlikely that Maps would ever suggest that you take a route that's hazardous.
Pokdepinion: All I want to know is what was he doing at 3am in the morning…