Elon Musk Chimes In On Facebook Having One Major Problem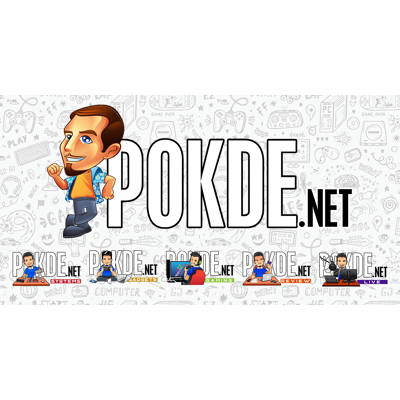 #DeleteFacebook It's lame

— Elon Musk (@elonmusk) February 8, 2020
While Facebook has grown from being just another social media platform into a big part of people's daily lives, not everyone is happy with the change. Two particular figures have went public with their thoughts on Twitter, and it's none other than Borat star Sacha Baron Cohen and Tesla co-founder Elon Musk.
It first started with Sacha Baron Cohen tweeting the following out:
We don't let 1 person control the water for 2.5 billion people. We don't let 1 person control electricity for 2.5 billion people. Why do we let 1 man control the information seen by 2.5 billion people? Facebook needs to be regulated by governments, not ruled by an emperor!
This led to Elon Musk chiming on the matter with a rather simple message:
#DeleteFacebook It's lame.
It's no secret that Facebook become very big. With accusations of them purposely crafting what people see, there have been worries of them intentionally shaping people's minds and thoughts for their own benefit. While it is easy to simply to say that you can get rid of Facebook, it's not an easy thing to pull off permanently. With the ease of connecting with friends and family along with other benefits, it's a surprisingly tough feat.
Some of you may agree with Elon Musk's sentiment, that it has become lame, and others may disagree. That's perfectly fine. Having one person controlling the information that the majority of people see is scary as the potential for abuse is rather high.
Source: Knowtechie
Pokdepinion: Well, it's essentially embedded in many of our daily lives so it can be hard to get rid of Facebook. If you choose to do so, make sure to come visit out site from time to time :P