Nintendo Switch Online+ Upgraded Subscription Plan with Nintendo 64 Games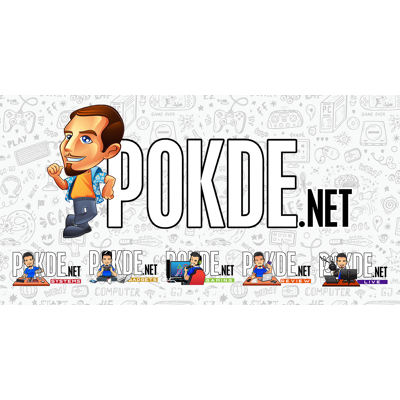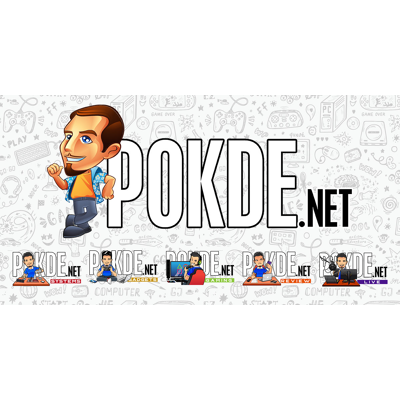 As recently revealed, there will be an upgraded Nintendo Switch Online+ plan featuring Nintendo 64 games and some retro Sega games as well.
Nintendo Switch Online+
During the recent Nintendo Direct presentation, it was revealed that there will be a new Nintendo Switch Online+ expansion that will include some Nintendo 64 games and Sega Genesis games. Their current subscription plan only includes NES and SNES games.
The idea here is that it will be an upgraded subscription plan where gamers can pay more to get access to these extras. The games that will be added will be done in batches, with the first batch of Nintendo 64 games being:
Super Mario 64
Mario Kart 64
Star Fox 64
Yoshi's Story
The Legend of Zelda: Ocarina of Time
WinBack: Covert Operations
Dr. Mario 64
Sin and Punishment
Mario Tennis 64
Later on, there will be more games added to Nintendo Switch Online+ but no mention of when exactly that will be. The confirmed games are:
Banjo-Kazooie
Pokemon Snap
The Legend of Zelda: Majora's Mask
Kirby 64: The Crystal Shards
Mario Golf
Paper Mario
F-Zero X
As for the Sega Genesis games that will be coming, we've listed the confirmed ones right below here:
Castlevania: Bloodlines
Contra: Hard Corps
Dr. Robotnik's Mean Bean Machine
Ecco the Dolphin
Golden Axe
Gunstar Heroes
Phantasy Star IV
Ristar
Shining Force
Sonic the Hedgehog 2
Streets of Rage 2
M.U.S.H.A.
Phantasy Star 4
Shinobi III: Return of the Ninja Master
Strider
Relive the glory days with authentic Nintendo 64 and SEGA Genesis wireless controllers. Both will be available for purchase for $49.99 each to any #NintendoSwitchOnline members. Stay tuned for more information to come. pic.twitter.com/MENafDLLRs

— Nintendo of America (@NintendoAmerica) September 23, 2021
Apart from that, there will also be wireless versions of the Nintendo 64 and Sega Genesis controllers. Both of them will be retailing for USD $49.99 each. As for the price the Nintendo Switch Online+, nothing has been mentioned yet but it will be available sometime in October 2021. We will be reporting more on this as soon as information becomes available so stay tuned.
Pokdepinion: I might actually get this as soon as I get my hands on the OLED version. This is actually enticing enough for me to get as I've had some fond memories of those Nintendo 64 games.