Samsung battery woes far from over? Galaxy Note9 catches fire in woman's purse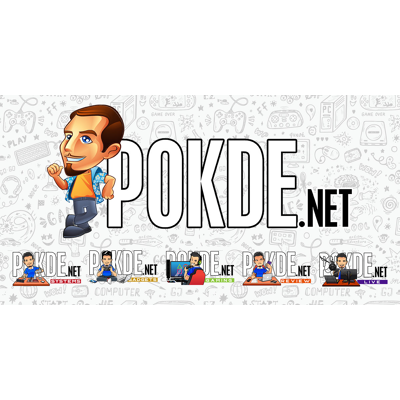 While Samsung has been highlighting their eight-point inspection process to prevent the explosive mess that the Note 7's battery was, it seems that they might still have issues with their batteries. A Samsung Galaxy Note9 has apparently spontaneously caught fire in a woman's purse in New York.
This is the first report of a Galaxy Note9 catching fire, and the lawsuit filed by Diane Chung, the unfortunate woman, stated that she felt the device heat up excessively, and she stopped using it and put it into her purse. Probably not the smartest move to put an overheating device into a closed purse, and she then noted a "whistling and screeching sound" as well as "thick smoke" coming from her bag. The fire also didn't stop until someone put the phone into a bucket.
The case may seem very similar to the Galaxy Note7's disaster back in 2016. The Galaxy Note9 also features the largest battery the Korean giant has ever fitted into a Galaxy Note smartphone, just like the Galaxy Note7 back then. The Galaxy Note 8 and Galaxy Note FE actually featured smaller batteries than the Galaxy Note7, until the Galaxy Note9 came along.
Samsung's statement regarding this issue to CNET is that they will be investigating this issue, and they have not received any other reports of exploding Note9s. We have seen Samsung handle the whole issue with the Galaxy Note7's battery very admirably, so we expect Samsung to do the same with this case.
And a quick PSA, do not put overheating devices into your pocket or purses.
UPDATE: Here's Samsung full statement regarding the issue:
"Samsung takes customer safety very seriously and we stand behind the quality of the millions of Galaxy devices in use. We have not received any reports of similar incidents involving a Galaxy Note9 device and we are investigating the matter."
Source: CNET
Pokdepinion: That was probably an isolated case, but we will be keeping our ears and eyes peeled for any similar reports.