More Details On Tom Clancy's Rainbow Six Extraction Revealed By Ubisoft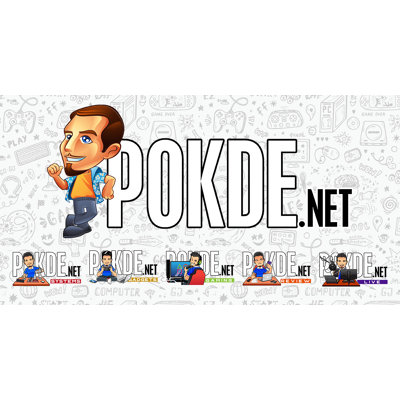 Tom Clancy's Rainbow Six Extraction, the next mainstream chapter in the Rainbow Six franchise, has received further information from Ubisoft. Rainbow Six Extraction's many features, including a deep operator progression system, four adjustable difficulty levels, 12 ever-evolving maps, 13 dynamic mission objectives, over 90 guns and gadgets, a unique ranked mode, and extensive post-launch support, are available for free to both Rainbow Six Siege players and those looking for a new PVE co-op game.
Rainbow Six Extraction new details
Rainbow Six Extraction, developed by Ubisoft Montreal, allows players to join the REACT Team and create a one to three-player squad of well-known and adored Rainbow Six Siege operators to face enigmatic extraterrestrial monsters known as Archæans.
The operators have been altered to best take on the alien menace, with over 65 weapons, ten legacy Rainbow Six Siege tech, and 15 exclusive REACT tech. Extraction is also entirely playable alone for gamers new to Rainbow Six who wish to go at their own speed.
Players will be stationed in four different regions around the United States, including New York, San Francisco, and two others, and will battle the alien threat in 12 brand-new, unexpected maps. Each map is nearly three times the size of previous Rainbow Six Siege maps, and each has its own set of dynamic modifiers, ensuring that no two incursions are the same.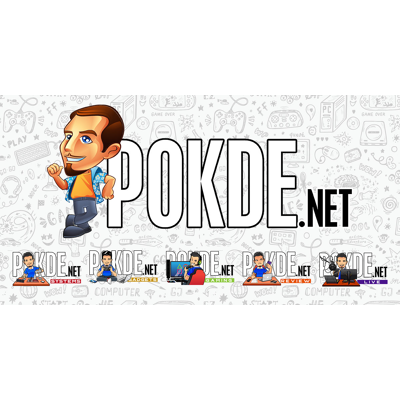 During tactical incursions, take on 13 various mission objectives, including the Gateway Objective, in which players must battle a Protean, a lethal Archæans version that has taken on the guise of REACT operators and mimics their behaviour.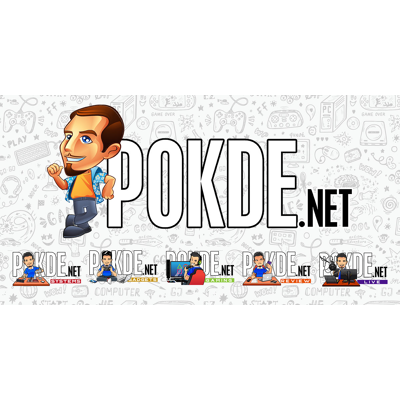 Extraction provides not just brand-new Rainbow Six mythology involving many of their favourite characters from Siege, as well as 12 fully distinct levels to dominate, but also a brand-new twist to classic gameplay mechanics for Rainbow Six Siege players.
Players can move via a specific levelling system for each of the 18 Rainbow Six operators for the first time, allowing them to upgrade their Operator's gear, weapons, and skills in an altogether new way. Players will get permanent access to new containment zones, Operators, personalization items, new REACT technology, greater difficulty levels, and more as they go through the game.
Infestations, parasitic mutation problems, multiple incursion kinds, and intriguing new gameplay features such as nests, spores, and Sprawl are among the 13 archetypes of deadly Archæans variations. Extraction also presents a fascinating gamble to players who enjoy a challenge: extracting and collecting their prizes or travelling deeper into each map's subzones, facing greater hazards and greater rewards for those who survive.
Their operator will become MIA if they fail to remove, however they have the option of returning to the containment zone to rescue their downed operators. A feature-rich PVE system called Maelstrom Protocol will be discussed at a later date for players that enjoy a more difficult task.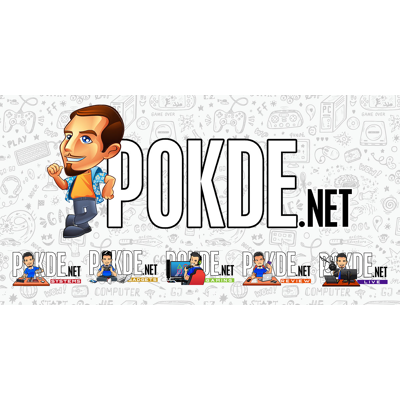 Players that play both Rainbow Six Siege and Rainbow Six Extraction will earn the top United Front cosmetic packages in both games, as well as quick access to Extraction's entire roster of 18 operators in Rainbow Six Siege.
Pre-ordering Rainbow Six Extraction will get you the Orbital Decay bundle, which includes exclusive Epic items like Finka and Lion's Orion uniforms and headgear, the universal Vaporized weapon skin, and the Crashlander charm. Rainbow Six Extraction will also feature live customer service and content updates on a regular basis.
Tom Clancy's Rainbow Six Extraction will be released in January 2022 on Xbox Series X and S, Xbox One, PlayStation 5, PlayStation 4, and the Ubisoft Store on PC with full cross-play, cross-save, and cross-progression.
Pokdepinion: Aliens huh? To be honest, I kinda like and don't like the idea of Rainbow Six with aliens. It sounds weird and interesting at the same time.