Google's Pixel 2 and Pixel 2 XL top DxOMark charts, again; step aside iPhone 8 Plus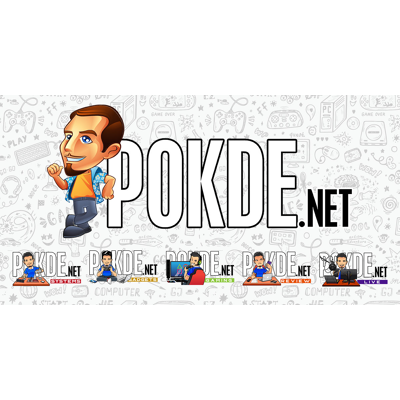 While it could have been a lot easier for the first Google Pixel to top DxOMark charts back in 2016, this year the DxOMark benchmark has been dominated by dual camera smartphones after a change in DxOMark's scoring algorithm. Surprisingly, Google's Pixel 2 and Pixel 2 XL have managed to snatch the top spot this year despite sporting a lonely single camera!
A score of 98 is unprecedented, with the previous highest sitting at 94. DxOMark has been quick to note that the perfect score isn't a 100, so there is still plenty of room to go. Still it represents a huge step for Google to move from a score of 90 to 98 in just a year, and dominate the top of the DxOMark mobile benchmark charts two years in a row.
A potent mix of strong hardware with a 1/2.6″ 12MP dual-pixel sensor, f/1.8 aperture, and optical+electronic image stabilization for videos as well as the much lauded HDR+ technology is definitely the reason behind the Google Pixel 2 performing so well in DxOMark. It even manages Portrait Mode without succumbing to a dual camera system, thanks to major advancements in machine learning algorithms and the dual-pixel phase detection to detect the depth difference in an image.
The rest of the hardware of the Pixel 2 is equally impressive, with a Snapdragon 835 and 4GB of RAM throwing the heavy punches. The Pixel 2 features a "conventional" 5″ AMOLED display with a 1080p resolution, while the Pixel 2 XL plumps for a 18:9 6″ 2880×1440 P-OLED display from LG. Considering the Pixel 2 XL is manufactured by LG, this comes as no surprise after seeing the LG V30. Both devices feature support for AR, Google Daydream and are also IP67 water resistant, a new feature to Google's smartphone family. Google Assistant is also accessible with just a squeeze, a feature that is definitely an implementation of HTC's EdgeSense.
The Pixel 2 and Pixel 2 XL will start from $649 (~RM2743) and $849 (~RM3589), respectively. This time around, availability is more widespread with Singapore added to the list where the Pixel devices will be officially available. The initial batch will also come with a complimentary Google Home Mini, which makes the Pixel 2 a pretty good deal actually.
Pokdepinion: The Pixel 2 XL looks amazing in particular, while the Pixel 2 looks a little outdated with a 16:9 display now. Pricing wise, it would be really difficult for us to own one, if it is made available in Malaysia.