GPU prices are now at a 6-month low globally and is expected to fall further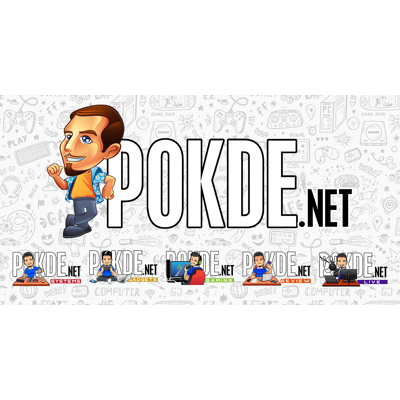 We probably have China's government to thank for this one. The Chinese government banned cryptomining, leading to massive GPU price drops in the country, as well as a massive drop in value for major cryptocurrencies like Bitcoin and Ethereum, as China contributed a lot of the global cryptomining performance. It seems that with the cryptocurrencies tanking and NVIDIA's LHR GPUs, we now have the perfect storm to see GPU prices dropping globally.
Graphics Card Prices in 🇩🇪🇦🇹 July 4, 2021

👉 rapid drop in prices compared to 2 weeks ago

👉 average price exaggeration (over MSRP) is now +53% for both AMD and nVidia

👉 if the price trend continues, "normal" prices would be in sight in 3-4 weekshttps://t.co/1LVUEW5EY8 pic.twitter.com/4p090QUVUb

— 3DCenter.org (@3DCenter_org) July 4, 2021
Aside from China, reports are coming in of prices dropping as much as 50% in Germany. Now, both AMD and NVIDIA cards are sitting at about 150% MSRP. Previously NVIDIA cards were significantly pricier, due to the GeForce RTX 30 series cards offering vastly higher hashrates versus AMD's latest RDNA 2 cards.
Meanwhile the overly-inflated GPU prices in Pakistan are also reportedly becoming less insanely bloated, going from around 2~3X MSRP to about 1.5X MSRP. US retailers are apparently slower to respond, but scalpers are lowering their prices in the region, which is an indicator that retailers will soon lower their prices.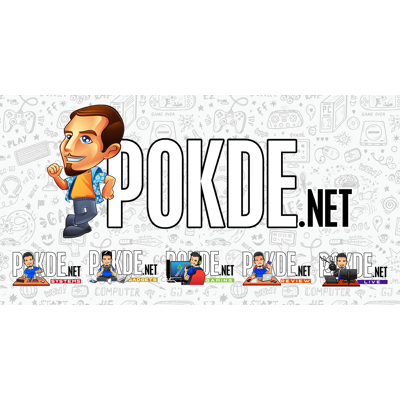 Locally in Malaysia, you can observe a lot more availability of the GPUs, with a number of retailers listing GPUs for standalone sale, without a bundle. Scalpers are still doing their thing, but prices are generally more in line with the raised MSRPs set by the local distributors, rather than being significantly jacked up over the already increased MSRP. The newer LHR cards are also available at much more reasonable prices, so I think everything is looking good here as well.
Should you wait to get a new card? Definitely. We may never see them return to their 2020 MSRPs, but at least it won't be as exorbitantly jacked up.
Pokdepinion: I guess market pressures should force GPU prices back to normal. I am just waiting for the time when miners start offloading their used mining cards for cheap. While an ex-mining GPU is far from ideal, it should allow many gamers to get a taste of some of the latest GPUs for way less than MSRP.