GPU prices are falling in China thanks to cryptomining crackdown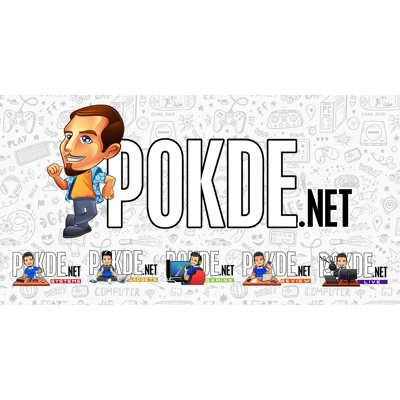 China contributes a lot to the global cryptomining hashrate, and that comes at a steep environmental cost. In their bid to lower their carbon emissions on top of cracking down on the illegal transactions done with cryptocurrencies, China's government is cracking down on cryptomining. This has driven the value of cryptocurrency down, and it also has the effect of causing GPU prices to plummet.
When a country that contributes 65% of the global hashrate has to suddenly stop doing it, you can probably expect a huge influx of GPUs into the market. The report doesn't seem to go into the prices of ex-mining GPUs that might have hit the secondhand market. However ASUS GeForce RTX 3060 cards have allegedly dropped from a whopping 13499 CNY (~RM8672) to just 4699 CNY (~RM3019), an insane 65.19% drop. Of course, it is still worth mentioning that even after the drop, the prices are still well above NVIDIA's MSRP, but I guess that's a story for another day.
While Bitcoin mining on GPUs are no longer feasible, a lot of other cryptocurrencies are still mined on GPUs. One major cryptocurrency that's can still be mined using GPUs is Ethereum. Miners use the processing power of their GPUs to process transactions on the blockchain, and get cryptocurrency as a reward for their hard work. That has driven miners to stock on GPUs, further worsening the shortage and driving up GPU prices for the past few months.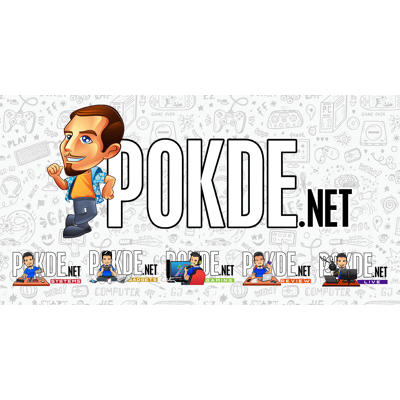 China's crackdown on cryptomining is part of their green initiative to lower carbon emissions by at least 65% in 2030, and achieve carbon neutrality by 2060. China's low electricity tariffs were a huge factor that attracted miners to them.
Pokdepinion: I guess we will have to prepare for a huge influx of "lightly used, never used for mining" secondhand GPUs? But then again, without China, miners in other regions will be much happier and probably reap much better rewards. So we might not see GPU prices budge much here.