LIAN LI ODYSSEY X is the one case with three ways to set it up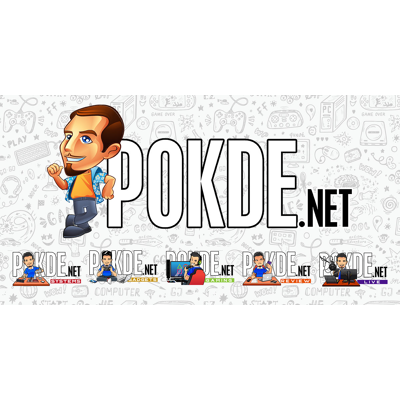 The LIAN LI O11D Mini is a very flexible case, with the ability to reconfigure its rear panel to accommodate larger radiators with smaller motherboards, but you can also cram in a larger ATX or E-ATX motherboard. But the latest LIAN LI ODYSSEY X will probably take the cake in terms of flexibility. Notably, it is a much larger full-tower case, but you can fit all sorts of hardware by switching the ODYSSEY X into three different configurations.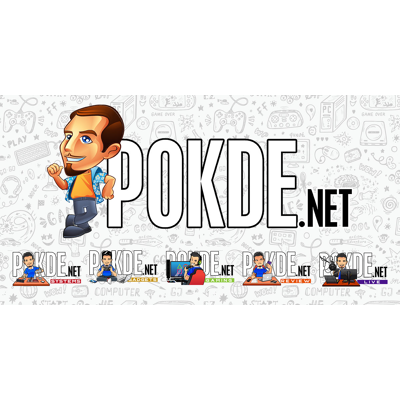 The ODYSSEY X comes out of the box in its Dynamic mode. This mode can still accommodate three 120mm fans on the front, top and side of the case, with up to 360mm radiators on the front and side. By rotating the innards to put it into the Dynamic-R mode, you can now cram up to a 480mm or 420mm radiator on the bottom of the case, and a 360mm or 280mm radiator at the top. Last but not least, the Performance mode allows for similar radiator support, but the radiators will be on the front and top side of the LIAN LI ODYSSEY X.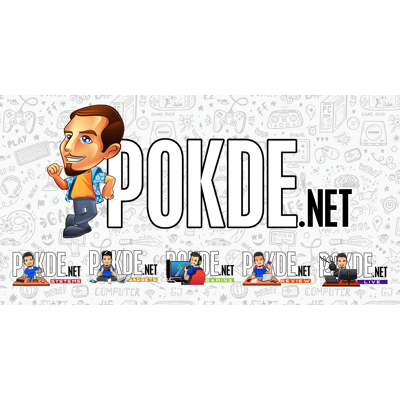 LIAN LI didn't ignore the visual aspect of the ODYSSEY X either. The case comes with thick 4mm tempered glass side panels on both sides of the case, and they actually have a hinge to allow for more airflow to come in from the side of the case. It can also be folded flat for a cleaner aesthetic and a quieter system, but that flexibility is available for you to play around with. Even the front panel can be reconfigured in two ways, with the aluminum wings capable of being mounted in two ways to either have a center gap or two side gaps to conceal the innards of the case.
As the ODYSSEY X is meant for the most ardent PC enthusiasts out there, it comes with a well thought-out kit of accessories included. There's a modular and adjustable pump stand, PSU shroud bracket as well as all the necessary hardware to reconfigure the ODYSSEY X into any of the three configurations.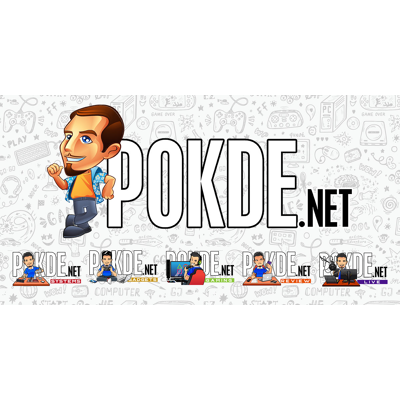 All of that comes at a cost, as the LIAN LI ODYSSEY X touts a rather eye-watering MSRP of $499 (~RM2077). Local availability and pricing is still unknown.
Pokdepinion: It surely looks very aggressive, and the hardware support is commendable, but I am not so sure about that price tag…