LIAN LI PC-O11D MINI lets you cram up to E-ATX boards into a 43L case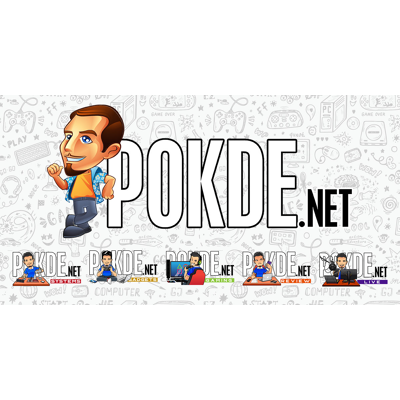 LIAN LI has just expanded on the popular PC-O11D series with the LIAN LI PC-O11D MINI. The case boasts of a significantly smaller footprint, while also supporting everything from E-ATX down to mini-ITX motherboards with some clever modularity.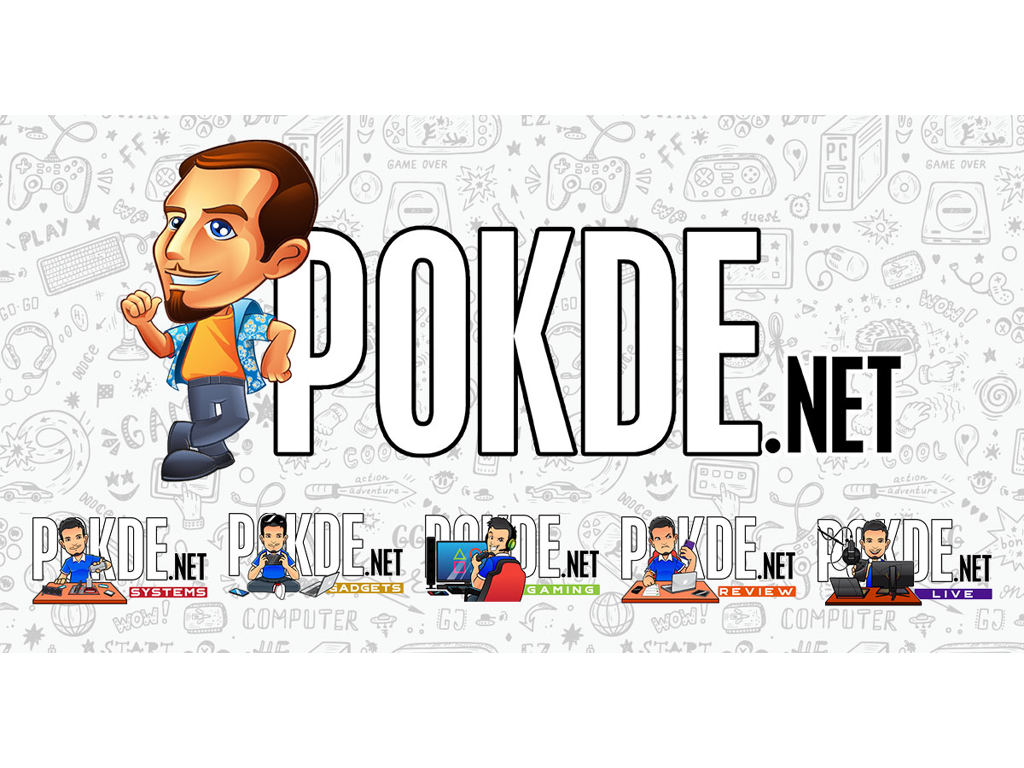 To provide optimal room for the rest of your components, the rear panel supports three positions, allowing you to move the I/O shield bracket all the way to the top to support 7 expansion slots to fully accommodate ATX boards, or move it down a notch to support mATX boards with 5 expansion slots below, as well as all the way down to have three expansion slots, opening up room in the area above the motherboard for some really thick radiators.
Speaking of radiators, you can cram a 360mm radiator on the top and bottom areas, as well as a 280mm radiator beside the motherboard. The LIAN LI PC-O11D MINI also comes with three different styles of pump mounting brackets, giving you the flexibility of choosing whether you want to mount it to the bottom of the case, in a raised position, or above a fan or radiator.
I guess cooling was a priority for the LIAN LI O11D MINI's design, as there's actually quite little room for storage. You only get space for up to four 2.5″ drives, or two 2.5″ drives and 2 3.5″ drives, depending on how you want to configure your case. GPU support is great though, with room for up to 395mm long cards. If you decide to go down the aircooling route, the LIAN LI PC-O11D MINI will fit 170mm tall coolers, which is actually more than what the original LIAN LI O11 Dynamic can accommodate.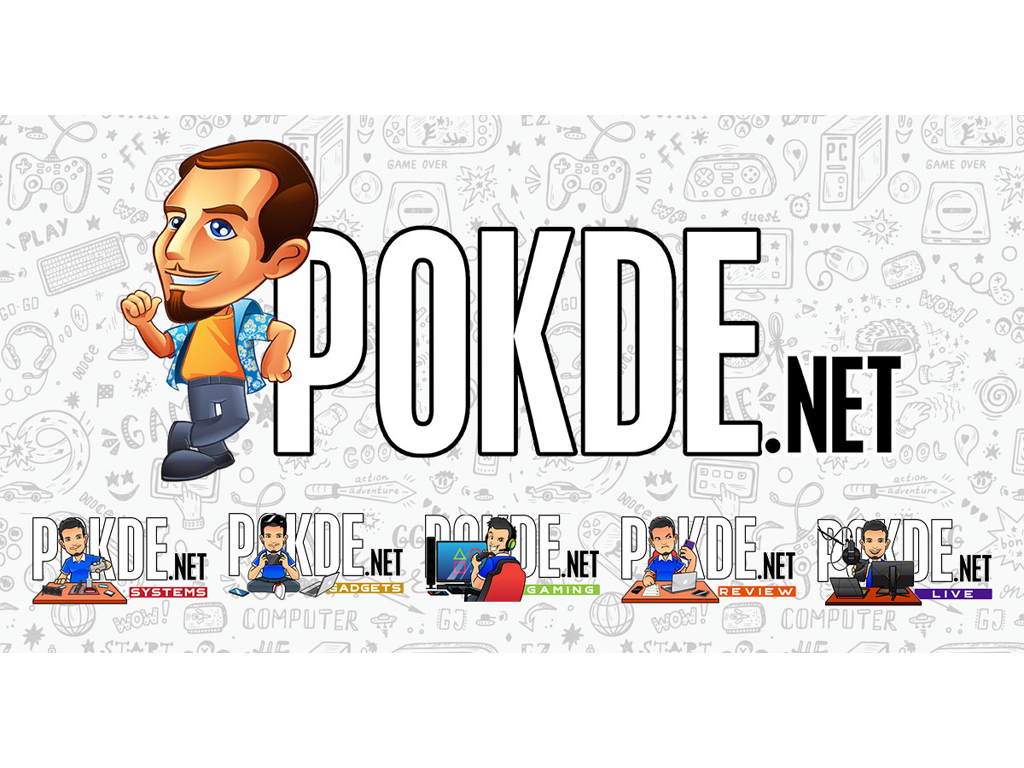 That does sound like quite a lot of hardware in a 43L case, right? Well there's a catch… You will need to use aSFX power supply to fit all of that into the LIAN LI O11D MINI. Unlike cases like the Cooler Master NR200 which now supports a 3D printed ATX PSU bracket, you are stuck with a SFX PSU because of the way that the case is designed to have the PSU behind the motherboard tray.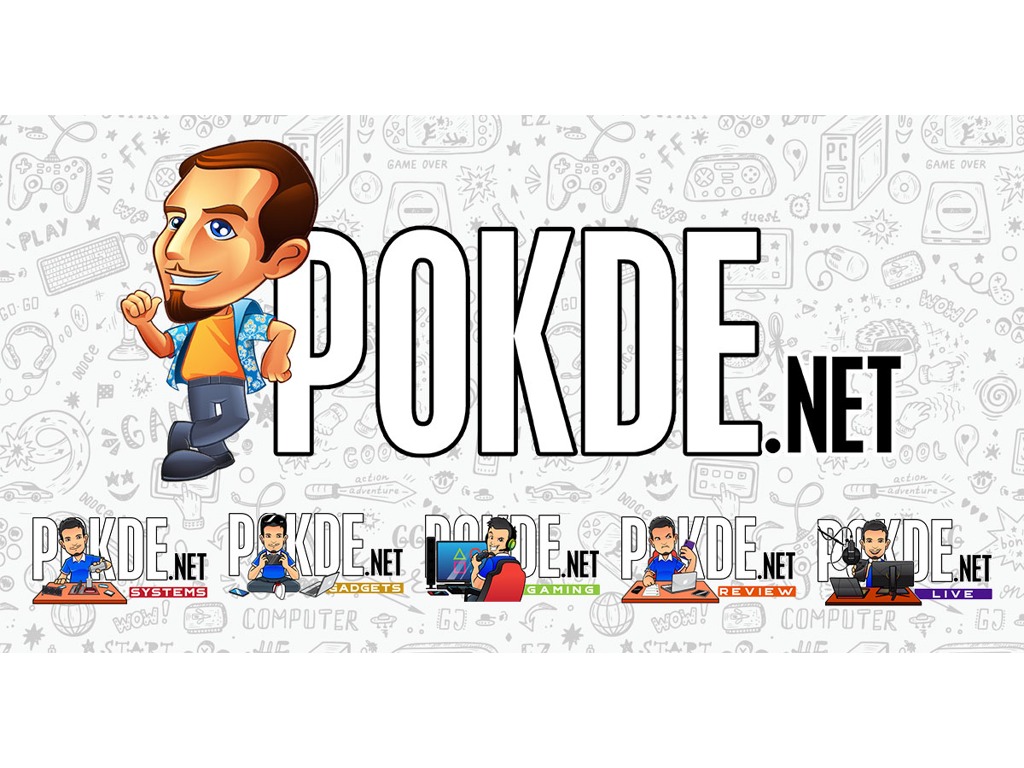 LIAN LI is offering two variants of the LIAN LI PC-O11D MINI: you can get in black and white. The front strip of the white version will be brushed aluminium, while the black option has it in glass instead. Both will be offered at a MSRP of $99 (~RM405). LIAN LI has plans to offer the LIAN LI O11D MINI with a fully modular 700W 80+ Gold SFX PSU in the future, but don't hold your breath. The LIAN LI O11D MINI was announced back in January during CES 2020, and it is only available now.
Pokdepinion: I do like putting ATX boards in small cases. And I do believe this will be better for cooling than my current Q500L…