Cyberpunk 2077 updates system requirements — RTX 3070 needed for RT Ultra, AMD RDNA 2 cards not supported?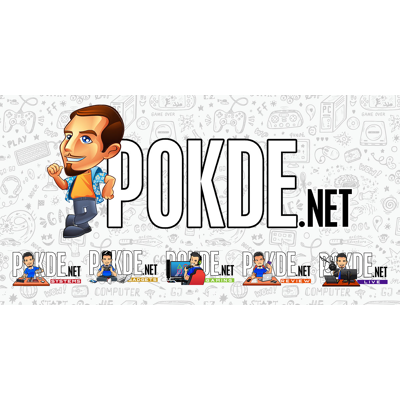 CD Projekt Red has just updated the system requirements for one of the most hyped up games yet, the upcoming Cyberpunk 2077. As you might have gleaned from previous announcements, the game is going to feature not only raytracing effects but also DLSS. And it is probably due to the latter, that you will need a NVIDIA GeForce RTX card to truly enjoy raytracing in the game.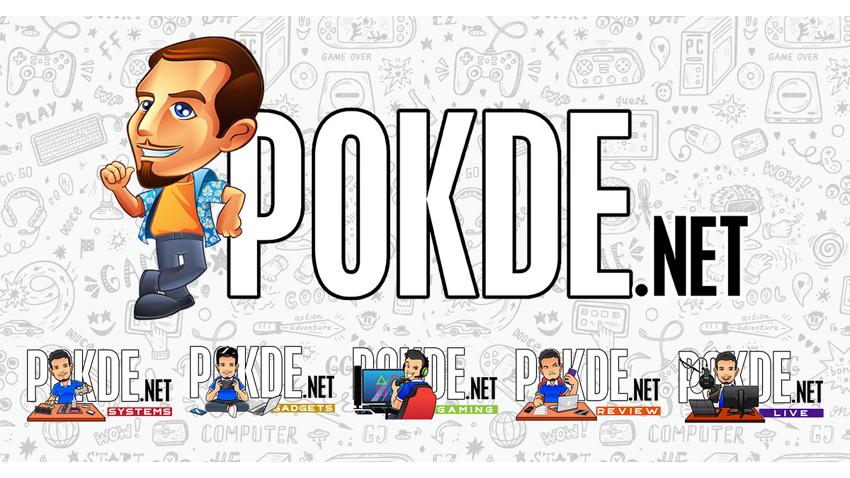 With that said, it is quite odd that CD Projekt Red recommends a GeForce RTX 2060 for the "RT Minimum" setting, and doesn't even list the AMD Radeon RX 6800, which is a much more powerful graphics card. It's not like they are unaware of AMD's latest cards though as they did list the Radeon RX 6800 XT under the "Ultra" graphics setting, with them putting it in the same category as a GeForce RTX 2080 SUPER and RTX 3070, even though the Radeon RX 6800 is closer to the two cards.
Cyberpunk 2077 System Requirements
Minimum
Recommended
High
Ultra
RT Minimum
RT High
RT Ultra
Resolution
1080p
1080p
1440p
4K
1080p
1440p
4K
Graphics settings
Low
High
Ultra
Ultra
RT Medium
RT Ultra
RT Ultra
CPU
Intel Core i5-3570K
AMD FX-8310
Intel Core i7-4790
AMD Ryzen 3 3200G
Intel Core i7-4790
AMD Ryzen 3 3200G
Intel Core i7-4790
AMD Ryzen 5 3600
Intel Core i7-4790
AMD Ryzen 3 3200G
Intel Core i7-6700
AMD Ryzen 5 3600
Intel Core i7-6700
AMD Ryzen 5 3600
GPU
GeForce GTX 780
Radeon RX 570
GeForce GTX 1060 6GB
GeForce GTX 1660 SUPER
Radeon RX 590
GeForce RTX 2060
Radeon RX 5700 XT
GeForce RTX 2080 SUPER
GeForce RTX 3070
Radeon RX 6800 XT
GeForce RTX 2060
GeForce RTX 3070
GeForce RTX 3080
System RAM
8GB
12GB
12GB
16GB
16GB
16GB
16GB
VRAM
3GB
6GB
6GB
8GB
6GB
8GB
10GB
Storage
70GB
We might see CD Projekt Red release Cyberpunk 2077 with raytracing enabled on NVIDIA cards first, similar to how Godfall currently offers raytracing for AMD's latest cards exclusively. After all, NVIDIA did partner with CD Projekt Red to release the uber-limited GeForce RTX 2080 Ti Cyberpunk 2077 Edition. With that said, those who are afraid that Cyberpunk 2077 is going to look like crap thanks to an earlier preview of the visuals on a Xbox One X can probably watch the following video to get a feel of how amazing the game will look with RTX ON and DLSS enabled.
Pokdepinion: I am surprised that they didn't list the GeForce RTX 2080 Ti as a recommended card for 1440p… I guess that will be a really demanding game that can take advantage of Ampere's upgrades.