Godfall raytracing available only on AMD Radeon RX 6000 series, for now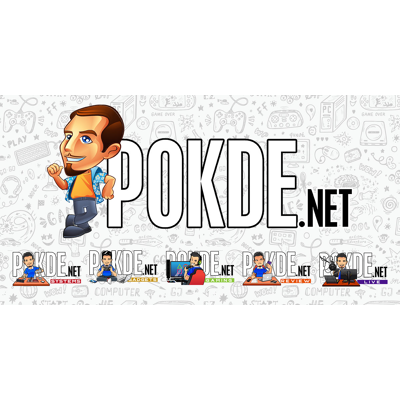 While raytracing was exclusive to NVIDIA two years back, it is now the industry standard. Both AMD and NVIDIA offer cards with hardware-accelerated raytracing now, but it seems like AMD might want to turn the tables on NVIDIA for a bit. At least, when it comes to Godfall.
Godfall's latest update brings raytracing to the already pretty gloriously lit game. If you own one of the latest AMD Radeon RX 6000 series cards, you can play Godfall with raytracing on. However if you are in the Green camp, well, the wait continues.
This is a pretty weird decision, as both AMD and NVIDIA work with DirectX Raytracing (DXR), which is a part of the DirectX 12 Ultimate feature set. With that said, Godfall is an AMD-partnered title, which might have made it easier for developers Counterplay Games to optimize for AMD first, making it available on both next-gen consoles and PCs. Counterplay Games has promised that NVIDIA cards will also be getting raytracing support in Godfall soon.
If this trend continues, it paints a rather bleak future for gamers though. NVIDIA exclusivity when it came to raytracing in games was simply due to the fact that AMD didn't offer support for it. Meanwhile this time around, despite both parties offering RT capabilities with the same support for DXR, AMD gets first dibs for no obvious reason.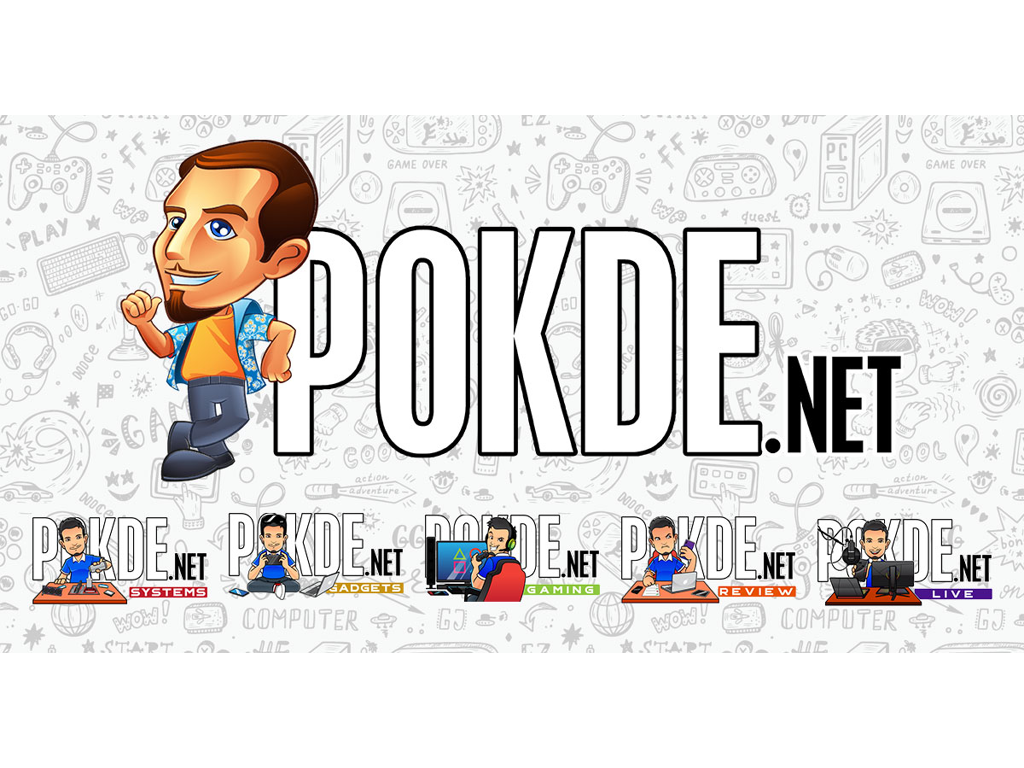 AMD may have the upper hand when it comes to optimization, because of how both the major consoles in the market right now pack RDNA 2 GPUs and Zen 2 CPUs. That alone should motivate more developers to optimize their titles for AMD's GPU architecture. But in the PC scene, there probably is no reason to limit features like raytracing which is enabled via the same API that's supported by both AMD and NVIDIA. It might run slower on NVIDIA, but it should still be able to run on NVIDIA regardless.
NVIDIA has claimed that they won't be keeping their upcoming partnered titles to themselves, as they are fully supporting Microsoft's DXR and the upcoming Vulkan RT APIs. Well, we will see if upcoming games like Cyberpunk 2077 which has partnered up with NVIDIA will offer NVIDIA-exclusive raytracing when it finally arrives.
Pokdepinion: I do hope that AMD-exclusive raytracing won't be a thing in upcoming games, even if they are better optimized for RDNA 2 than Ampere.