Capcom Wants You to Decide the Future of the Resident Evil Franchise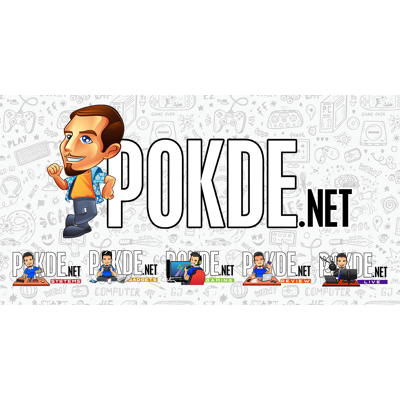 Previously, we reported about Resident Evil 8 in the works. This may seem rather soon given that the Resident Evil 3 Remake was only recently released. Now, Capcom wants your help to decide the future of the Resident Evil franchise.
There is a survey on the official Capcom website, where they ask fans what they would like to see in the future. While most of the questions pertain to the recent remake as well as the Resistance multiplayer game, there are questions at the end which focuses on future games.
Capcom Looking at the PS5 and Xbox Series X for the future of the Resident Evil franchise
Capcom wants to know if the fans would be interested in getting new remakes as well as new sequels for the franchise. You will then have to answer as to whether you'd buy new games even if you had to buy a new console for it. This is clearly a nod towards the upcoming PlayStation 5 and Xbox Series X.
With that being said, there are no guarantees as to what Capcom has in their pipelines. Usually, companies run these surveys to gauge fan interest on potential future products. The feedback will be importantly and will definitely play a role on what could come in the for the Resident Evil franchise.
If you'd like to share your thoughts, you can take the survey by clicking right here.
Pokdepinion: On the plus side, this is a good indication that the Resident Evil franchise isn't going anywhere anytime soon. Hopefully it won't take too long for us to see the next mainline entry.