SSD Price Per GB Expected to Reach Lowest Ever By End of 2019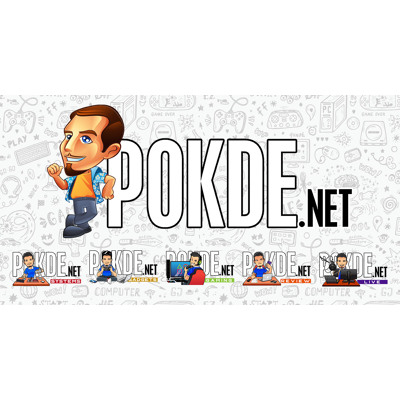 SSD Price Per GB Expected to Reach Lowest Ever By End of 2019
If you've been looking to make an upgrade to SSD or simply looking for one with more storage capacity, you might want to wait until the end of this year. According to DRAMeXchange, a division of the TrendForce market intelligence firm, the NAND flash market is showing clear signs of oversupply.
This oversupply has lead to suppliers competing with costs instead. With that being said, SSD rates for PC OEMs have seen a drastic drop. To put that to perspective, it's the first time we might just see 512GB and 1TB capacity SSD storage getting a USD $0.10 / RM0.41 per GB cost by end of 2019.
DRAMeXchange mentioned that this will cause 512GB SSD storage to replace 128GB as a mainstream offering together with the 256GB SSD. PCIe SSD is also expected to reach 50% market penetration due to similar rates to your standard SATA counterpart. Adoption rates for the fast storage device could reach as high as 65% this year.
There are many factors for the price per GB freefall, as DRAMeXchange highlights.
Compromised equipping momentum due to the careful position of PC, mobile phones and servers/datacenters OEMs towards end market sales and high stock levels, causing an extremely oversupplied NAND flash market; rate wars by leading SSD providers who are keen to get their 64/72-layer stocks off their hands; and the rate contrast result as a result of Intel 3D QLC SSDs.
It is said that the Intel CPU supply scarcity plays a role in the overall formula. However, with the holiday season not far off, it wouldn't be a surprise to see improvements in supply.
Pokdepinion: Both my 240GB SSD storage devices are already starting to fill up pretty fast with all these games. I guess an upgrade later in the year doesn't sound like bad idea.