PS5 Wins Next-Gen Race With Xbox Series X Having Bottlenecks Says Crytek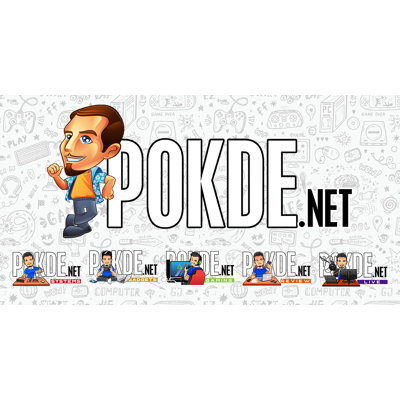 While the PS5 hasn't officially been unveiled, with just its controller DualSense being introduced, it seems that Crytek's rendering engineer claims that the console is already better than the new Xbox Series X.
PS5 is better than Xbox Series X
The staff, Ali Salehi has revealed on what's it like in terms of developing around both consoles.
Despite the Xbox Series X coming in with better overall specs, it seems to have a downfall; bottleneck. He states that despite Microsoft claiming that the Xbox Series X generally works below 12 TFLOPs, he states that you'd need the have the 'perfect conditions of use of resources' to hit those figures.
Another issue with the Xbox Series X is the RAM department, where Microsoft has made it into two parts. On one part, it has higher bandwidth while the other is low on it. This in turn makes coding harder.
He also adds that the PS5 higher frequency for Compute Unit count as a factor on why it's better than the Xbox camp. With it, it benefits in terms of memory, rasterizer, and every section of of the gpu that's dependent on clock speed, will work faster.
Surprisingly Ali has taken down his statement on Twitter regarding the topic and so did the interview that he did too. For what reason? Well one could imagine.
Pokdepinion: I'd rather not compare between the two. At the end of the day, the PS5 is more viable here in Malaysia with Xbox not providing the proper support in the country.