iflix Begins Caraoke Drift Production – Ready To See Leona Chin Torture Celebrities?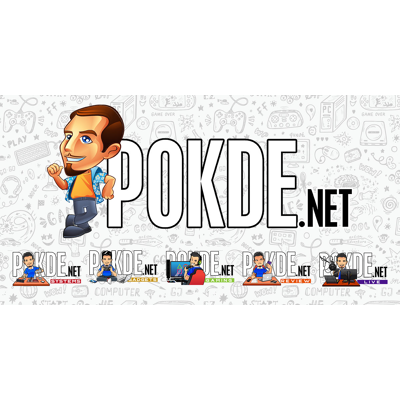 iflix has unveil of their new and upcoming short-form original series, Caraoke Drift. We were present at the presentation today in Sepang Circuit in which they gave a taste of the show.
iflix Caraoke Drift
You might ask, what exactly is the show all about? Well if you haven't figured it out by the title already, Caraoke Drift is full-on adrenaline with a twist. Featuring Malaysia's Queen of Drifting, Leona Chin, she is set to torment local celebrities where they would need to take on the challenge of singing and completing the song in a drift car.
The show comes from the brains of iflix's new creative production business for short-film content Studio2:15, which we've posted on our site previously (you can click here to read more on that) and led by digital media trailblazer, Craig Galvin.
Caraoke Drift is set to feature local Malaysian celebrities which includes names such as Maya Karin, Adibah Noor, Fatiya Latiff, Zizi Kirana, Altimet, Mimi Fly and much more. It is set to be hosted by famous Malaysian radio icon, JJ, formerly of Hitz.FM. Expected release date for the show is this coming June 2018, exclusively on iflix.
They have also said that short-form content is the trend that growing in popularity, hence the path that they are taking. It is understandable when you consider people who are not at home and just want a quick but satisfying entertainment while they are outdoors.
So for iflix subscribers, be sure to lookout for the show when it comes out. Based on our experience riding in the car with Leona, we can imagine how funny it will be for the celebrities to sing/scream while she toys with them.
Pokdepinion: If you guys were wondering if we screamed like little girls during the ride, well the answer is no. Just want to clarify that.