Review
AMD Radeon RX 6800 XT Review — AMD's re-entry into the high-end GPU space is pretty formidable!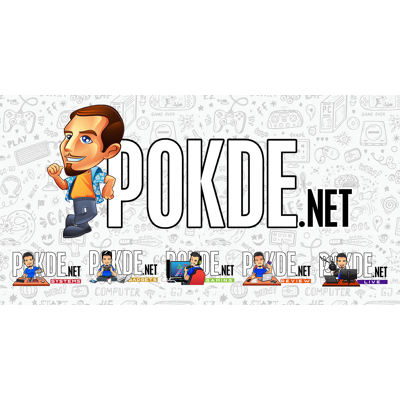 Overview
AMD finally makes a comeback in the high-end graphics card segment, after settling to conquer the mid-range segment with the Radeon RX 5000 series. The Radeon RX 6000 series are pretty interesting, and the Radeon RX 6800 XT we have here proves that AMD really has a fighting chance.
Positives
+ Design looks great with just a splash of red!
+ USB-C output is a boon for those with monitors supporting the standard
+ Good rasterizing performance at up to 4K
+ SAM provides a good boost in certain games
+ Relatively well managed thermals as compared to previous generations
Negatives
- Raytracing performance is still behind the competition
- Rage Mode appears to be counterintuitive in certain cases
After absolutely annihilating the competition in the CPU space, AMD has trained its sights on the GPU segment now with the Radeon RX 6000 series. The AMD Radeon RX 6800 XT is what AMD thinks will be competitive against the likes of the GeForce RTX 3080, which I must say was a pretty impressive graphics card. After a generation of absence in the high-end GPU market, can AMD make a surprising comeback? AMD has quite a few technologies up its sleeve, including Smart Access Memory, Rage Mode and even hardware-accelerated raytracing, which was notably missing in the Radeon RX 5000 series. With that said, let's take a closer look at the cards.
Unboxing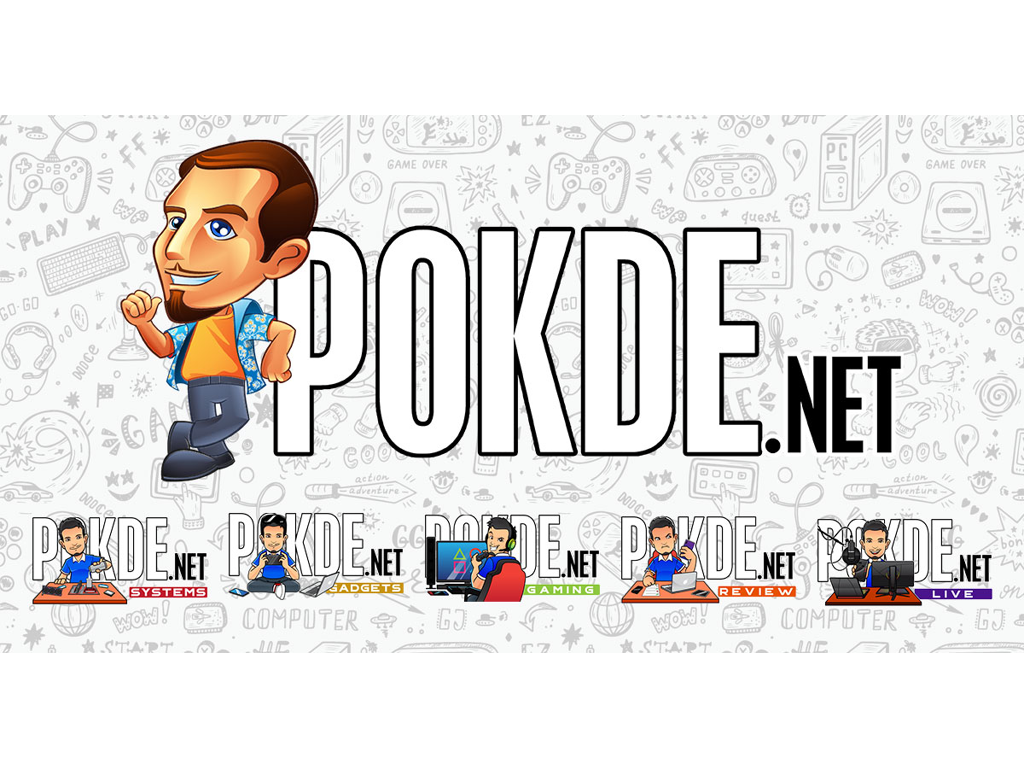 AMD put a bit more effort into making sure that you know that they worked hard on designing the new Radeon RX 6000 reference coolers. The box features the design very prominently on the front, with the signature red being the only color standing out from the otherwise monochrome graphics.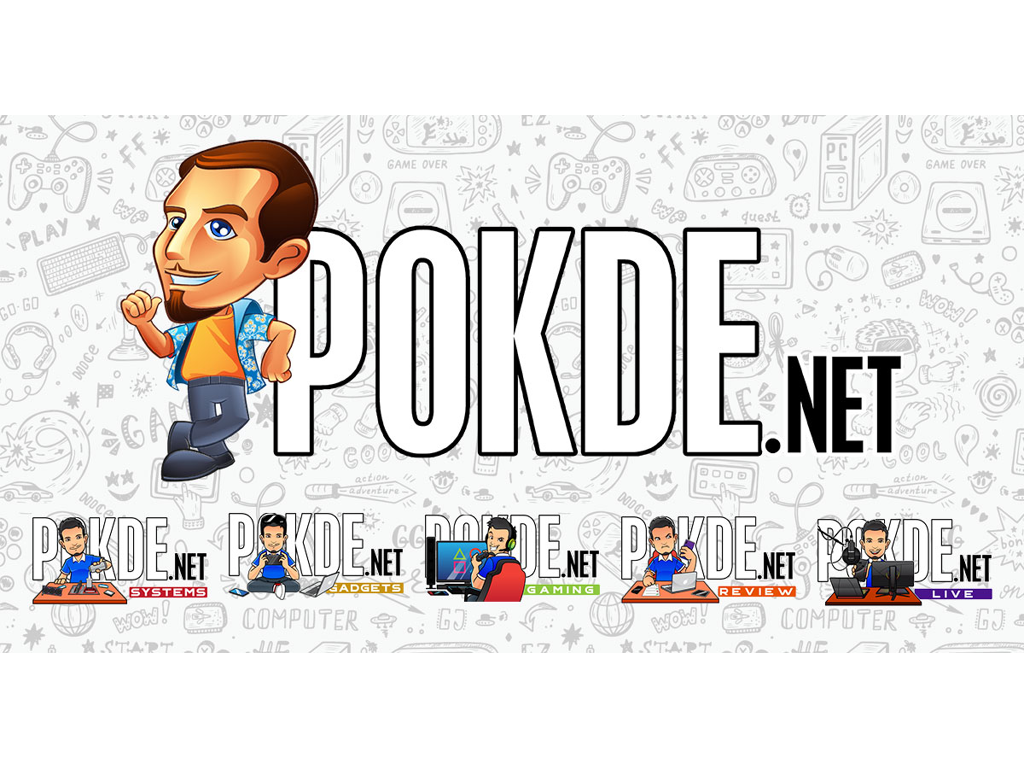 Once you open the box, you get another perspective of the AMD Radeon RX 6800 XT, as well as a welcome message to the Red team. The lid is stuck at about 90° which means that you will not be able to open the box fully, but that's probably so that you won't miss AMD's love letter to you.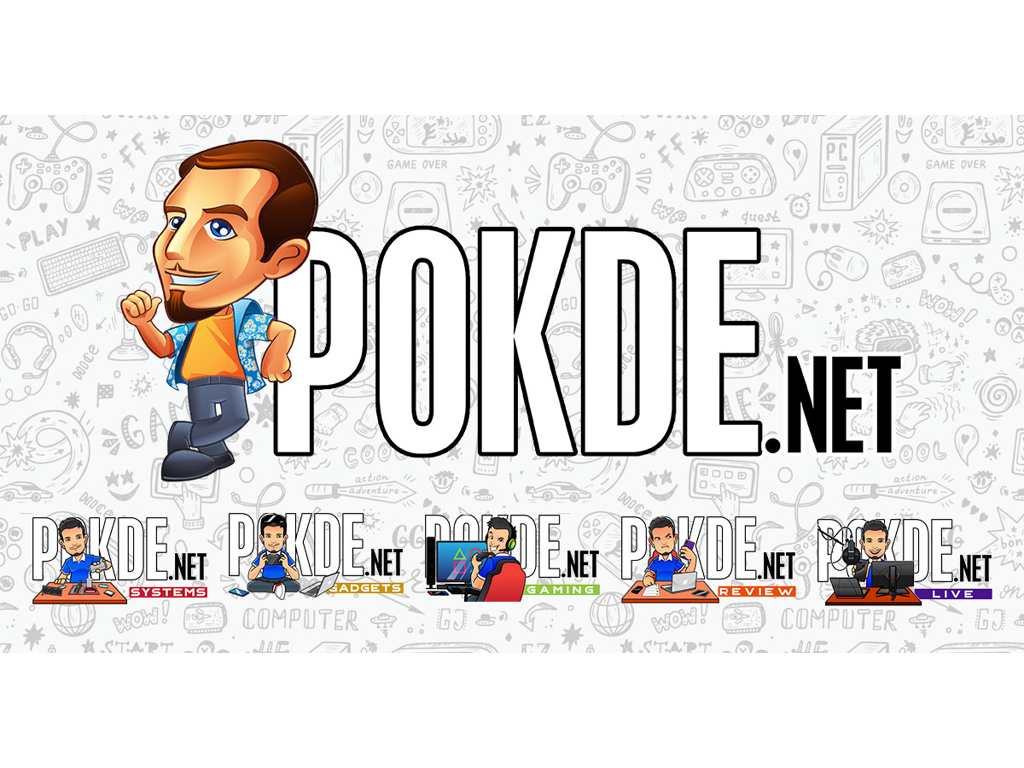 The inner lid lifts off to show off the AMD Radeon RX 6800 XT set in some thick foam. The lid itself has a pocket which contains some basic documentation. Actually it is mainly just some basic warning, with the QR code supposed to lead you to a more in-depth guide, although when we scanned it upon unboxing the card, it just brought us to AMD's homepage.
Appearance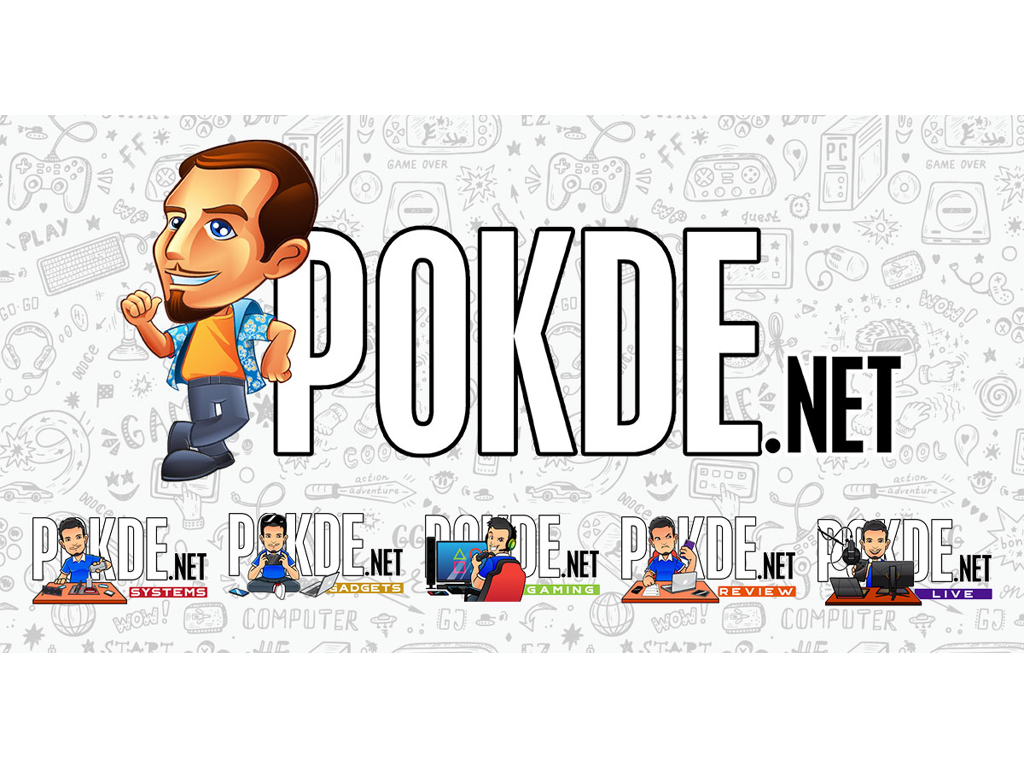 The fan shroud of the AMD Radeon RX 6800 XT is made of plastic, which might be a bummer for those who were probably more accustomed to all that aluminum on AMD's premium reference designs for their flagship cards. The triple 80mm fans are pretty similar to ASUS' Axial Tech fans, with the blades linked together for better static pressure. AMD did put a bit of effort into painting just the leading edge of the blades silver.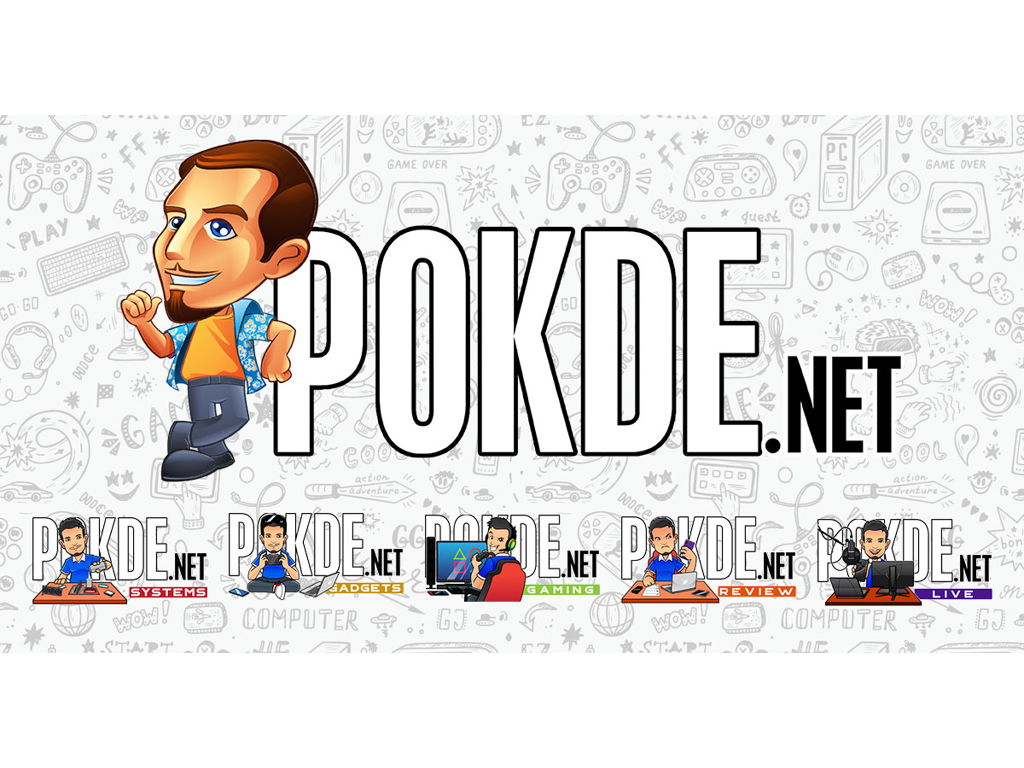 The backplate is made of aluminium, which is what you would expect from a component that's not only meant to reinforce the card structurally, but also help cool the rear side of the PCB. The mounting mechanism is similar to their previous high-end cards, and is designed to provide better mounting pressure over the GPU. AMD will probably rely on their partners to offer cards with direct exhaust through the backplate, which has been quite a popular design decision previously.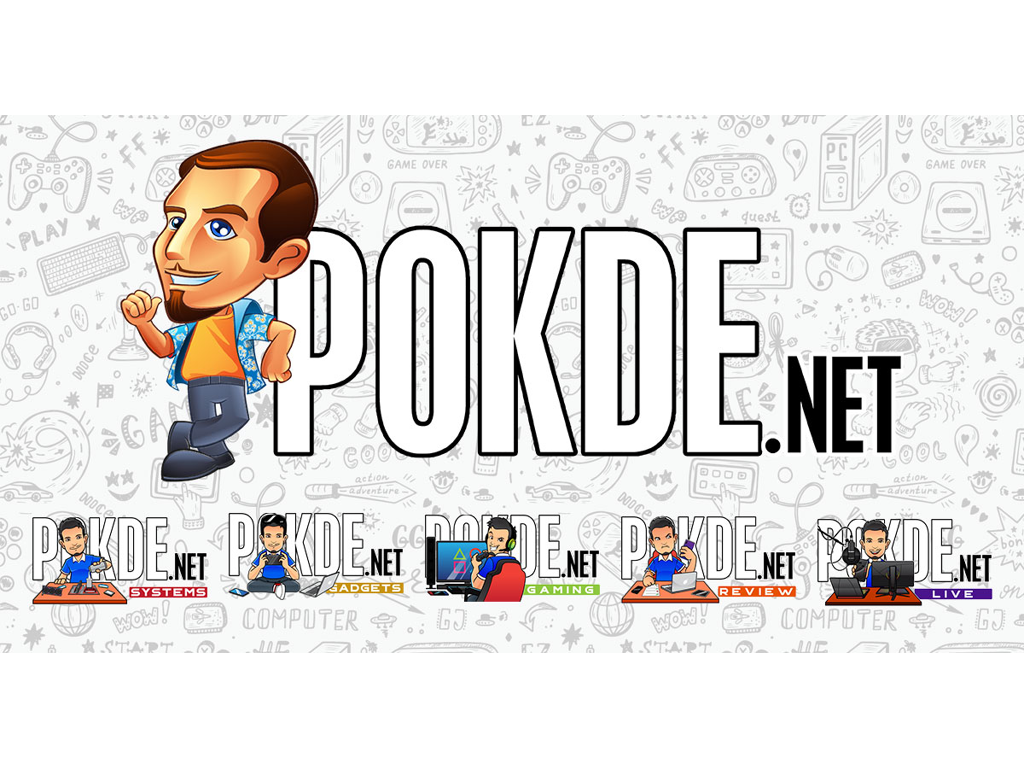 Over on the side, we have what will essentially be the main exhaust vent of the card. The other side is also open, but you would be right to assume that most of the hot air will exit on this side instead. The red trim around the vent doesn't light up, but it does serve as a nice splash of color on an otherwise monochrome graphics card.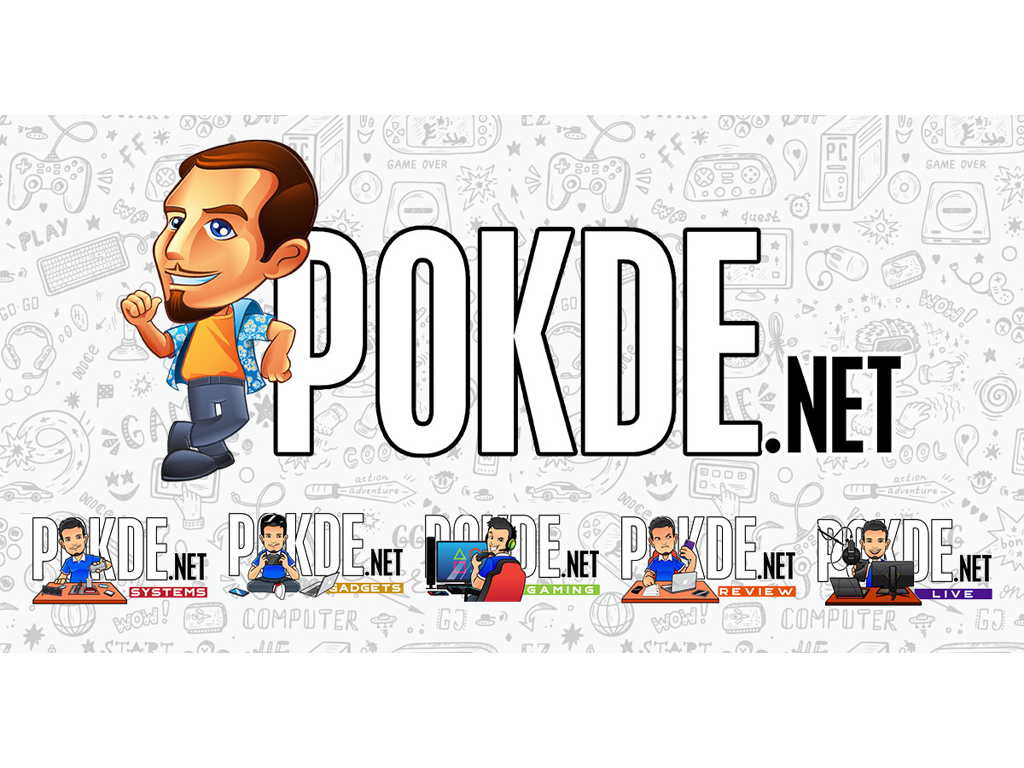 The selection of outputs on the AMD Radeon RX 6800 XT is also rather interesting. While NVIDIA offered USB-C with their Turing GPUs, before dropping it with the GeForce RTX 30 series, AMD decided to adopt it for the Radeon RX 6000 series. There are no vents here, so all the heat from the card will be recirculated in the case. Quite an interesting decision by AMD.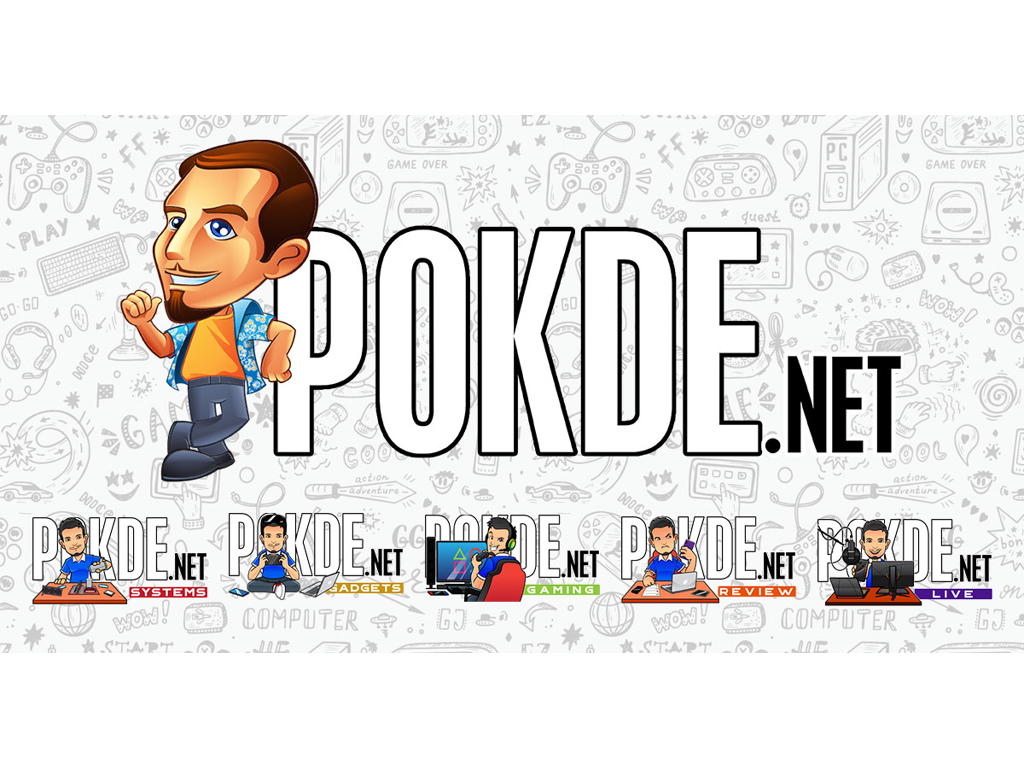 The other end of the AMD Radeon RX 6800 XT is home to four screw holes, which allow you to hook it up to a support brace in server cases. We have been seeing them on recent NVIDIA cards too, so we will probably see some cases or support braces soon to let you use the holes.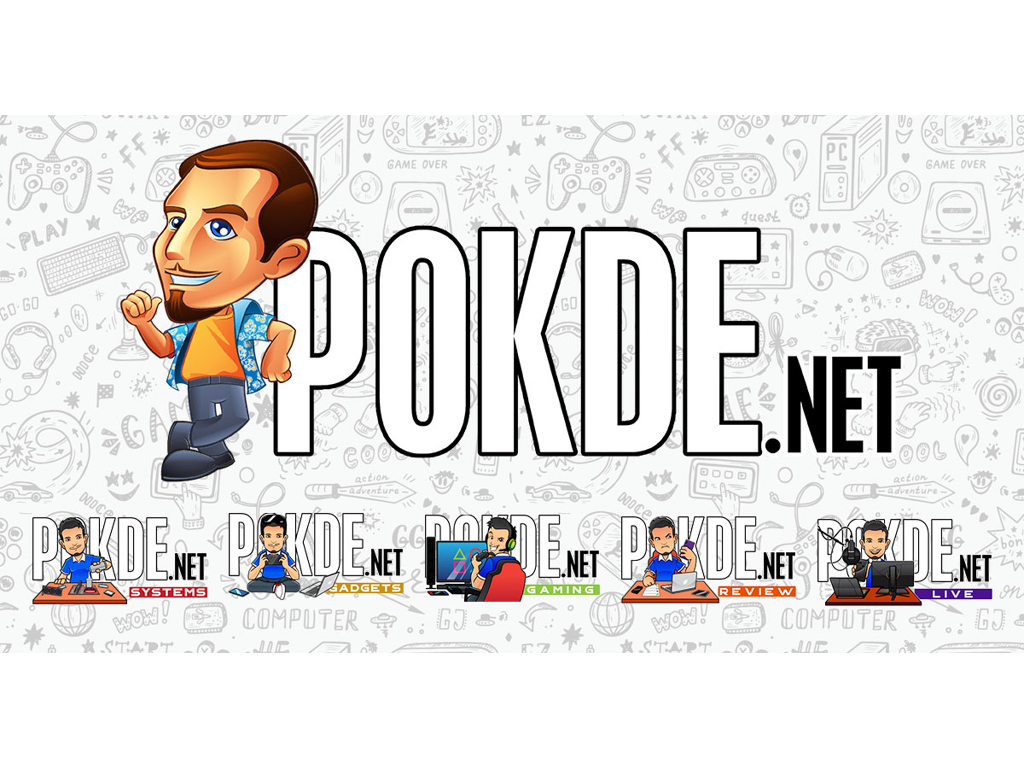 AMD did bake in lighting in their favorite color into the Radeon emblem on the side, and I do think that it looks extremely tasteful. I do prefer the cube on the end of the Vega cards, but this looks great too. Too bad it's not RGB though…
Specifications
AMD Radeon RX 6800 XT
GPU
AMD Radeon RX 6800 XT (Navi 21 XT)
TSMC 7nm
Clocks
Game Clock: Up to 2015MHz
Boost Clock: Up to 2250MHz
Cores
4608 Stream Processors
72 Ray Accelerators
Memory
16GB GDDR6
Memory Speed
16Gbps
Memory Interface
256-bit
Display outputs
2 x DisplayPort 1.4
1 x HDMI 2.1
1 x USB-C
Power connector(s)
2 x 8-pin
Recommend PSU
750W
Interface
PCIe 4.0 x16
Multi-GPU support
No
Dimensions
26.7 x 12.0 x 5.0 cm
(2.5 slot)
Test Machine
Performance
On top of the AMD Ryzen 5000-exclusive Smart Access Memory (SAM) that allows the CPU to see the full 16GB memory on the AMD Radeon RX 6800 XT, AMD also proffers Rage Mode, which is an automatic overclocking profile that you can enable to eke out some extra performance without any manual effort. We will be testing the performance of the AMD Radeon RX 6800 XT in three modes:
Default (Balanced Mode)
Rage Mode
Rage + SAM
Synthetic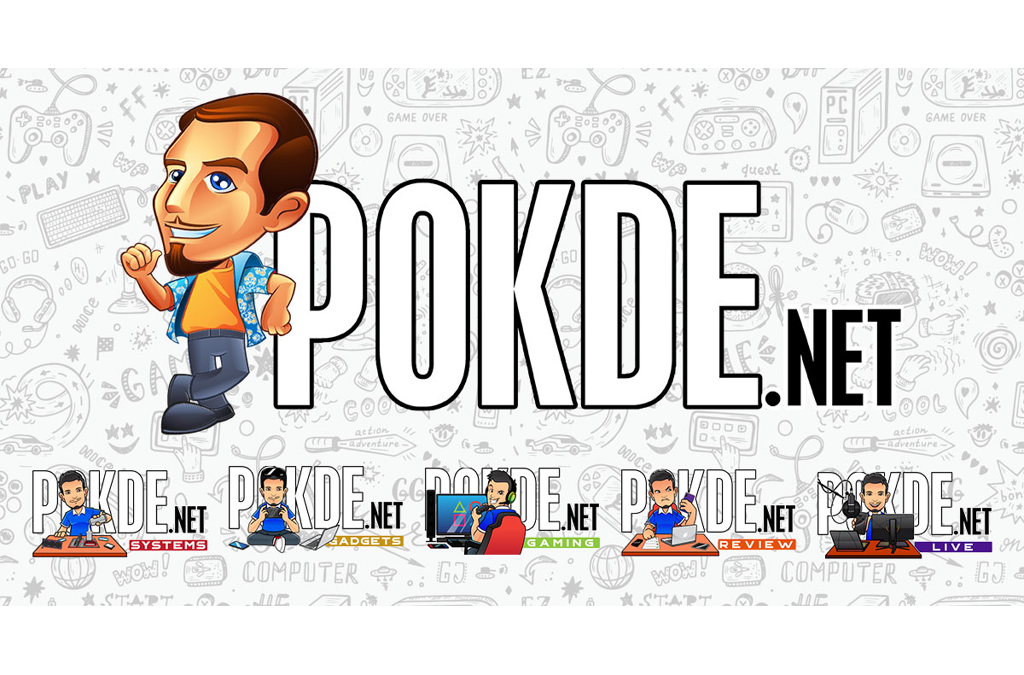 We can see that the AMD Radeon RX 6800 XT is definitely a lot faster than AMD's last-gen flagship card, with close to double the score in Superposition. It is still shy of the GeForce RTX 3080 though.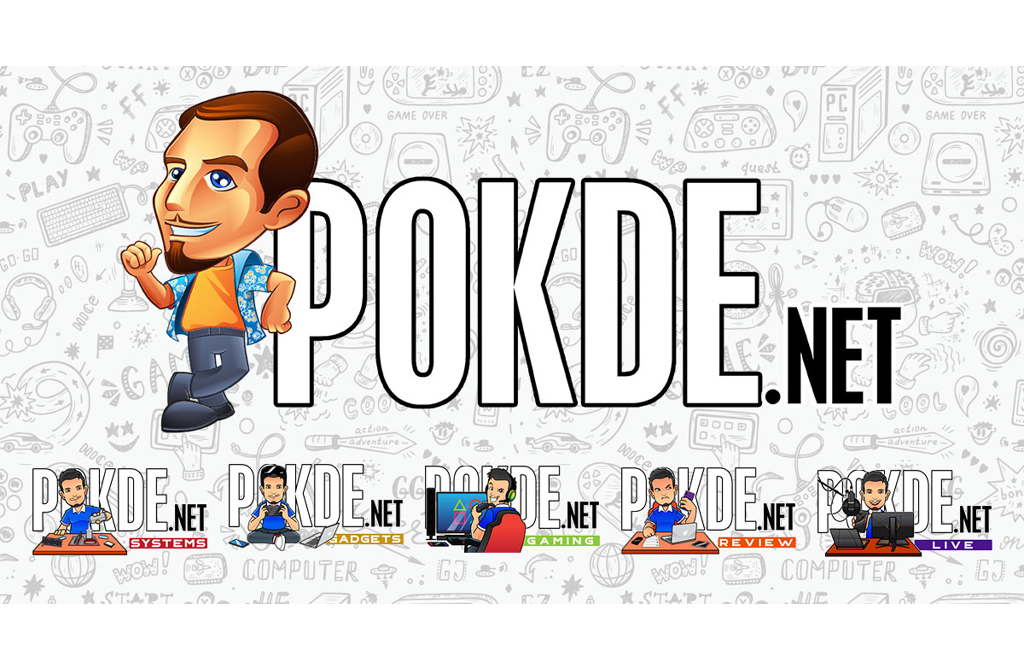 In 3DMark Time Spy, it does come up ahead of the GeForce RTX 3080 Eagle OC, which is quite interesting. Faster clocked GeForce RTX 3080 cards still maintain a lead, albeit not a significant one.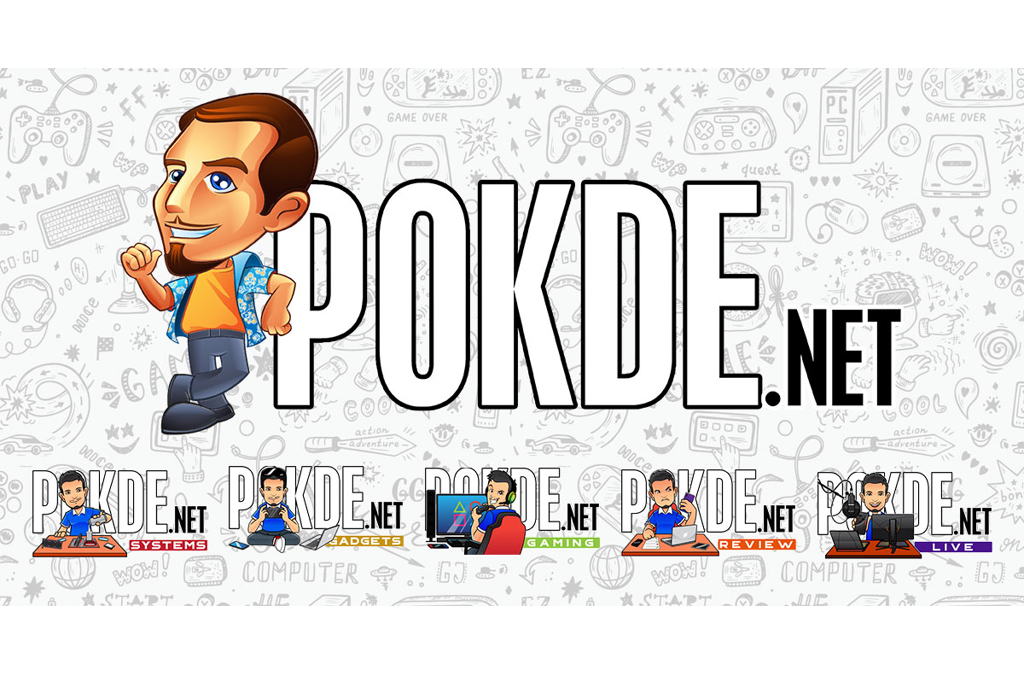 Raytracing performance is somewhat lacking, with it falling behind the GeForce RTX 3080 quite significantly. But these are all synthetic benchmarks, so let's see how it fares in gaming benchmarks.
Gaming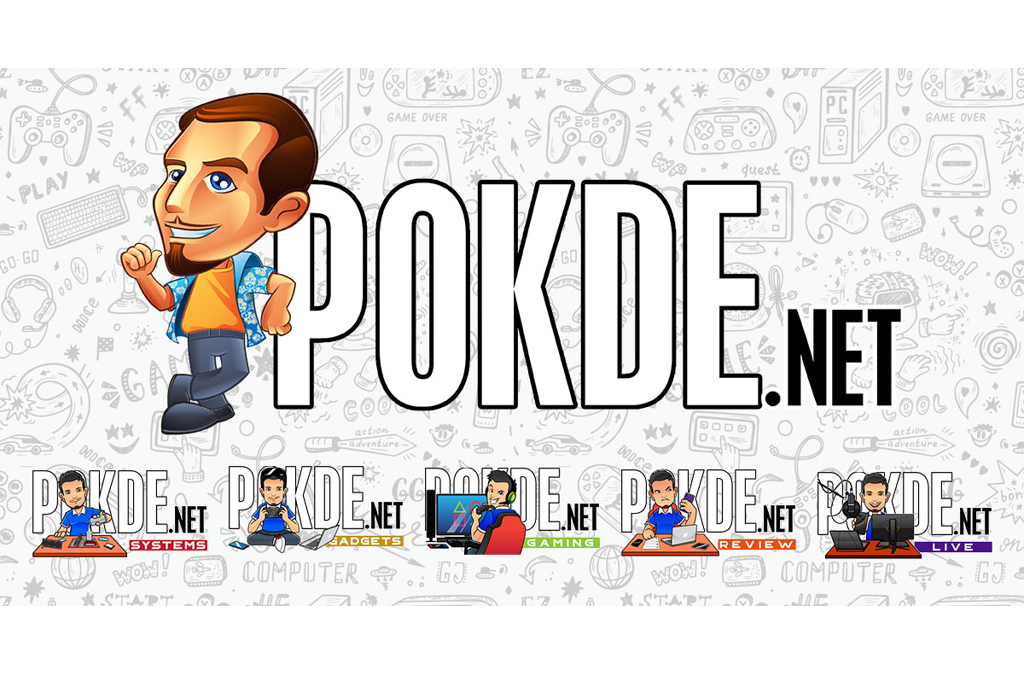 The AMD Radeon RX 6800 XT is pretty strong at 4K, with the exception of titles that take advantage of DirectX Raytracing (DXR). Control with DXR enabled sees a mere 19FPS, even after enabling Rage Mode and SAM. We can also see that SAM doesn't make a difference in most of the games we test, although in some titles like Assassin's Creed Valhalla, we can actually see a pretty significant improvement with SAM enabled.
1440p is going to see the AMD Radeon RX 6800 XT deliver above 100FPS in most games, with it dropping below 100FPS only in the DXR-enabled titles, which is a recurrent theme. Hopefully when AMD is able to unveil their DirectML-based solution ASAP to bring the frame rates back up at 1440p.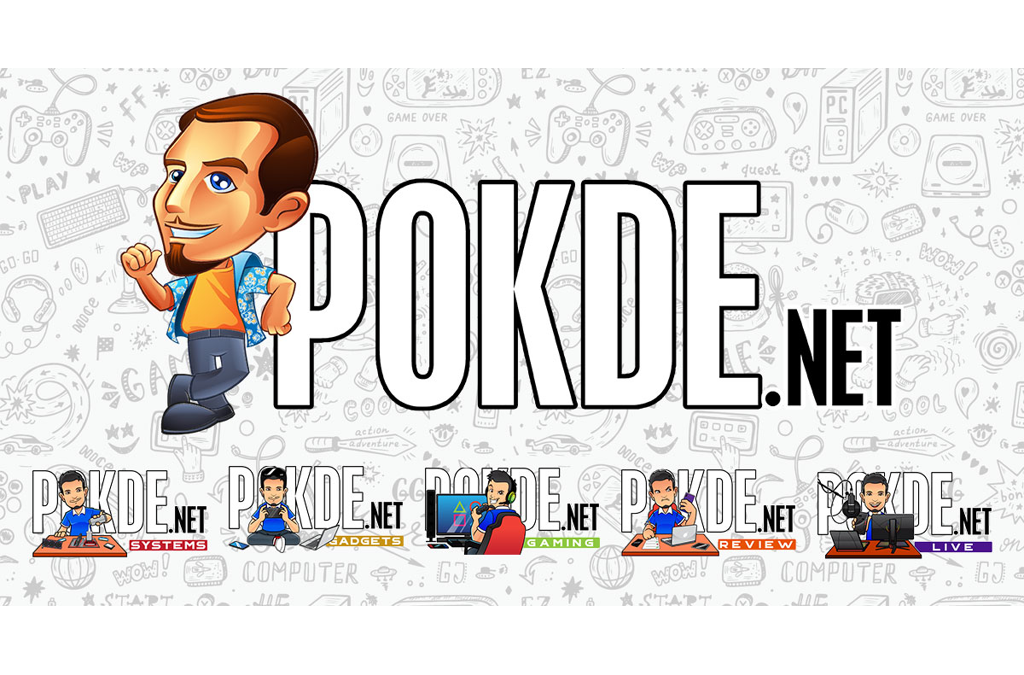 The AMD Radeon RX 6800 XT will be delivering above 144FPS in most games, perfect for those currently using high refresh rate monitor. However at this point, the CPU bottleneck is real, and the AMD Ryzen 5 5600X used might actually be a bottleneck to the card here.
Thermals
AMD reports both GPU temperatures and also hotspot temperatures, the latter which AMD bases its boost algorithm off. AMD also makes the same "110°C is safe and within spec" claims here with the Radeon RX 6000 series, as they did with the Radeon RX 5000 series. So while what you see on the graphs might be somewhat alarming, there's nothing to worry about, at least according to AMD. It is worth mentioning that the hotspot temperatures are not comparable to NVIDIA's cards, simply because NVIDIA doesn't report it.
AMD based their fan profile on the hotspot temperatures, with the fans turning on at 65°C and turning off once the hotspot temperatures are below 55°C. There's a pretty significant delta between the hotspot temperature (hottest point on the GPU) versus the GPU temperature, with up to 41°C of difference. A better (i.e. flatter contact area) should be able to bring the delta down, as we have seen with the Red Devil Radeon RX 5700 XT. With that said, the GPU temperatures reported are always under 71°C, which is actually quite a good result for a reference cooler.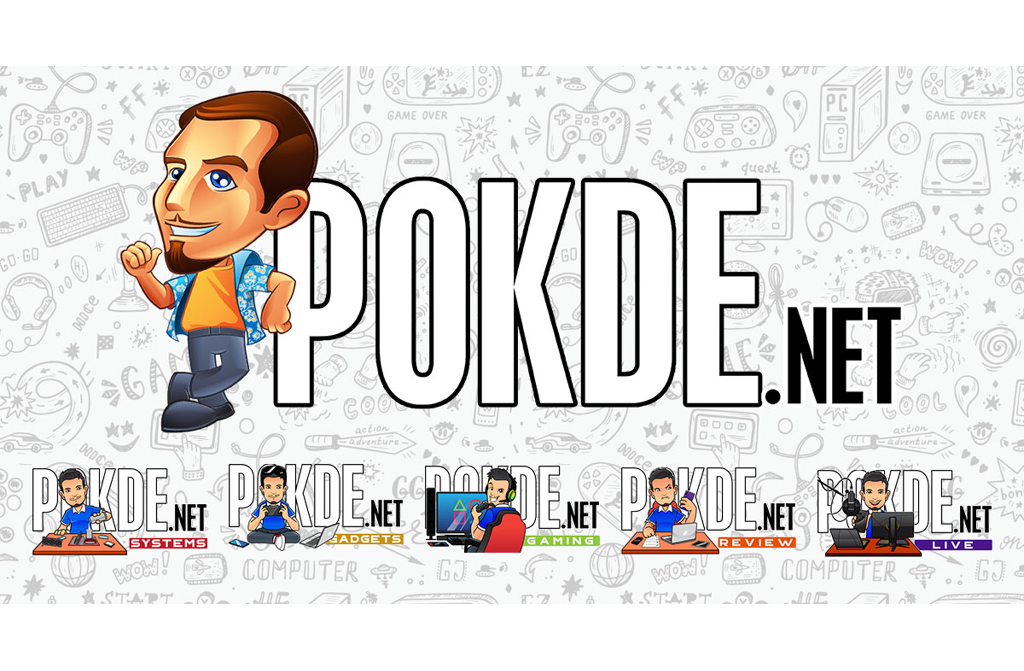 With the default Balanced Mode that the AMD Radeon RX 6800 XT comes out of the box with, the highest power draw we saw was just 266W, which is actually quite significantly lower than their 300W claims. The average power draw is 254W. The highest hotspot temperatures seen were also quite reasonable, at 107°C, being just a bit below the limit, with it hovering around 102°C on average. Average clocks observed during the test were around 2281MHz, with a max of 2371MHz.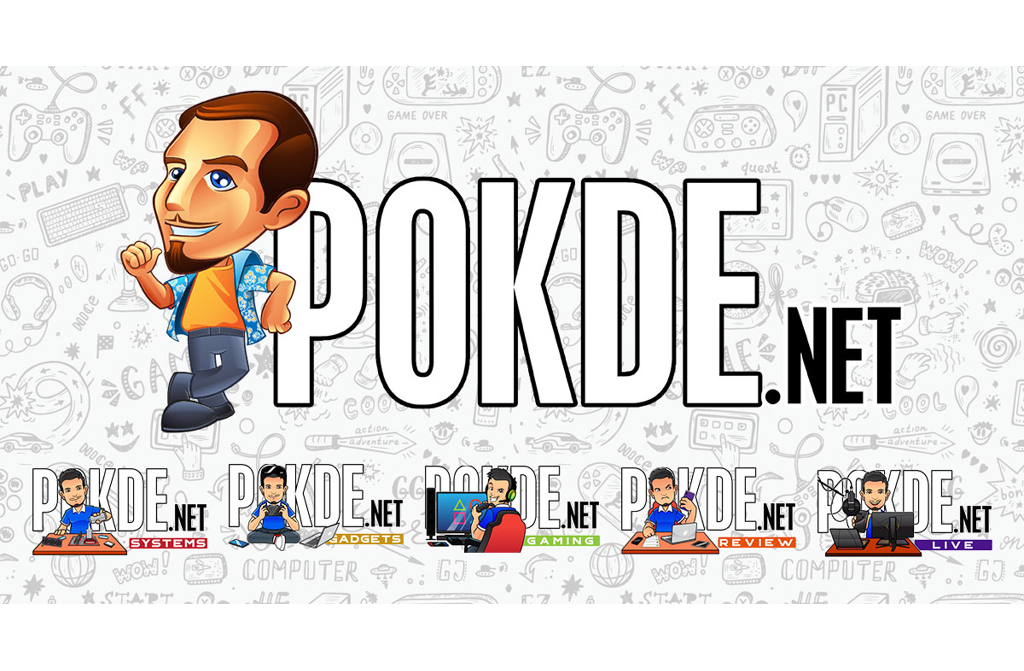 With Rage Mode enabled, AMD seems to have unlocked whatever potential that the AMD Radeon RX 6800 XT has, allowing it to boost all the way to hit the 110°C. AMD begins to limit the current to the GPU at about 103°C. Now here's the interesting part. Rage Mode actually doesn't allow the GPU to run much faster at all. The average clocks appear to have dropped slightly to 2269MHz, although the maximum clocks observed were higher, at 2443MHz. Possibly because there's not enough cooling to go around, and we still the overall average power draw to be 254W, which is similar to what we saw with the stock profile, although the maximum observed is much higher, with a peak of 306W seen.
GeForce RTX 3080 Killer?
Unfortunately we do not have a NVIDIA GeForce RTX 3080 Founders Edition to compare against the reference AMD Radeon RX 6800 XT we have here. The ROG Strix GeForce RTX 3080 OC Edition is significantly beefier and also sports a higher TGP limit of 370W, which is 50W higher than NVIDIA's reference power limit. But we can still appreciate some rather nice numbers here. We will be using the Rage Mode + SAM enabled configuration here to show off what you can get if you are deciding between pairing the GeForce RTX 3080 or AMD Radeon RX 6800 XT with your Ryzen 5 5600X.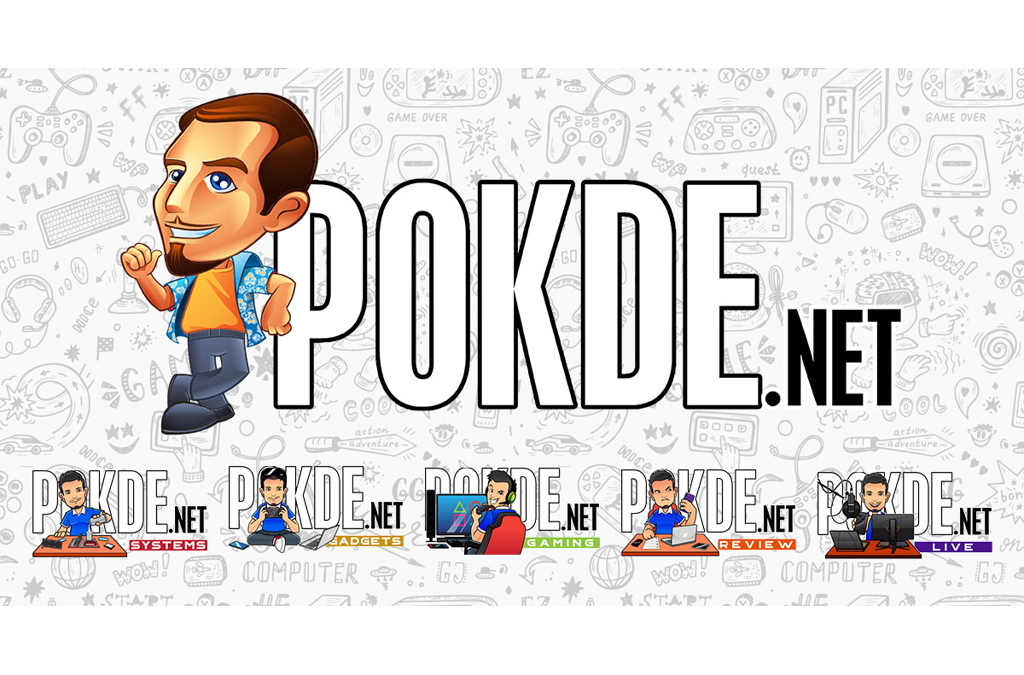 AMD appears to have pretty significant leads in certain games like Ghost Recon Breakpoint or Dirt 5 at 4K, which is pretty impressive. Certain games do see it come up behind the ROG Strix GeForce RTX 3080, although not by much. NVIDIA still has the upper hand when it comes to raytracing though, with significantly better performance in games that support it.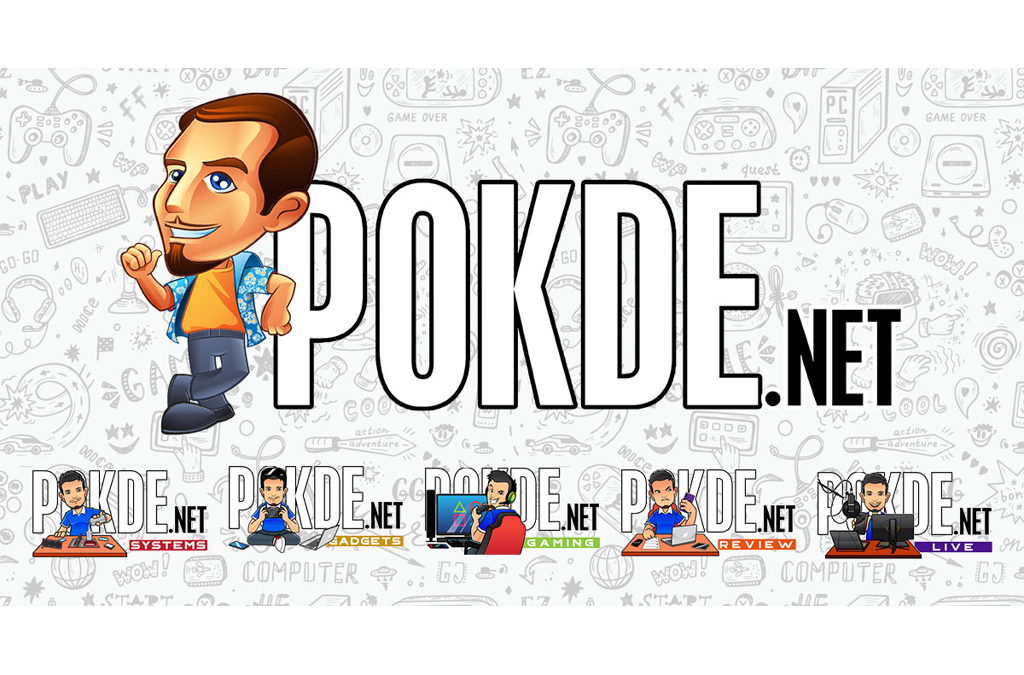 A similar scenario is seen at 1440p, although the gap appears to have shrunken slightly here. DXR is still not the AMD Radeon RX 6800 XT's best friend here at 1440p, and DLSS serves to further widen the gap. Of course AMD has yet to unveil their DLSS-equivalent, so it isn't exactly fair to AMD to compare the performance with said feature enabled.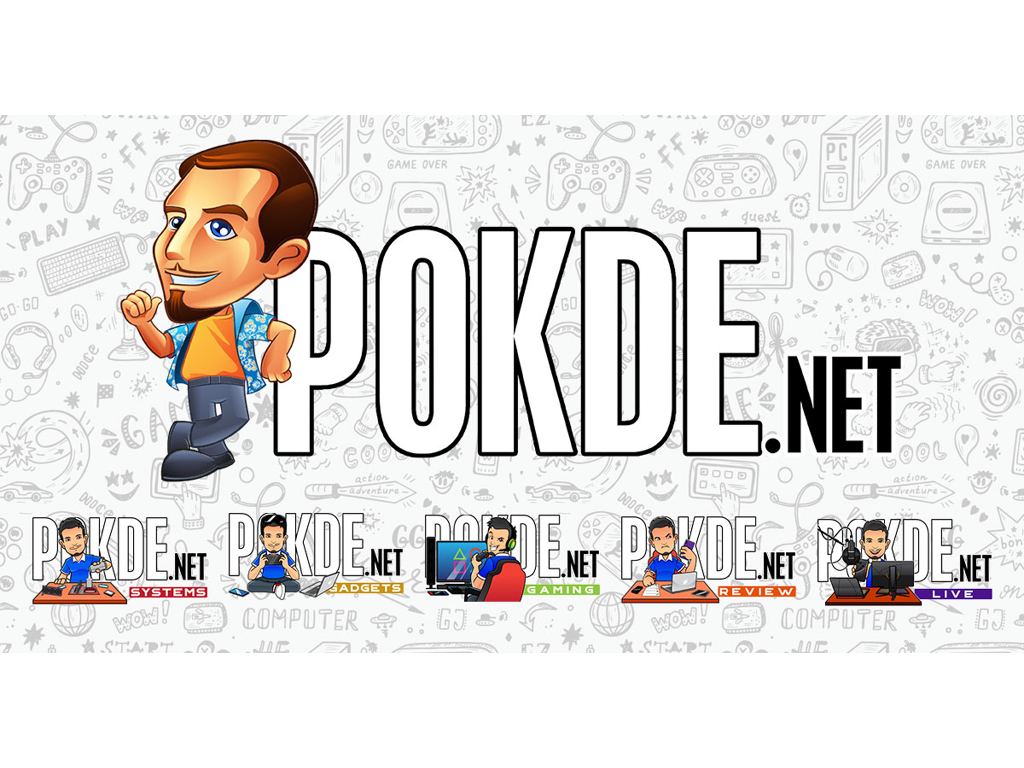 There's another thing worth considering too: the AMD Radeon RX 6800 XT here pulls around 110W less than the ROG Strix GeForce RTX 3080 OC Edition. Even after AIBs slap their own power limits on the Radeon RX 6800 XT to draw out even more performance out of the GPU, RDNA 2 appears to be a significantly more efficient architecture than Ampere. You also don't have to worry about 12-pin cables, as the AMD Radeon RX 6800 XT uses two standard 8-pin PCIe power connectors.
Conclusion
For $649 (~RM2753), the AMD Radeon RX 6800 XT comes in just $50 shy of the base price for the GeForce RTX 3080 cards. Performance wise, I would say that it is a give and take situation here. As you can see, in the games optimized for AMD's architecture, AMD actually has a pretty significant lead. It is only when it comes to raytracing that AMD falters. However we must of course remember that this is only AMD's first try at hardware-accelerated raytracing, while NVIDIA is already on their second generation RT cores.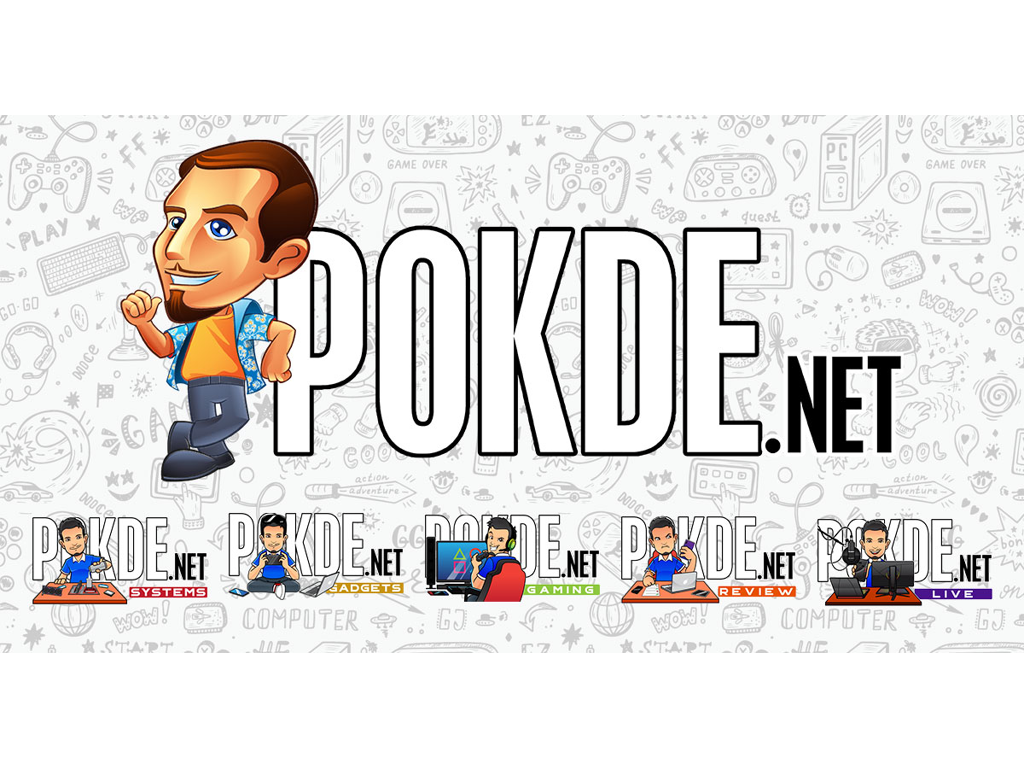 Choosing between AMD or NVIDIA now really depends on whether you think raytracing in games is important to you. If you do, well, you might want to go with NVIDIA for now, if you can get one in stock. AMD still has some way to catch up in that area, and while they may gain more performance over time with games being optimized to take advantage of AMD's Ray Accelerators, there's a good chance that NVIDIA's DLSS 2.0 will still provide an edge when it comes to bringing the frame rates back up after it takes a hit from you enabling raytracing.
AMD's answer to DLSS will come in the form of the upcoming FidelityFX Super Resolution, but they do not have dedicated hardware (i.e. Tensor cores) to accelerate the machine learning-based upscaling, and it is worth noting that NVIDIA's Tensor cores do support DirectML too, which is the API AMD will be harnessing for FidelityFX Super Resolution.
If the games you play do not support DirectX Raytracing, or you don't see yourself wanting to experience raytracing in today's titles, then the AMD Radeon RX 6800 XT is a pretty great choice. Evidently, it is faster in titles optimized for AMD Radeon GPUs, and with RDNA 2 being the GPU architecture in both the latest PlayStation and Xbox consoles, having more games optimized for RDNA 2 doesn't sound too farfetched at all. AMD cards are known for aging especially well too, which means that you might see the RDNA 2 cards creep ahead of NVIDIA Ampere ones in the future.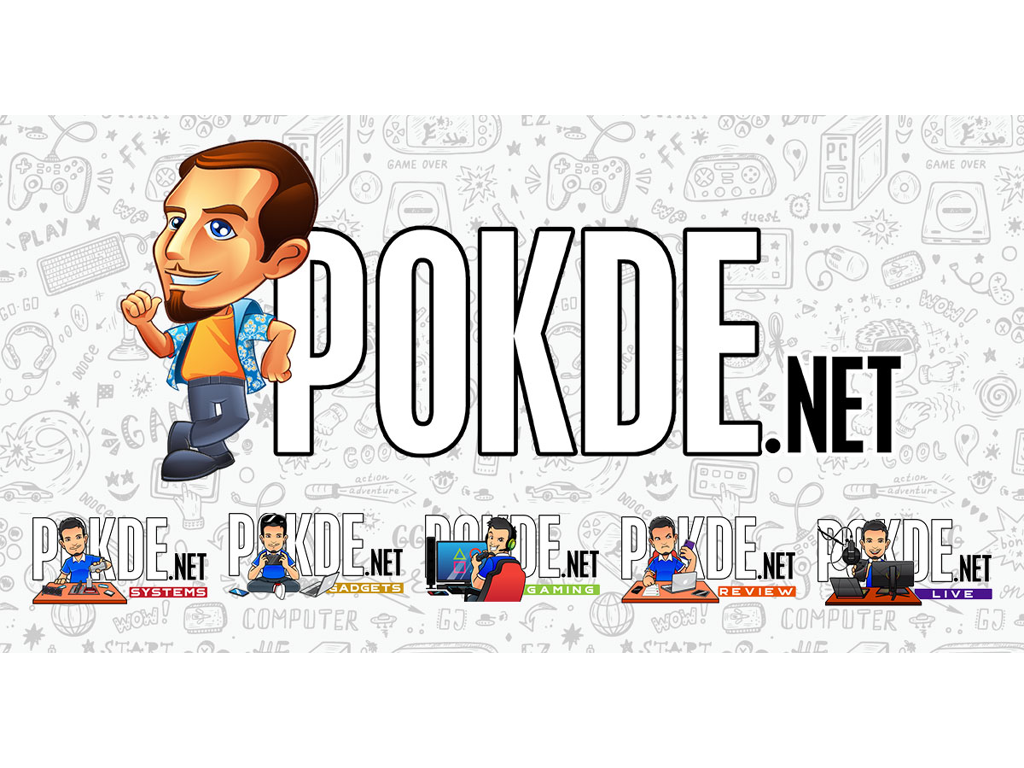 Now, onto the card itself. There's a good chance you can snag one of these reference cards here in Malaysia if you prefer the reference card look, as AMD usually lets their partners sell the reference designs under their respective brands, unlike NVIDIA.
Aside from the fact that you might really dig its aesthetics, I do not have another reason why you would want one of these though. While vapor chambers are cool (figuratively) and all, I am not exactly comfortable seeing up to 110°C on the GPU hotspot temps. Personally, I would recommend waiting for good Radeon RX 6800 XT cards from Sapphire or PowerColor, as those might be better options. But then again, this is probably AMD's best reference cooler yet, so kudos to that.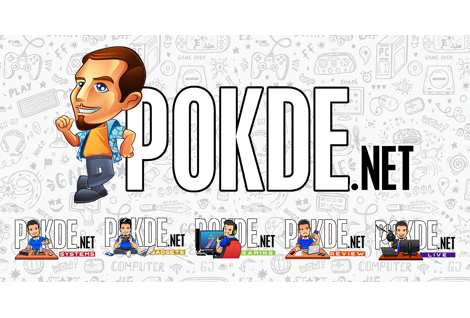 Our thanks to AMD Malaysia for sending us the AMD Radeon RX 6800 XT for review.