Gamers Hideout is Back At It Again With Nintendo Switch Offers Lacking Official Warranty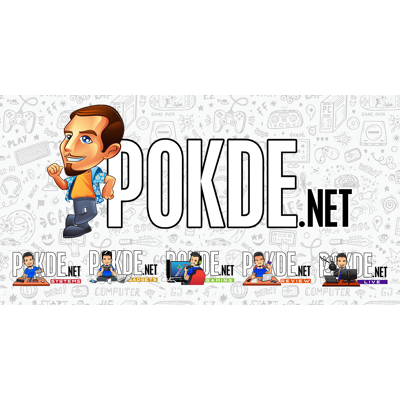 So soon after their PS5 debacle a few days ago, which they have since apologised, Gamers Hideout has seemingly landed themselves in hot water yet again. This time they're offering Nintendo Switch V2 consoles that apparently doesn't come with an official warranty from Maxsoft.
Here we go again Gamers Hideout
Their current "Buy If You Dare" campaign sees them offering Nintendo Switch V2 consoles at an admittedly very reasonable price point of RM1269.90. Together with the Nintendo Switch console, they are offering additional Nintendo Switch games and accessories as (non-compulsory) PWP at further discounts. At first glance, the offer doesn't seem too bad. Some might say it's good, even.
However, a few eagle-eyed netizens on Facebook spotted that the Nintendo Switch consoles on offer were labelled (GH Warranty) which leads people to believe that these Switch consoles did not come with an official Maxsoft warranty. (Think of it like buying an imported phone from a random phone booth at a mall that only comes with sellers' warranty).
The listing has since been edited with the term (GH Warranty) removed entirely from the official listing on their website. (Doesn't really help things either, Gamers Hideout. Just sayin').
This begs the question, why dip your fingers in a pool of controversy again so soon after the PS5 issue, Gamers Hideout?
Pokdepinion: In all fairness, the Nintendo Switch promo does look pretty good, at first. But the fact that they're selling basically AP sets of the Switch without being completely transparent about it is just wrong and extremely shady.