You Can't Marry The PS5 Because They Did Not Give Consent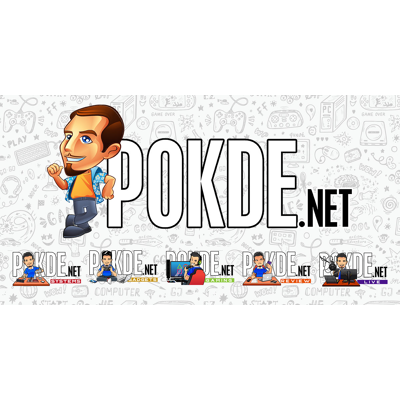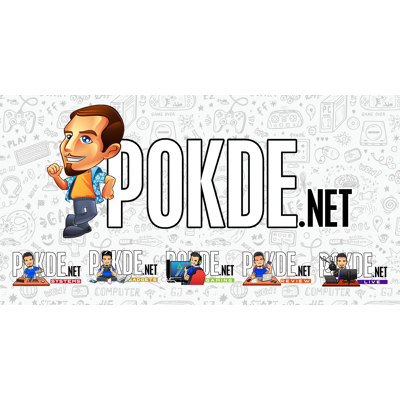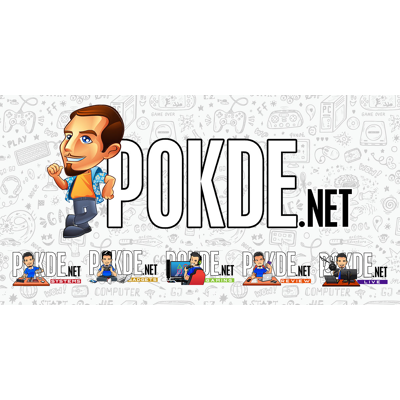 Got the opportunity to pre-order your unit of the new PlayStation 5? No? Well don't be sad. At least that's what PlayStation UK is trying to tell you where you can't marry your new console.
You can't marry your PS5
The weird statement was revealed over at Twitter from PlayStation UK's official account where they tweeted "PSA: You cannot marry your PS5". The reason behind it? The tweet showed of an article from Push Square that claims that there's a connection between PlayStation 5 consoles and marriage proposals.
The article doesn't suggest that people get married with the next-gen console but simply the PS5 is used to come along with marriage proposals. Nevertheless, it was a funny tweet from PlayStation UK. It didn't stopped there however as a person asked on whether he could cuddle with the console instead? PlayStation UK then replied "That's between you and your PS5".
Locally, the PS5's pre-order has been sold out for the first batch, which is scheduled to arrive in December 2020. There has been some controversies surrounding some of the game stores here where they've forced customers to purchase the console with a PWP bundle, making them spend more on the actual price of the PS5. In case you've missed on that, you can read more about it right here.
Pokdepinion: If you didn't manage to pre-order the console, don't be sad guys. The console is going nowhere. Who knows, PlayStation might even release a special edition of the PS5.