Console Gamers Are Able to Perform Better Than PC in Modern Warfare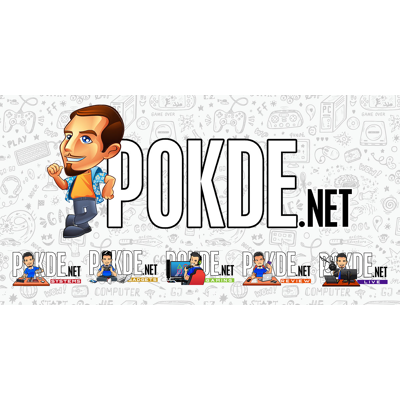 When you think of popular first-person shooters (FPS) games out there today, chances are that Call of Duty: Modern Warfare is high up in the list. It's a pretty fun game to play with friends and strangers online and with the addition of cross play functionality, the pool of gamers you can play with have increased significantly. However, the balance may have shifted in favour of console gamers as they are generally able to perform better than PC gamers.
Before you start patting your back or picking up the pitchforks, there is a legitimate reason for it that you need to hear about. When cross-play was made available, they needed to level the playing field so every gamer will have a fair chance regardless of the platform. In other words, they needed to do some optimizations for console gamers so that they can play on equal terms with PC gamers. This bonus ended up working a little bit too well unfortunately.
Reddit user u/J3RRY__ made a comparison of a player's turn speed while affected by a stun grenade using a controller and a mouse / keyboard combo in Call of Duty: Modern Warfare. It shows that the controller is capable of turning around twice as fast compared to a mouse. Moreover, increasing the mouse DPI wasn't enough to make the difference negligible.
Needless to say, PC gamers have made their complaints known. However, it's more than just the turn speeds as the lack of a response from Infinity Ward made people feel disappointed. The game isn't one that is free from glitches but those issues usually get a prompt response. This particular issue has been brought up for several months with no answers from the developers.
There is a chance that the developers are keeping mum on the issue as they have no plans on changing it. Regardless of the situation, we will be reporting more on the matter as soon as information becomes available so stay tuned for further updates.
Call of Duty: Modern Warfare is currently available for the PlayStation 4, Xbox One, and PC.
Source: Gamerant
Pokdepinion: Ultimately, skills are what makes a person do better. However, it can be seen as a huge problem especially for your average gamer so I would like to see if there will be changes made soon.