Valve May Port Steam Exclusives Over to Console Gaming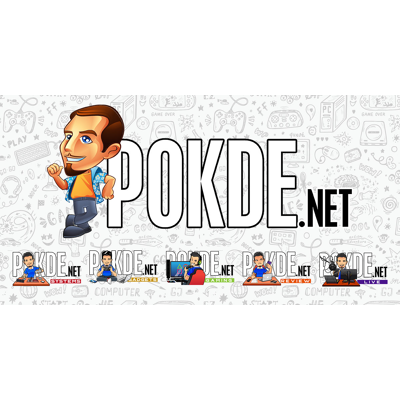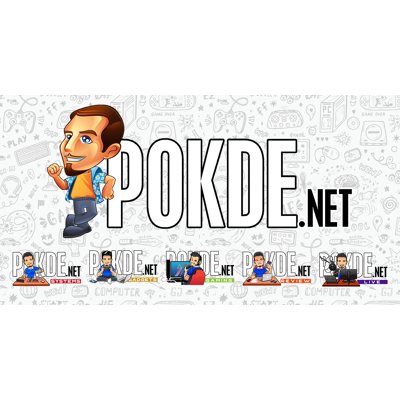 Exclusives has always been the way game companies attract a crowd to a specific platform. Occasionally, some of the exclusives will be ported over to other platform, albeit much later. In this case, Valve may port some Steam exclusive PC games over to console gaming.
Valve May Port Steam Exclusives Over to Console Gaming
According to Valve President Gabe Newell at a talk in Sancta Maria College in Auckland, New Zealand, there were subtle hints given out at a possibility of Steam exclusive PC games being ported over to console gaming.
When asked by a student on whether Steam would be porting games over to consoles, Gabe Newell responded with "You will have a better idea of that by the end of this year." Given that the VR is available in the PlayStation ecosystem, with a new VR headset said to be coming to the PS5, there is a possibility that Half-Life Alyx will be ported over.
Another possibility is that Valve is working on a number of new games, and those games will have a multi-platform launch. Nothing is known yet about these games other than the fact they will be announced eventually.
The least likely possibility here is the availability of the Steam digital marketplace being added to consoles. The reason why this will likely not happen is because each console already has a digital marketplace of their own, which is the PS Store, Xbox Games Store, and Nintendo eShop.
For now, we won't be able to learn about this until later this year. We will report more on this as soon as information becomes available so stay tuned.
Pokdepinion: To me, there are plenty of PC games that wouldn't translate well in console gaming, particularly due to the use of a gamepad rather than a keyboard and mouse combo. I wouldn't say that's the case for most games however, but we'll have to wait and see what gets ported over first.