New AstraZeneca Vaccine Registrations Opening Soon But It's Not For Everyone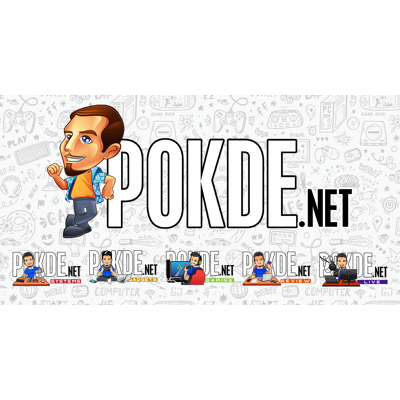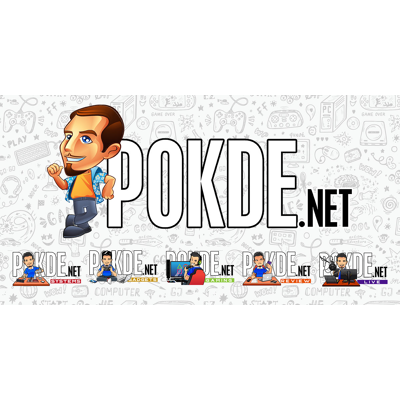 The AstraZeneca vaccine program is on-going with registrations for it already closed. Unsurprisingly, not everyone managed to get in but do not fret, there will be another round of registrations for it happening soon. The only catch here is that it's not open for everyone.
New AstraZeneca Vaccine Registrations
The next AstraZeneca opt in will open on 23 May and will only be available to above 60s in Selangor, KL, Penang, Sarawak & Johor where cases are highest. Bookings via website & community clinic outreach. AZ will also be sent to elderly care homes.

— Khairy Jamaluddin 🇲🇾🌺 (@Khairykj) May 17, 2021
According to the Minister of Science, Technology and Innovation Khairy Jamaluddin, another round of AstraZeneca vaccine registrations will be opening up starting 23rd May 2021, with bookings available on the official JKJAV website and community clinic outreach. However, it will only be applicable for those aged 60 and above within Selangor, KL, Penang, Sarawak, and Johor only.
The reason for the selected locations is because these states are where the highest number of cases are being recorded as of late. Furthermore, people in those age range are at a higher risk, which is why they are on priority.
That isn't to say that those younger than 60 years of age will have no hope however as they will be opening it up for them on 26th May 2021. However, this will only happen if there are leftover vaccines from their initial run with the elderly, and they will prioritize those who have registered and are on the waiting list for it.
Minister Khairy Jamaluddin mentioned that they will allocate some of the vaccines to the District Health Offices to administer via on-ground outreach program in certain areas. They will also deliver it to elderly care homes.
Registration will be the exact same process as before, so do get ready and try to be as quick as you can. Be aware that you may face technical issues while registering as there may be a huge number of people visiting the website to register at the same time.
Pokdepinion: I hope there will be leftovers so I can get it as well but more importantly, I hope all of the vaccines will be used up. We definitely need that herd immunity to be able to see that light at the end of the tunnel again.