Sony Xperia 10 II is now available for just RM1299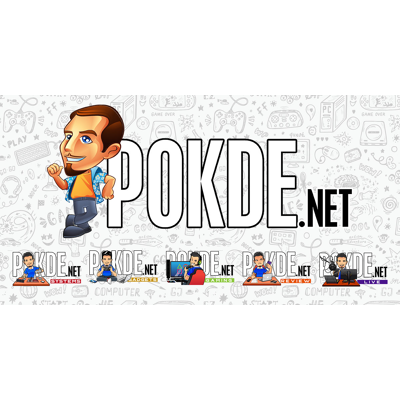 When we reviewed the Sony Xperia 10 II, we did find it to be quite a great device, aside from the fact that it is quite overpriced for its outdated specifications. Now with RM500 off the list price, it is probably worth taking a look at it again, although there are plenty of devices that probably offer a better user experience at the RM1299 price point.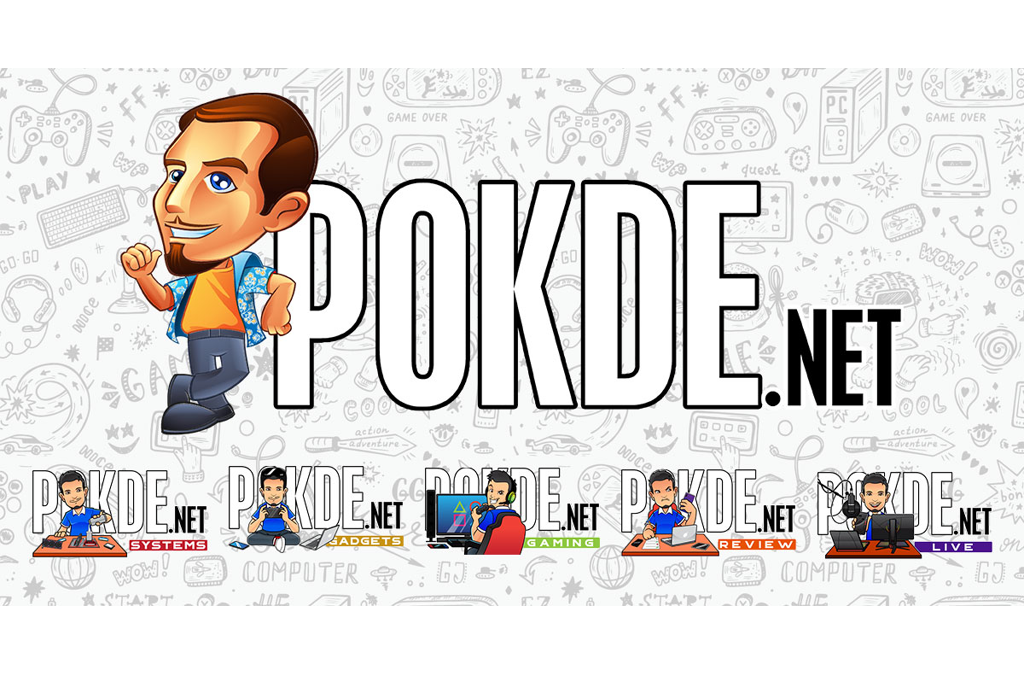 The Sony Xperia 10 II shines with its 6″ 21:9 OLED display, that makes it much more manageable for single-handed use, aside from being optimized for watching movies. There's also the IP68 rating, which is extremely rare at this price point unless you are willing to consider secondhand devices or last-gen flagships.
Sony appear to have optimized the overall user experience pretty well, as despite it coming with a small-ish 3600mAh battery, it manages to do quite well in terms of battery life. Aside from that, there's little to recommend the Sony Xperia 10 II for.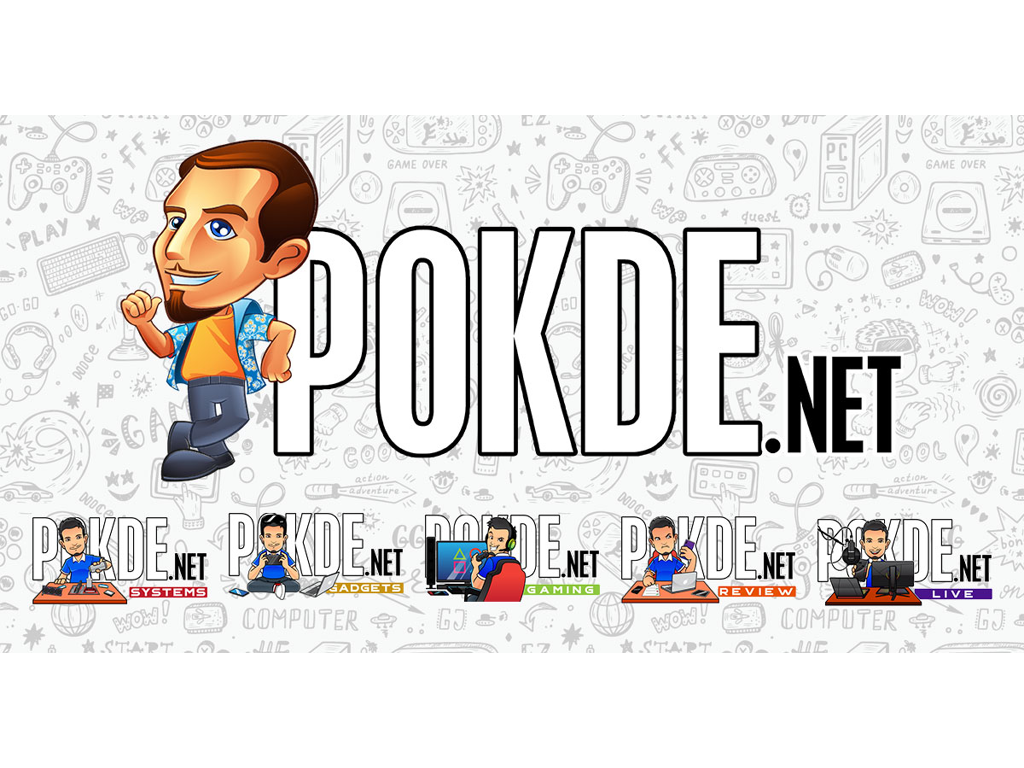 Sony packed the Sony Xperia 10 II with an extremely outdated Snapdragon 665 and just 4GB RAM, which is seemingly not sufficient for it to deliver a smooth camera experience. Speaking of which, there's a 12MP telephoto camera, which is a really rare feature in this price bracket.
Sony Xperia 10 II Specs
Snapdragon 665, octa-core up to 2.0GHz, 11nm
4GB RAM
128GB storage
6″ FHD+ OLED display, 21:9 aspect ratio
12MP f/2.0 + 8MP f/2.4 telephoto + 8MP f/2.2 ultra-wide
8MP selfie camera
3600mAh battery
RM1299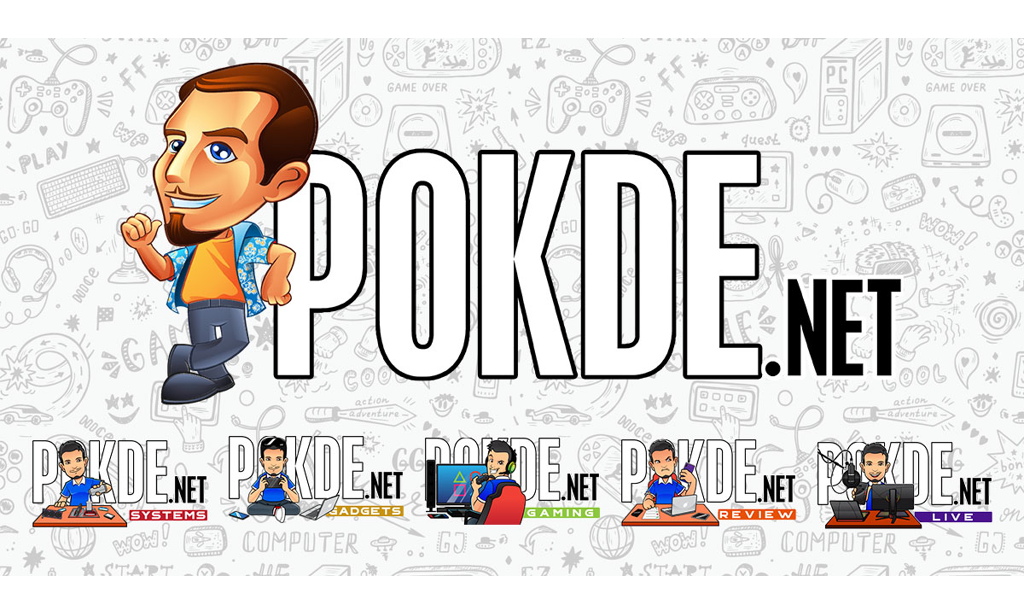 For a device that was launched in May this year, the price drop is actually quite a bit more significant than I would have expected. But given that it does sport some relatively outdated hardware, it probably isn't too surprising as there are some really amazing devices at the RM1299 price point today, or even below it.
Pokdepinion: Perhaps a good budget option for those who are considering the iPhone 12 mini?