DualSense Controller Support Added to Steam Client Beta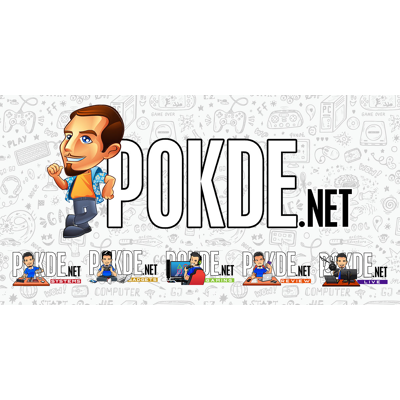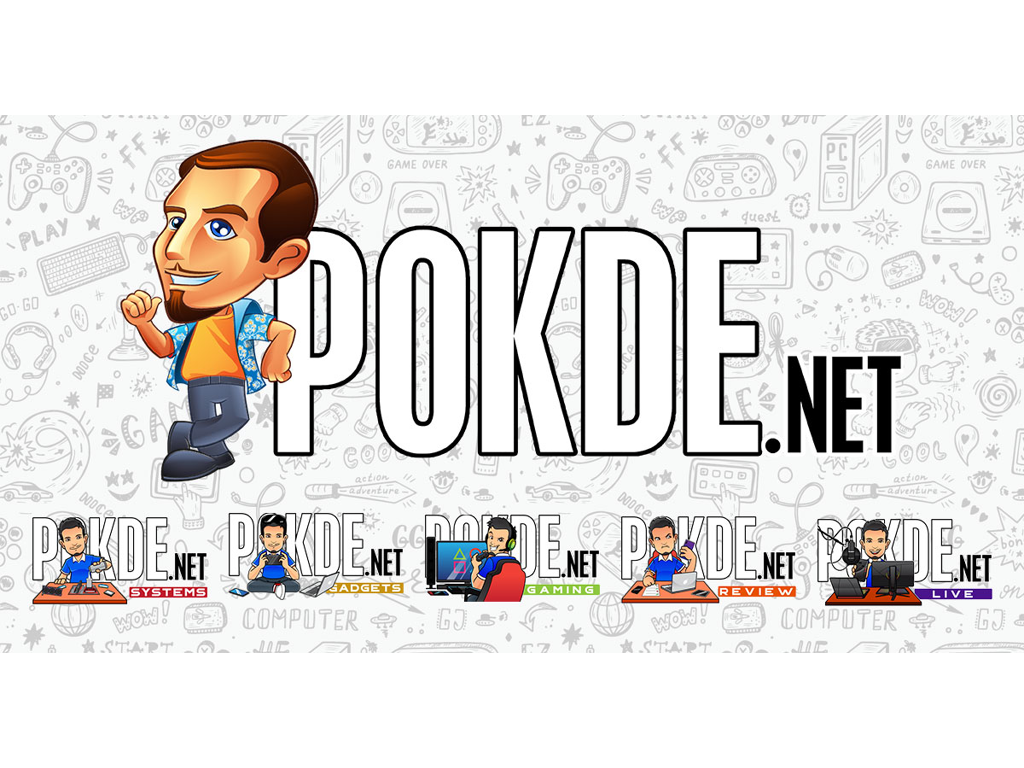 A lot of people are excited to try out the new PS5 DualSense controller for a variety of reasons. Some of you aren't interested to get it for the PS5 but instead, for PC gaming. Now, Valve has added support for the next gen controller on their Steam client beta.
DualSense Controller Support Added to Steam Client Beta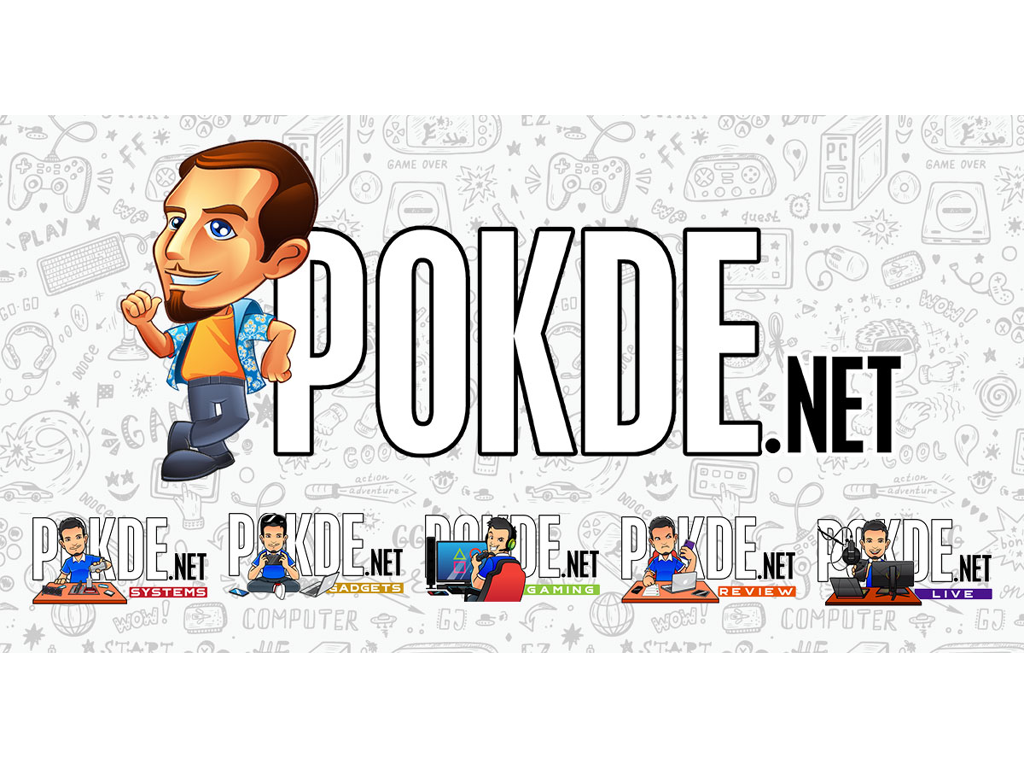 Valve has recently updated their Steam client beta to include support for the new PS5 DualSense controller. However, this is just initial input support, with advanced features such as rumble, trackpad, and gyro still not working just yet. Compared to its rival, the Xbox Series X controller support has already been enabled.
Interestingly, there was no mention of adaptive triggers in the changelog either. It's expected to only work properly on the PlayStation 5. However, given the phrase "not yet supported" by Valve, there is a chance that they might get it to work for PC gaming as well in the future. Just don't put your hopes  up too high for it as it might be tricky to implement.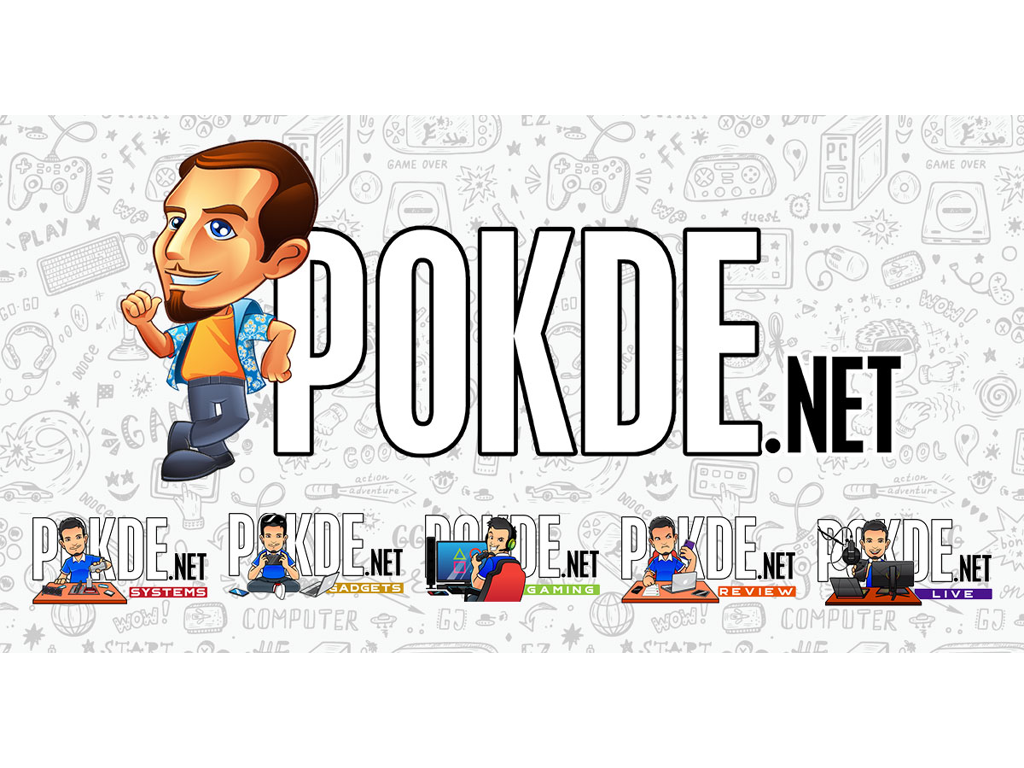 According to initial user reviews of the PS5, the most "next gen" experience commonly cited by them is the use of the adaptive triggers on the DualSense controller. It's hard to explain because most of them echo the same sentiment, which is that you will need to experience it yourself to really know how good it feels. Hopefully, we'll get to see it for PC gaming via Steam sometime in the future.
Pokdepinion: If there's one good thing I like about PlayStation controllers for a while now is the ability to also use it on PC since the PS3. I hope we can make use of most, if not all, of the DualSense's features on PC in the future.