How Google Recommends To Stay Safe Online in 2022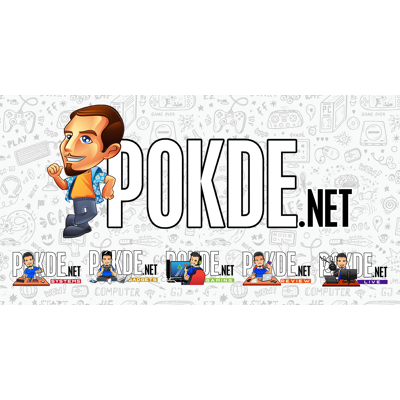 Google dedicates February to Staying Safe Online
Safer Internet Day commenced on February 8 as part of Google's initiative to better protect its users online. As the number of privacy related searches and data security becomes increasingly concerning, Google is dedicating the month of February to educating its' users with helpful tips, features and tools. 
According to findings from Google's 2021 Year in Search trends, it was found that people have been searching up ways to guard themselves against online fraud and scams. These searches have grown an astonishing 35% over the year in several countries, including Malaysia. 
This month, Google's commitment to keeping its users safe goes through the security measures they have in place like automated protections to secure people's accounts thoroughly while imploring that users make use of the easy-to-use security features that come with additional tools for extra layers of protection. 
How You Can Stay Safe from Online Scams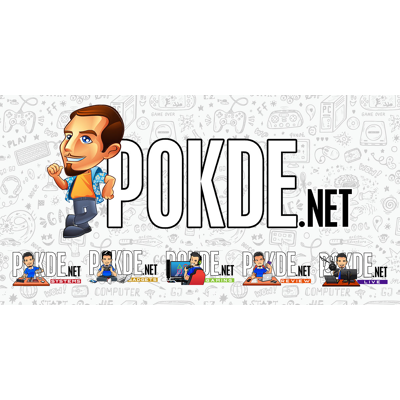 For a start, Google recommends you to take their in-built Security Check up test. You should also check links and be extra careful when it comes to suspicious links and requests for your personal information. With the rise of fake COVID-19 news, people should also be aware of how scammers are utilizing fake news to prey on your concerns. 
On top of that, Google has a function for Gmail that automatically filters spam, phishing and malware, thus blocking dangerous emails before they reach your inbox. Google's Safe Browsing function also warns you about unsafe websites and protects you from misleading ads. 
To learn more, you can refer to Google's official Malaysia Twitter page throughout the month for more safety and security tips and reminders.
Pokdepinion: There really is no harm checking out these articles mentioned as data privacy is a valid concern amongst people these days.