PUBG Mobile to return to India as PUBG Mobile India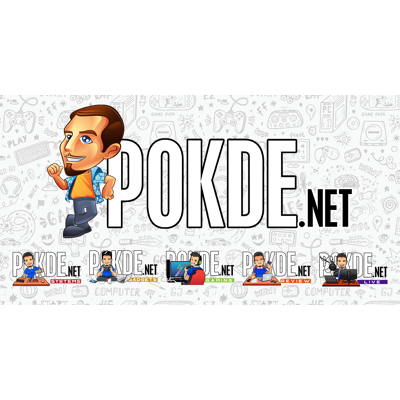 PUBG Mobile is a pretty controversial game in India. Aside from their ties with Tencent which is allegedly sharing Indian user data with the Chinese government, the game has caused more than its fair share of real-world crime. But given the sheer size of the Indian market, it seems that PUBG Corporation will be bringing PUBG Mobile back to the region, albeit with several changes to placate their Indian audience.
The version of PUBG Mobile will be specific to the Indian region, dubbed PUBG Mobile India. To allay the Indian government's worries of stolen user data, PUBG Corporation will be partnering with Microsoft to store Indian user data on Azure Cloud, ensuring that their data remains within Indian borders instead of being saved in a foreign server.
PUBG Corporation will also be investing $100 million in India to cultivate the local gaming, esports, entertainment and IT industries. They are expected to set up an Indian subsidiary as well to add more jobs in the region. Aside from that, there will also be differences to the game itself.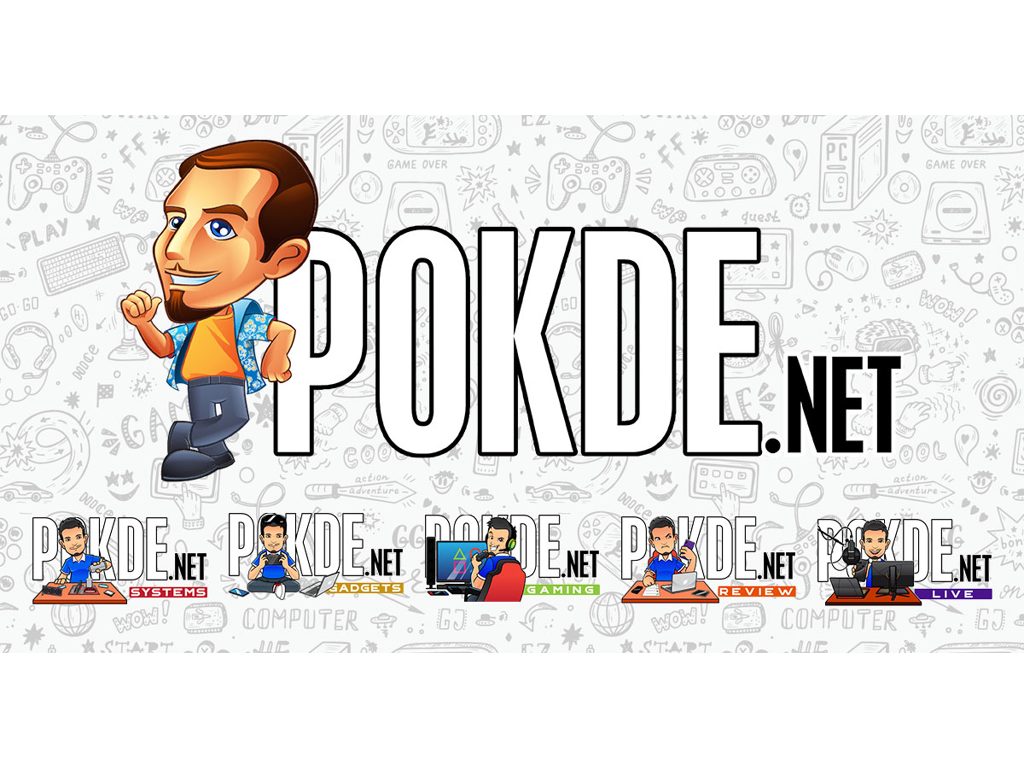 PUBG Mobile India will see its characters come fully clothed from the get go, instead of players starting off with their characters being in their underwear before unlocking or purchasing cosmetics to dress up their avatars. On top of that, to prevent pathological addiction to the game, PUBG Mobile India will have restricted game time to "promote healthy gameplay habits for younger players."
Whether all of these changes will be enough to ensure that PUBG Mobile India will not cause the same kind of issues as the regular PUBG Mobile remains to be seen. But in any case, it is a good step forward.
Pokdepinion: I haven't touched PUBG Mobile since COD Mobile came around… I wonder if it is still worth revisiting?