Samsung "Tiger" strategy set in motion to beat Apple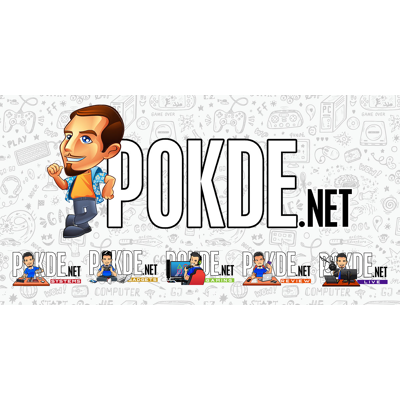 It goes without saying that a lot of people will put Apple ahead of Samsung, especially in Apple's home ground, the North American market. However Samsung is setting its "Tiger" strategy to close the gap and beat Apple. What a fitting name, given that we are now in the Year of the Tiger, right?
Samsung "Tiger" strategy to beat Apple?
Well, it seems that the guys at Samsung were having some of that good-good when they came up with this strategy, as on top of coinciding with the Year of the Tiger, the Samsung "Tiger" strategy is actually an acronym. The plan was reportedly presented during a closed-door meeting among Samsung executives, just before CES 2022 opens its doors. So, here's the full acronym, decoded:
T — True No.1 in all product categories
I — Improve flagship market share
G — (narrow the) Gap between Apple
E — Expanding the presence of products such as wireless earphones
R — (achieve an) Record Year
Along with that, the meeting also apparently shared more about Samsung's MX (Mobile Experience) vision, which intends to see Samsung go from "a smartphone vendor, to an intelligent device company." Essentially I believe this means that Samsung will probably make a much more concerted effort to push the Samsung ecosystem of gadgets in 2022, versus just their smartphones.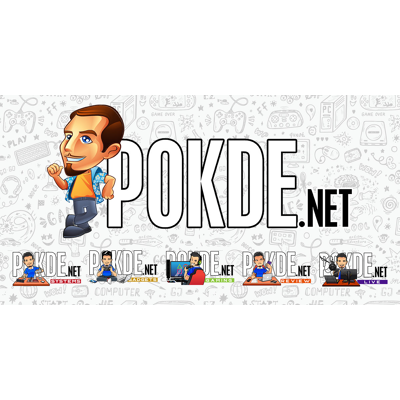 It will be interesting to see how Samsung will fulfill their goals this year. They already have some of the most innovative smartphones in the industry under the Galaxy Z series, so hopefully their more mainstream (and affordable) devices will also be more enticing, versus Apple's offerings.
Pokdepinion: As corny as it sounds, I do think that Samsung might be on the right track.