[E3 2019] New DLC Characters for Super Smash Bros Ultimate Revealed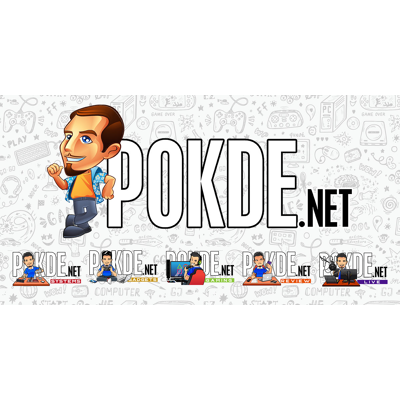 [E3 2019] New DLC Characters for Super Smash Bros Ultimate Revealed
As we know, Super Smash Bros Ultimate is expected to receive a number of DLC characters. So far, we've received Piranha Plant and Joker from Persona 5. There will be more but the others are left as a mystery… that is until now. We have two additions to the roster and it's a huge surprise for gamers.
The first one is multiple Dragon Quest heroes. They will be joining Super Smash Bros. Ultimate's roster as DLC in Summer 2019. We've got Dragon Quest's iconic hero Dai,  Dragon Quest IV's hero, Dragon Quest VIII's hero and Dragon Quest XI's hero. Dragon Quest XI's hero is the "main" character, and the other characters seem to be present as echoes.  The trailer gives us a look at the characters' moves. Slimes will be added as well as what looks like an assist trophy.
But that's not all, folks.
It was also revealed that Banjo Kazooie will be joining the roster as well. Even though the character is owned by Microsoft, clearly, the company gave Nintendo the green light to use the classic Nintendo 64 character in Super Smash Bros Ultimate. In the storied history of the Super Smash Bros. series, Banjo Kazooie is also the first ever western representative to join the game's roster.
You can check out trailers for both Banjo Kazooie and Dragon Quest heroes throughout this post.
Super Smash Bros Ultimate is now available exclusively for the Nintendo Switch.
If you wanna head to the official website, click right here.
Pokdepinion: Banjo Kazooie being in Smash is an amazing thing since they were from Nintendo, and then now owned by Microsoft. It feels like the good ol' days again.